They are introduced in a dedicated disclosure that outlines PMI's approach to Preserving Nature, one of its eight sustainability strategies.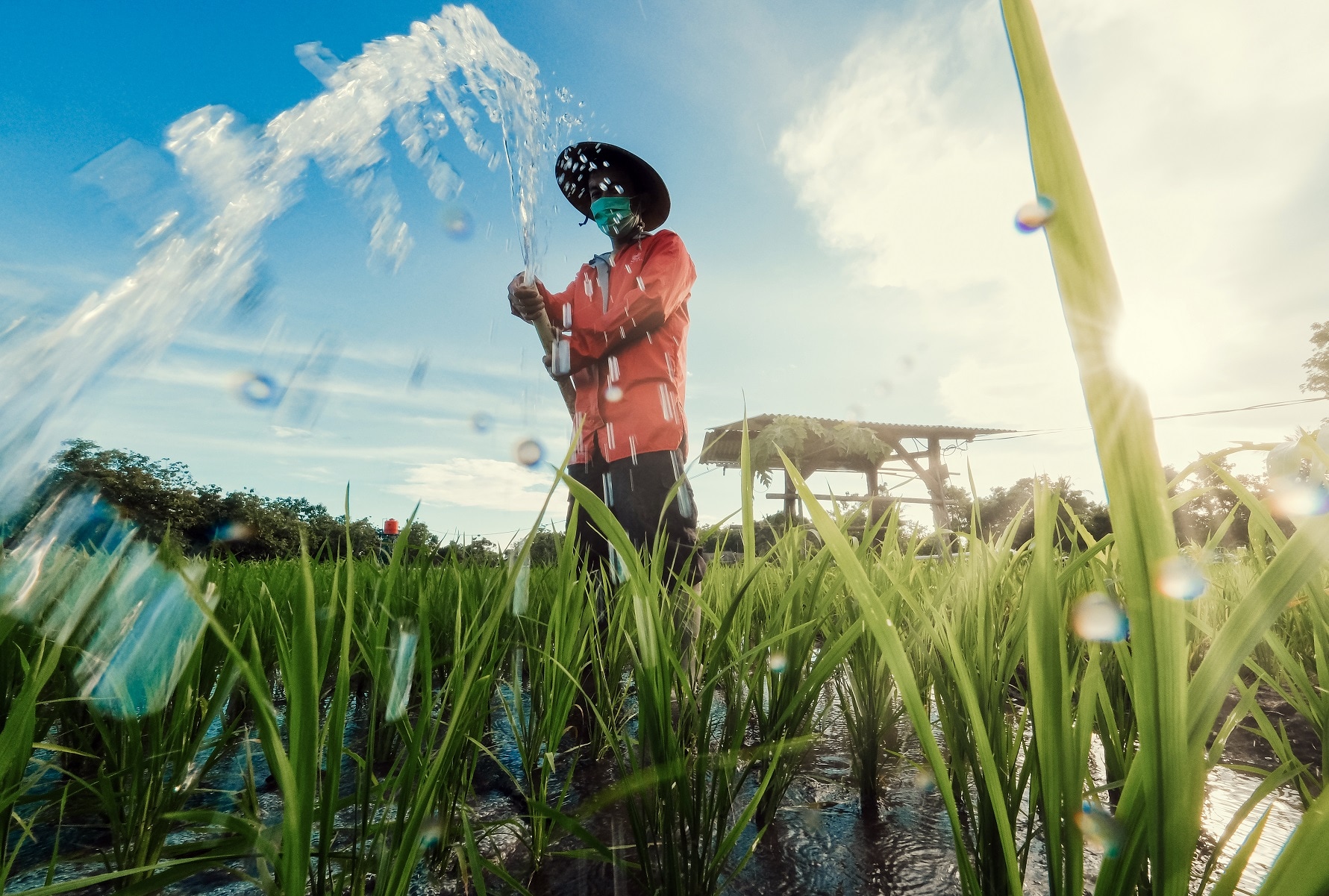 Protecting nature is a collective responsibility, requiring both global ambitions and interventions tailored to local contexts.
PMI has set ambitions and initiatives tied to various aspects of natural capital, with a particular focus on the highest-risk segments of its value chain.
As the urgency of the climate crisis becomes more pressing, the company is increasing the pace of its initiatives, having brought forward its targets to reach carbon neutrality (on scope 1 and 2) and net-zero (for scope 1, 2 and 3), and, building on its already introduced targets related to forests, is now bringing new ambitions for water and biodiversity.
These ambitions strengthen PMI's actions to address the environmental impacts of its business operations, currently managed through two main strategies: Tackling Climate Change and Preserving Nature. PMI intentionally structured the new ambitions to maximize impact around a 10-year span, from 2023 to 2033.
Detailing its strategy to Tackle Climate Change, PMI's 2021 Low-Carbon Transition Plan brought forward the company's ambitions to achieve carbon neutrality in its direct operations (scopes 1+2) from 2030 to 2025, and to achieve carbon neutrality across its entire value chain (scopes 1+2+3) from 2050 to 2040. In addition, it introduced a new goal for 15 percent of our suppliers by spend to have their own Science Based Targets (SBTs) by 2025, in line with the SBTs to which PMI has already committed.
To advance its goal to Preserve Nature, the company published in 2020 its Zero Deforestation Manifesto, achieved zero gross deforestation of primary and protected forests, and is working toward achieving zero net deforestation of managed natural forests and having a net positive impact on forests associated with the tobacco supply chain by 2025. In PMI's paper and pulp-based materials supply chain, the company targets zero gross deforestation of primary and protected forests by 2025, as well as zero net deforestation of managed natural forests and no conversion of natural ecosystems by 2030.
To achieve these ambitions, PMI has a detailed plan to introduce new KPIs and related aspirations for these two topics.
These new ambitions to Preserve Nature are as follows:
Biodiversity
Protect nature by achieving no net loss on ecosystems connected to PMI's value chain by 2033
Contribute towards a net positive impact on nature by 2050
Water stewardship
Scale solutions toward a positive impact on water resources, measured as volume of water optimized and restored, by 2033
Contribute toward a positive impact on water resources by 2050
Like everyone else, PMI has a responsibility to halt the destruction of natural habitats—and the company is committed to playing its part in helping address this global issue.
"As our new ambitions demonstrate, PMI understands that decarbonization, biodiversity protection, forestry management, and water stewardship are deeply connected," said Jennifer Motles, Chief Sustainability Officer. "We aspire to lead by example in the responsible and sustainable management of natural resources that can allow the promotion and protection of natural ecosystems.
"It is important to recognize the linkages between biodiversity loss and vulnerability to climate change, and how these could exacerbate poverty and inequality. Adaptation strategies that promote the protection, preservation, and efficient use of natural resources help us build preparedness to manage potential environmental impacts that could affect our business."
For more information, click here.