We are embracing change together to deliver a significant public health opportunity—that of a smoke-free future. From office and remote settings to factory floors and laboratories, we offer an inspirational environment to every one of our employees around the world.
We are an international business with employees from around the globe, including experts in science, R&D, digital, IT, sales, operations, customer service, and many other disciplines.
We are harnessing an inclusive and diverse work environment—one where every voice is heard and valued, regardless of background or identity. At PMI, we see diversity as our greatest strength. We're proud that women now make up 42 percent of our workforce and more than 40 percent of our management positions. But there's still work to do to achieve an even better balance, and we've set the goal to achieve at least 35 percent of women in senior roles by 2025. Working with our employees, we are driving forward discussions on gender, LBGTQ+, ethnicity and race, disability, and mental health.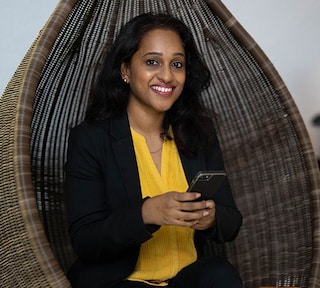 These are dramatically changing times. But change is nothing new to us. We are transforming our business, and working with purpose and pride, and uniting to provide better choices for the world's adult smokers who would otherwise continue smoking. At PMI, you'll be part of a creative, collaborative culture in which leaders will nurture you, helping to develop your professional skills, and inspiring you to play a key role in helping us deliver a smoke-free future.
Rewards that work for you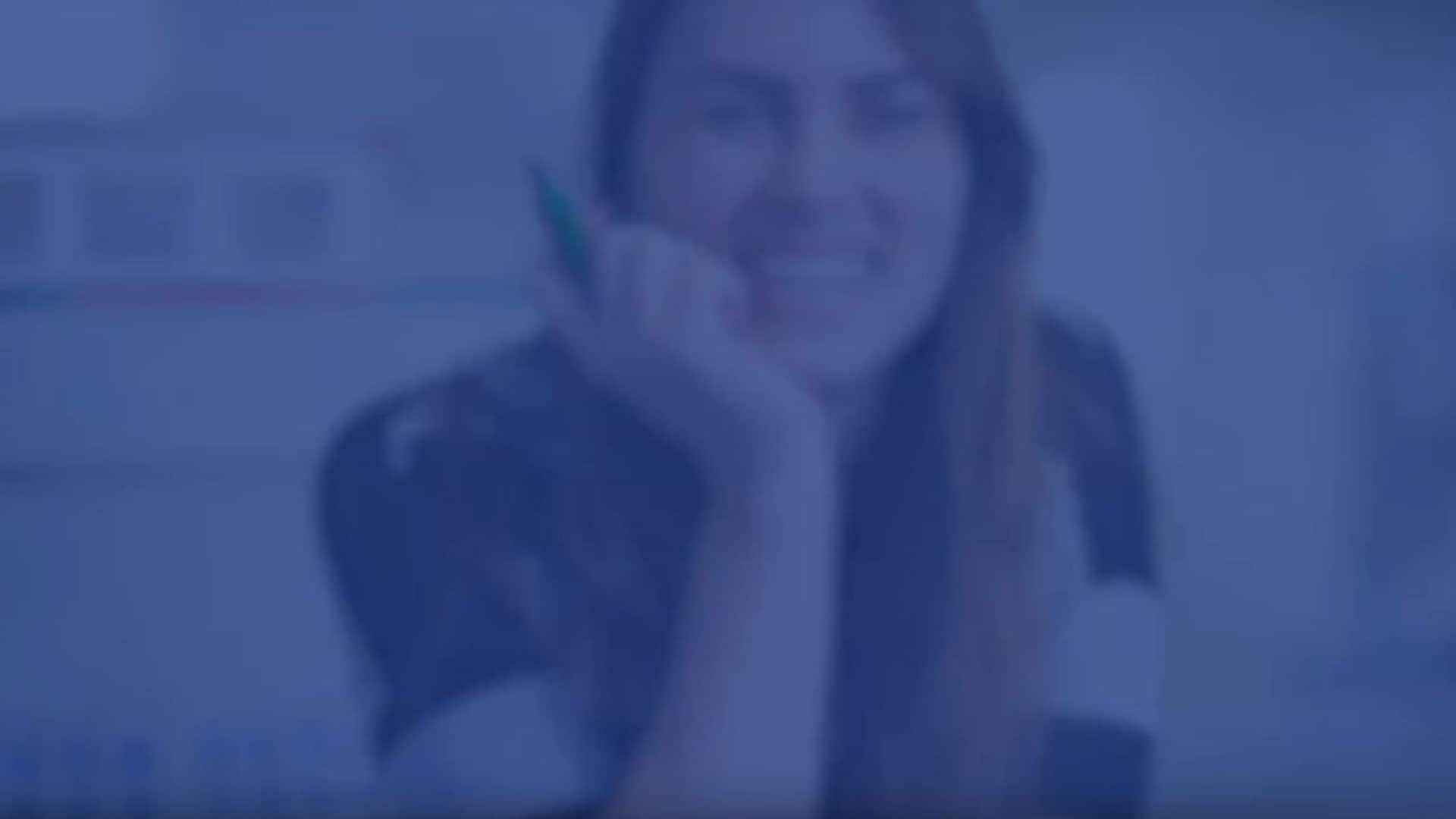 Our rewards
*A slide show with different texts

Music plays.
Background photos show PMI staff smiling and working together.

Slide 1: Our mission:
We aim to co-create and enable a high performance culture that drives PMI to achieve its vision.

We do this by offering employee-centric, inclusive, and sustainable reward programs, which champion the wellbeing and development of our people.

Slide 2: We recognize PMI employees as individuals.

Slide 3: Who have different skills, motivations, aspirations, values.

Slide 4: Who value an international career, equal pay, personal development, experiences and opportunities.

Slide 5: Our rewards programs are sustainable, thoughtful, locally relevant, transparent.

Slide 6: We tailor rewards to where you are, when you need them, what you value, who you are.

Slide 7: Together, we can achieve a smoke-free future.

Logo appears: Equal Salary Globally Certified

Logo appears: Philip Morris International

At PMI, you can look forward to rewards structured around where you are, what you've achieved, and what matters to you.
As a global business, we understand that everyone has different priorities. Some are looking for competitive pay and an attractive benefits package. Others value the flexibility to balance their career with their family life. Or perhaps you want to work in a diverse environment and experience the world.
Your achievements matter here. We believe that excellence should be celebrated and rewarded. That's why our reward programs recognize those employees who have truly made a difference.
Our values
Join PMI and you can be proud of what you stand for. Our smoke-free mission and strong values make this a unique place to progress your career.