How to own your mistakes and invest your learnings in the future.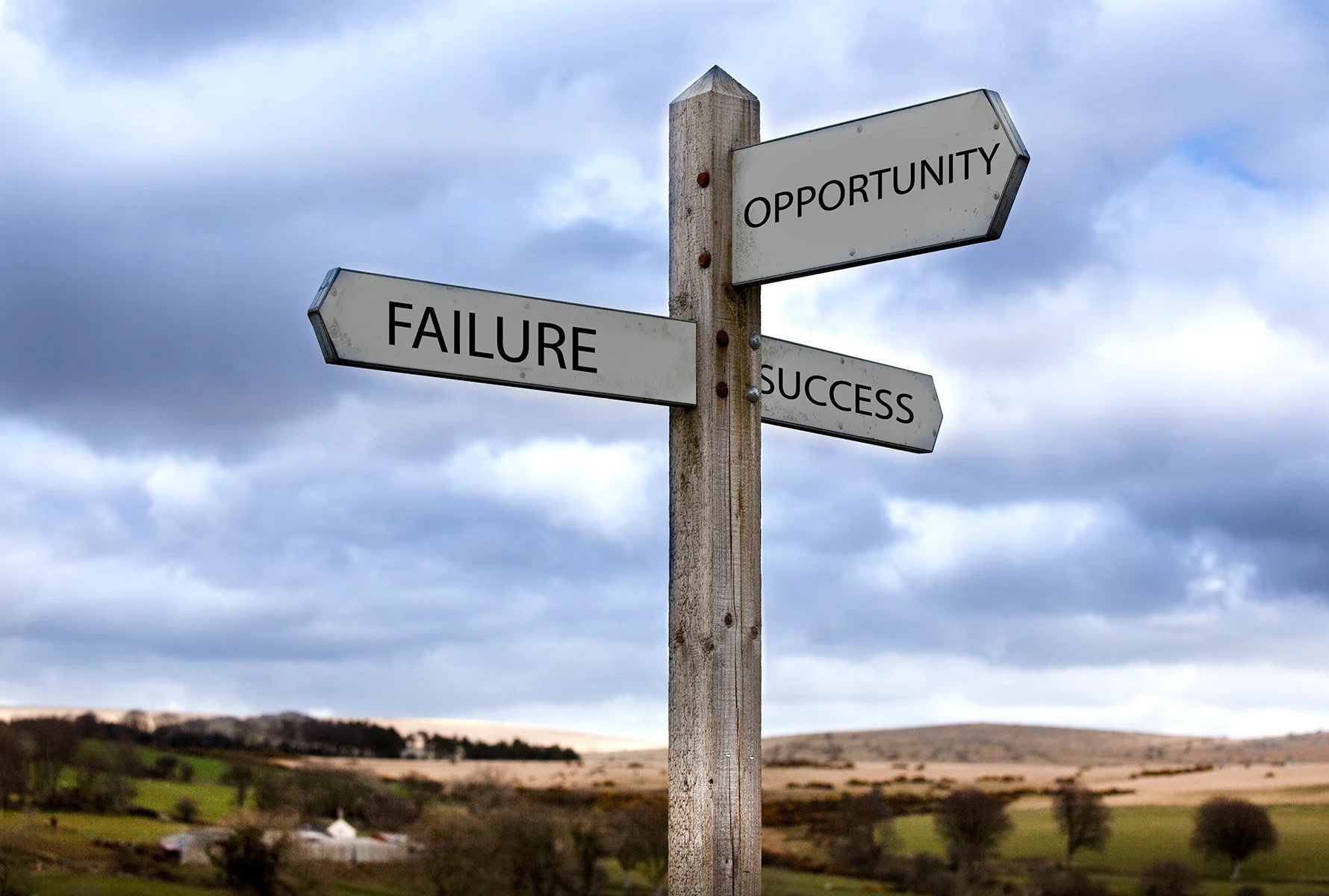 Mistakes are made, and some decisions turn out to be the wrong ones in hindsight. But ignore it, or hide it from your team, and you may be throwing away a golden opportunity to move your company forward.
The solution is to create a work environment where mistakes can be admitted, owned, and learned from, say members of PMI's senior management team.
"My advice to all management when you're faced with a negative surprise is, first of all, own up to it," says Martin King, CEO, PMI America. "Don't try to hide or downplay it, or somehow explain it away. Do your best to put all the facts on the table as soon as you can. That's half the game—but I think people fear that moment more than anything. In fact, when it's all out there on the table, and you understand it, that's when you can get down to the business of solving it, and move on."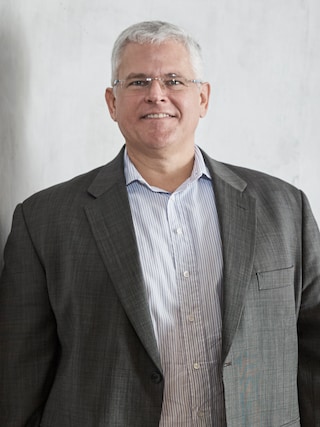 Martin King,
CEO, PMI America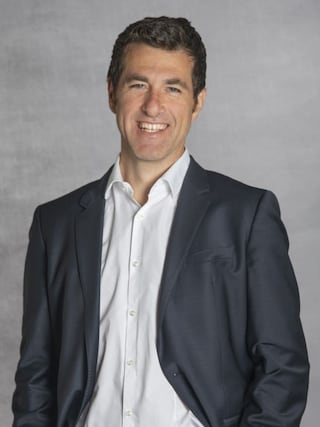 Stefano Volpetti,
Chief Consumer Officer, PMI
For Chief Consumer Officer Stefano Volpetti, the key to managing talent is to give them freedom, which also means the freedom to fail. "It's very important to leave space for people," he says. "We have many passionate, committed people here. Giving space to them—the space to deliver, and to make mistakes—is the best possible way forward. Of course, you must also give yourself space to learn from them."
"Mistakes are fine as long as you learn from them, and don't lose sight of the goal," agrees Deepak Mishra, Chief Strategy Officer. He says you must be disciplined about learning what worked, what didn't, and then refine your approach.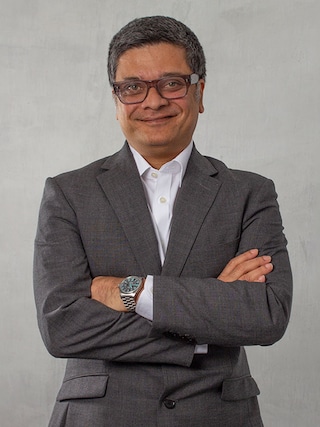 Deepak Mishra,
Chief Strategy Officer, PMI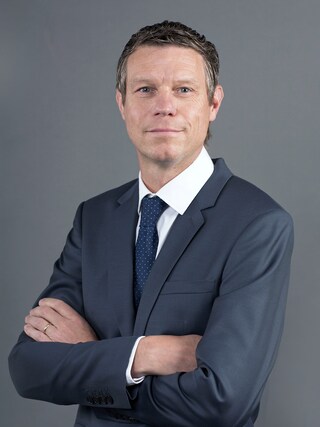 Frederic de Wilde,
President, European Union Region, PMI
"Success is a result of trying," adds Frederic de Wilde, President, European Union Region. "It's good to feel the energy and initiatives that we have, to nurture ways of testing and trying, and to be curious and innovative. We need to do it in an organized fashion, of course. We avoid chaos. And for the individuals that have tried and sometimes failed, you should take the lessons on to the next initiative. It should not kill your curiosity or your willingness to innovate."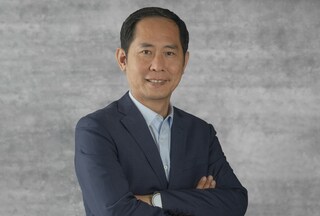 Bin Li,
Chief Product Officer, PMI
That fear of making a bad decision can impede growth and transformation, warns Bin Li, Chief Product Officer. "You can make just one decision each year and—if it turns out well—you'd have a 100 percent success rate. Whereas seven out of 10 decisions a year that turn out well gives a success rate of 'only' 70 percent." But, as Bin Li points out, making seven good decisions a year is plainly much better than making one. "Empower yourself, do the right thing, and be bolder to make that decision. Mistakes are always behind you, and it's okay to make a mistake. But it's not okay to make the same mistake twice. So, you must always learn from them."