The implementation of PMI's Agricultural Labor Practices standards is helping to combat issues such as child labor on India's tobacco farms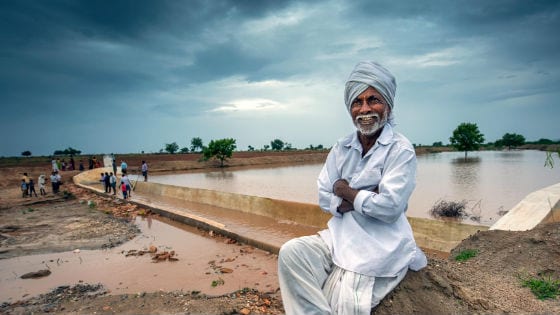 Sitting at the heart of India is Vinukonda, an area supplying the global demand for tobacco, but still facing up to the challenges that entails. The farmers that work its land come from its local rural communities and this is crucial to the health of the local economy. But there are complex challenges companies face in implementing robust policies that create a safe and fair working environment for farm workers, and combats instances of child labor. This is due to cultural traditions that may not necessarily conform to those policies – or even the local laws – but through its Agricultural Labor Practices (ALP), Philip Morris International (PMI) is helping to tackle these challenges.

The issue of child labor on farms is mainly driven by the lack of schools or poor-quality education in these rural communities, coupled with a lack of after-school recreational activities, and farmers not understanding the risks of tobacco-related tasks.

In 2011, PMI established its ALP program with the objective of eliminating child labor in its supply chain, and achieving safe and fair working conditions on the farms it sources its tobacco from. This was launched in Vinukonda in 2013, following PMI's rollout of the program across Asia, through its supplier Godfrey Phillips India (GPI).
Images: Pathakothapalem - MPP School before (top) and after (bottom) refurbishment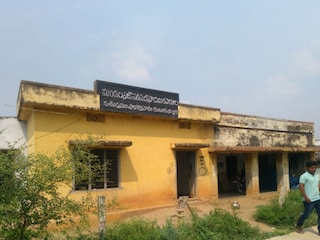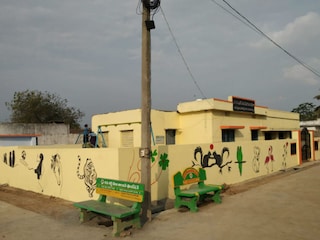 And since 2015, GPI has been working with ASSIST, a leading local NGO, to engage with the local communities and initiate school rehabilitation and after-school programs. The school rehabilitation program is intended to improve school facilities through repairs of its buildings, the provision of safe drinking water, the establishment of separate toilets for boys and girls, and the provision of basic school yard landscaping, including simple playgrounds for children. While unsophisticated, these additions have helped attract more children to attend school, with teachers and parents commenting that the project was effective as both school enrolment and attendance improved.

Talluri Paul, a farmer with a child in third grade at a refurbished local school, said "the improvement in the schools has encouraged my child to spend most of the school hours at school". He added "I am proud to have my child at such a fine school [because of the improvements]."

Safe working conditions on farms
Since 2012, GPI has provided equipment on farms to improve worker safety, including locked storage for farm chemicals and Personal Protective Equipment (PPE) kits. GPI has also carried out awareness-raising training sessions on the proper usage of protective equipment with both farmers and workers, including the provision of manuals.

As PMI's step-change approach is actioned, GPI will continue working on strategies to address the root causes of unsafe farming practices, and ensure all people working on the farms are trained and have access to relevant equipment. They will continue to enhance monitoring to ensure workers' effective usage of appropriate equipment and, in cases of reoccurring non-conformance, will apply a consequence of non-renewal of contract to farmers.

Significant progress has been made in addressing child labor and ensuring a safe working environment on tobacco farms in India. But some issues still persist. PMI will continue to work with GPI to identify the root causes and drivers of persistent issues, and take appropriate action to ensure that farmers reach full conformance with the ALP standards, so that the step change is achieved.


You can read more about our progress in India in our third ALP Progress Update of 2019.