Our CEO Jacek Olczak's appearance at the 2023 Concordia Annual Summit has been canceled following pressure from public health groups who appear more focused on ending an industry than acting in the best interests of the hundreds of millions of adults who smoke.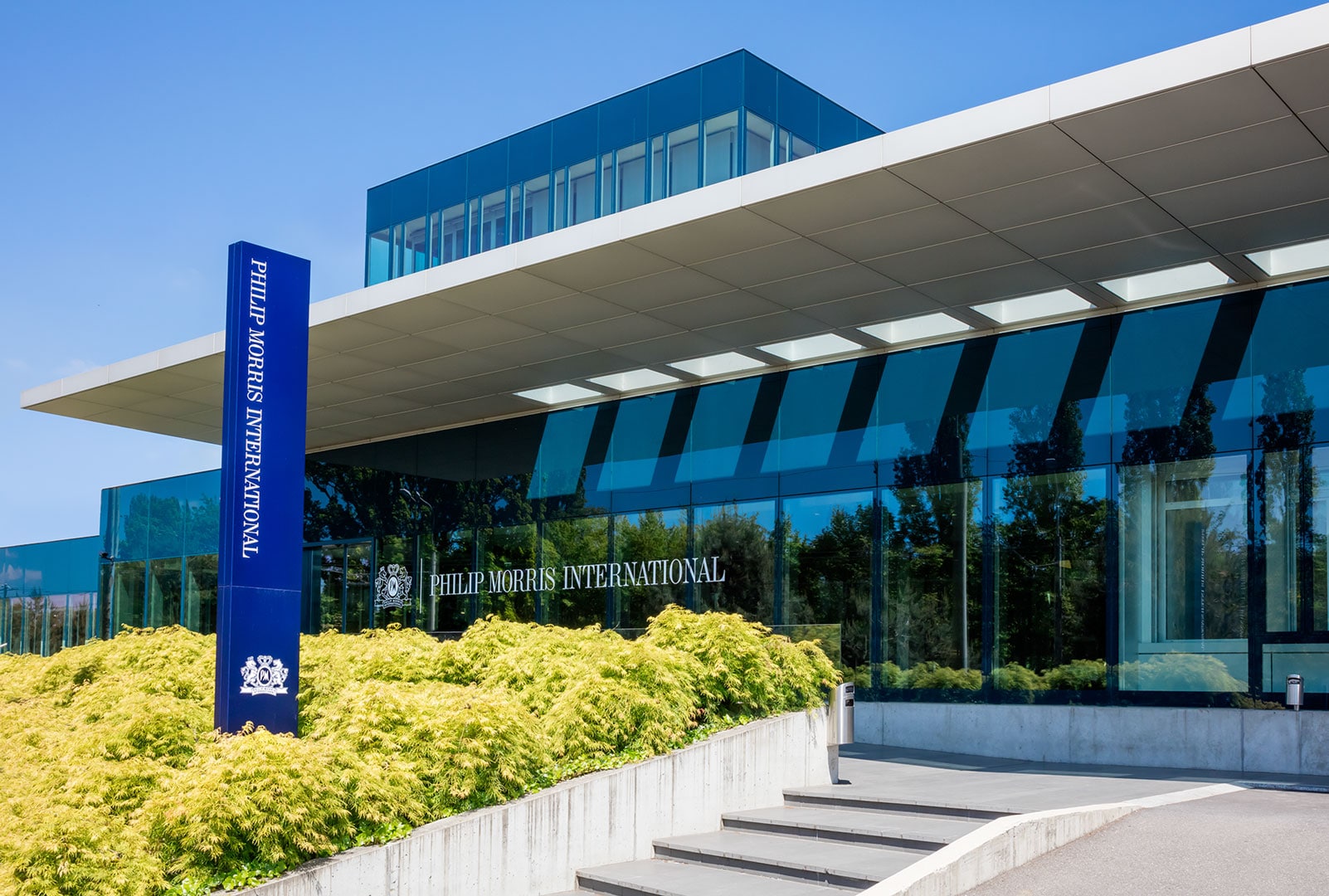 Philip Morris International (PMI) CEO Jacek Olczak has been removed last-minute from the line-up at this year's Concordia Annual Summit. Rather than be silenced, he instead delivered his speech via Reuters Plus (also streamed on X).
Special interest groups may toast his exit as a win for their blinkered agendas—but we ask: How is it a victory for adults who don't quit smoking if we don't discuss why they're being denied access to scientifically substantiated better alternatives to cigarettes?
More widely, how is this a victory for public health?
Shutting down open dialogue around the opportunity smoke-free products present serves only to potentially block policy decisions that could enable adult smokers who would otherwise continue smoking to make a better choice.
"The only losers today are adults around the globe who want their governments to understand that smoke-free products can empower smokers that don't quit to make a better choice," said Mr. Olczak in response to his removal from the 2023 Concordia Annual Summit line-up.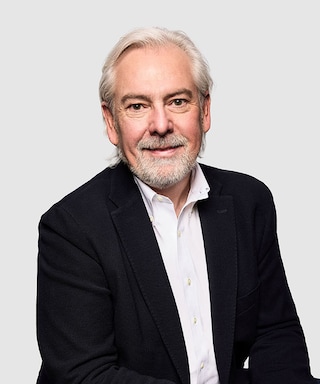 "It's a sad indictment of the state of the world's health dialogue when gaslighting and bullying can block open and free expression.
"Those who are not scientifically curious about how smoke-free products can end smoking globally were not compelled to attend our session; it's unfortunate that lobbyists have denied others a chance to learn.
"Philip Morris International remains undeterred in its mission to end smoking globally. We will discuss, debate, agree, and sometimes disagree, with anyone, anywhere, and anytime."
Are special interest groups happy with the status quo?
PMI's ambition is to deliver a smoke-free future—one in which cigarettes no longer exist.
Today, there are around one billion smokers in the world—and public health estimates suggest that number will be roughly the same in 2025. Why? Because we know that, in any given year, around nine out of 10 adult smokers continue to smoke.
This clearly indicates that a new regulatory approach that complements traditional tobacco control measures with science-based smoke-free alternatives to cigarettes is urgently needed.
Yet, inexplicably, some anti-tobacco organizations seem more fixated on ending an industry than on ending cigarettes.
PMI is constantly attacked by special interest groups who seek to silence us and keep us out of conversations.
Their actions, ironically, threaten to delay the one ambition we, and they, should be working toward together—confining cigarettes to the glass display cabinets of museums.
We are clear that quitting all forms of tobacco and nicotine consumption is the best choice.
But, under the guise of promoting public health, these groups are denying adults who don't quit the right to choose a scientifically substantiated better alternative to continued smoking. The likely consequence is that many of them will continue smoking.
Can they really explain the logic of that?
The human consequences of inaction
Using the World Health Organization's data, estimates, and methods, along with other third-party research, PMI has calculated the potential public health impact of the world's smokers switching completely from cigarettes to less harmful, smoke-free products.
The hypothetical model shows that if smoke-free products are assumed to be 80 percent less risky than cigarettes and if people who currently smoke were to switch to them completely, then over their lifetime there's a potential for a 10-fold reduction in smoking-attributable deaths compared with historical tobacco control measures alone.
"For over a decade, PMI has championed a smoke-free future," Mr. Olczak said. "Having invested more than USD 10.5 billion to scientifically research, develop, and commercialize smoke-free products—which today account for more than a third of our total net revenues—we are now living this future."
Despite this, he drew attention to the absurd paradox of "countries stuck in the past where smokers can easily access cigarettes—the most harmful form of nicotine consumption—but not the better option of science-backed smoke-free alternatives."
And not just countries, it seems, but also anti-tobacco organizations that refuse to accept that 90 percent of adults will likely continue to smoke if they're robbed of the chance to switch to a better alternative.
These funded groups can shout at us and cancel us as much as they like. But they should open their eyes to whom they risk hurting in doing so. It's not us, but the hundreds of millions of adult smokers who could lose out on the opportunity to make a better choice.
A video of Mr. Olczak's full speech is available on Reuters Plus and additional information on PMI's hypothetical model is available at pmi.com/rethinkdisruption.