PMI CEO addresses some of the issues around smoke-free products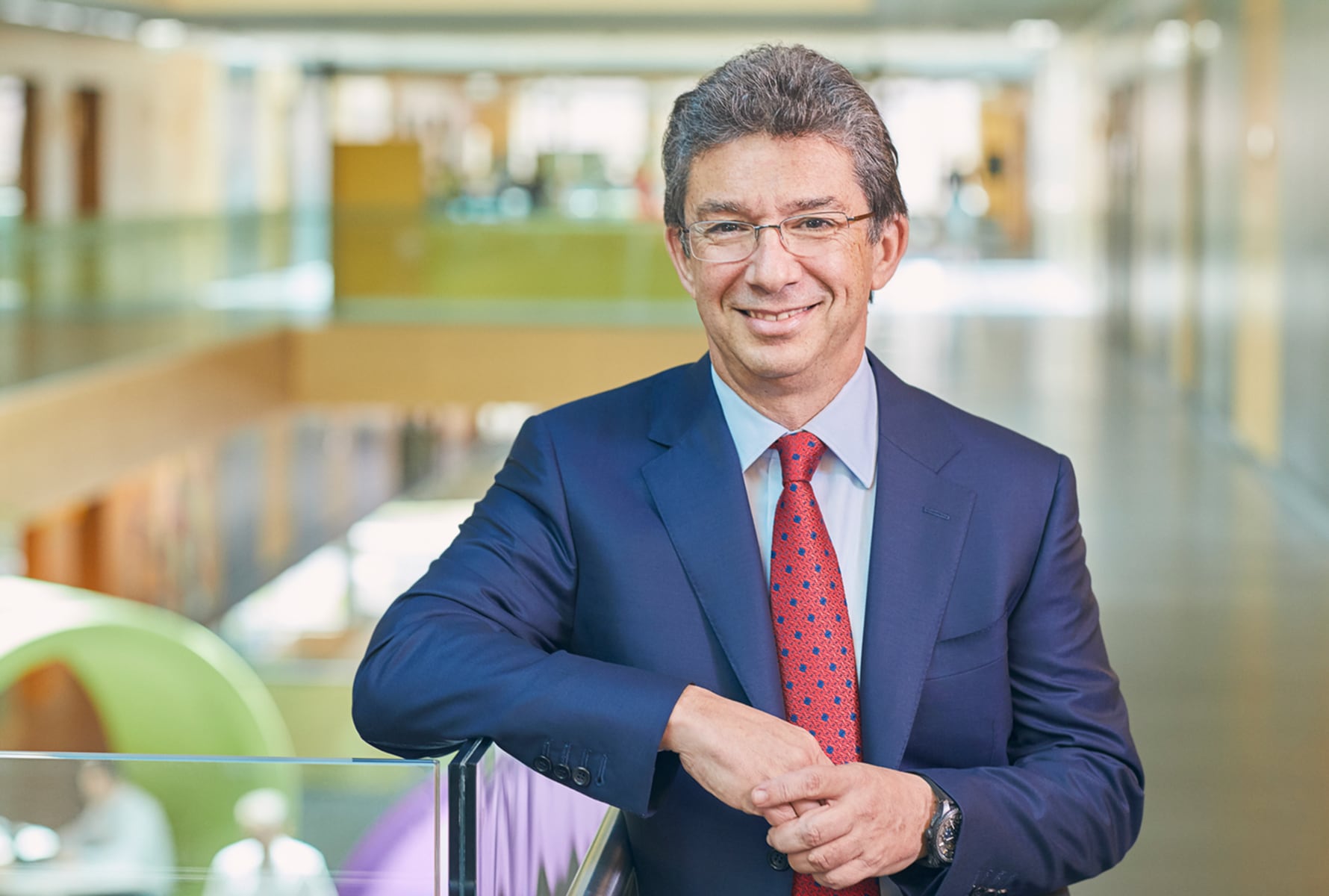 André Calantzopoulos talks about PMI's transformation and the importance of having access to accurate and up-to-date information to avoid confusion.

The transformation of Philip Morris International (PMI) from a leading manufacturer of cigarettes, to a business that is staking its future on providing better alternatives to adult smokers who would otherwise continue smoking, was communicated to the world three years ago.

As the business has continued to move towards delivering on this ambition, many events are occurring in the relevant regulatory and policy arenas. And PMI reiterates the need for adult smokers to have access to and accurate and non-misleading information about smoke-free alternatives, such as e-cigarettes and smoke-free products.

In a recent interview with CNN on the subject of smoke-free products, PMI CEO Andre Calantzopoulos said: "The products are slightly different but they have one characteristic – all of them. They don't burn tobacco, so they are smoke-free. And that's where you start seeing the difference, in terms of being a better alternative than cigarettes for the people who smoke." *

He was critical about what the confusion around the products could result in, especially regarding the number of adult smokers and current users of e-vapor products: "There is a lot of controversy around vaping products in the US and Europe. I think there is a lot of confusion sometimes […] but as the investigation by the FDA and the CDC goes on, we see that they are much more related to the use of THC oils."

When asked whether there might be an issue with all vaping products, Calantzopoulos was clear that properly manufactured e-vapor products should not be a cause for concern. He went on to say, "There are […] many people around the world who use e-vapor products, and giving the impression that they are worse than cigarettes, or equally as bad as cigarettes, I think is a very bad thing." He reiterated that for the 1 billion people who smoke, it was absolutely needed to eliminate the confusion, because otherwise people would stay with cigarettes.

Smoke-free products are not risk-free and they contain nicotine, which is addictive. However, they can play an important role in helping address a global public health issue by providing an alternative to continued smoking for adult smokers who don't quit cigarettes and nicotine altogether. Smokers deserve a sensible plan, as well as accurate and up-to-date information so they can make informed choices. This is where policy, regulation, and the media can play a role.


Click here to view the interview in full.

*André Calantzopouplos was speaking in his role as CEO at the time. On May 5, 2021, Jacek Olczak succeeded Mr. Calantzopoulos as CEO, and Mr. Calantzopoulos became Executive Chairman of the Board.