CEO André Calantzopoulos says its opinion piece raises legitimate concerns about outlawing better alternatives to continued smoking.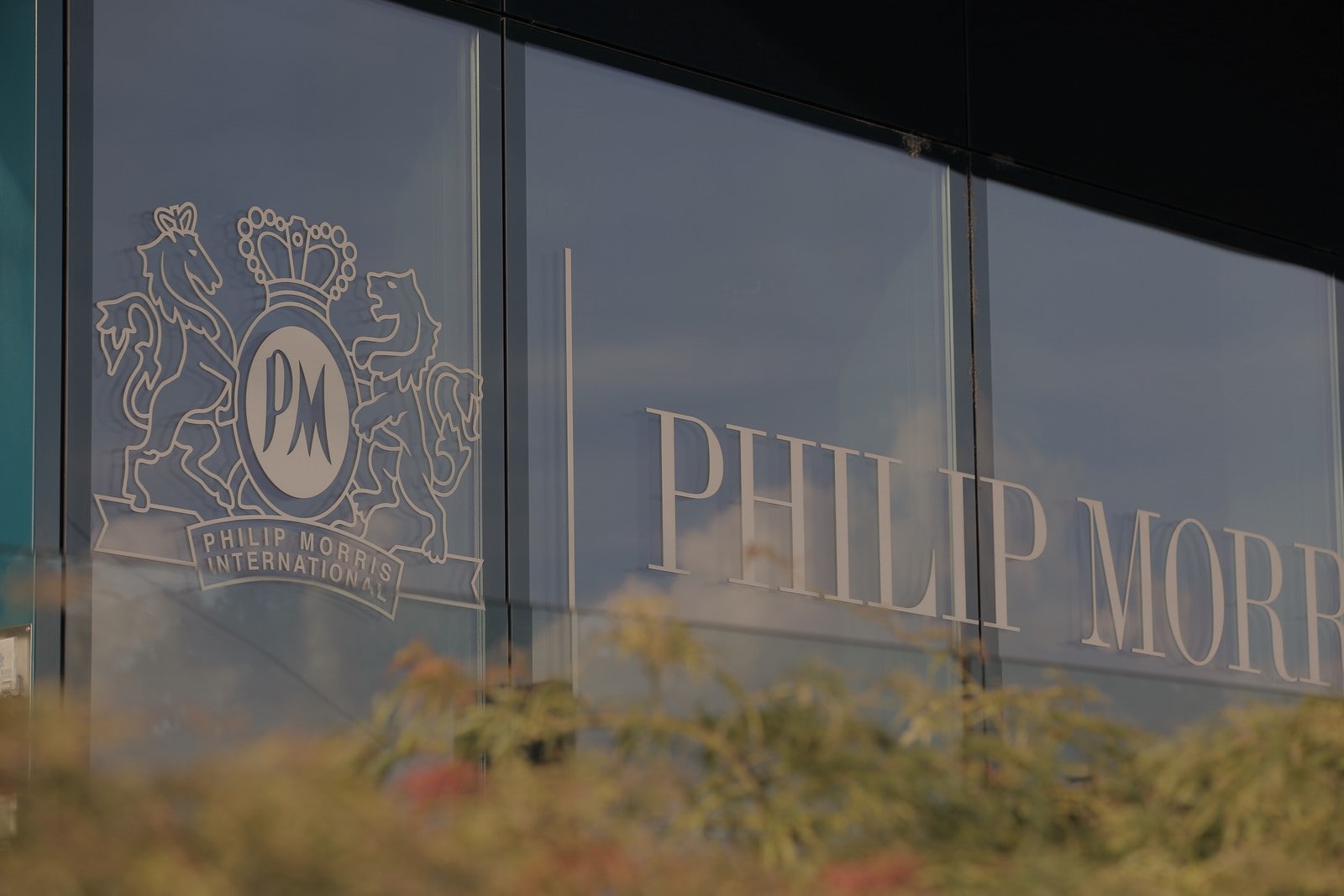 PMI's Chief Executive Officer, André Calantzopoulos, has written to the Editor of the New York Times about the piece entitled "Banning E-Cigarettes Could Do More Harm Than Good", published on November 12. *

In his letter, the CEO said that the piece challenges society and regulators to look at how smoke-free alternatives, when appropriately regulated, might reduce the harm to adult smokers.

In the current US vaping debate, these people have been largely forgotten. The article argues that a prohibition would force current e-cigarettes users to choose between cigarettes and black-market vaping products. The Food and Drug Administration has already warned the public to stop using any vaping products obtained off the street.

PMI is clear in its message to adult smokers: the best choice is to quit tobacco and all nicotine-containing products. But the reality is, many adult smokers in America – and the world at large – don't.

A reset is needed in the US. A measured, civilized dialogue based on facts, science and ensuring regulations safeguard quality and safety, which minimizes unintended access to nicotine products, can help achieve positive change.

Fear, misinformation, unfounded scare-mongering, and – at worst – prohibition, cannot achieve anything for America's adult smokers.


*On May 5, 2021, Jacek Olczak succeeded André Calantzopoulos as CEO of PMI, and Mr. Calantzopoulos became Executive Chairman of the Board.