PMI UK Managing Director urges smokers to switch to less harmful alternatives
12 Mar 2019
·
2 min read
PMI UK Managing Director urges smokers to switch to less harmful alternatives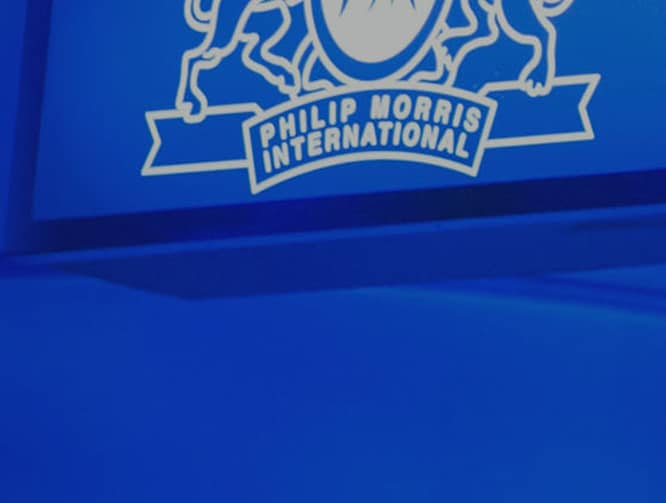 Peter Nixon, Managing Director of PMI's UK affiliate Philip Morris Limited, appeared live on Good Morning Britain today to talk about the company's ongoing transformation for a smoke-free future. Marking the UK's No Smoking Day of 13 March, Nixon said he hoped to educate smokers on the differences between cigarettes and heated tobacco products.

Having launched its IQOS heated tobacco product in the UK in 2016, PMI is committed to encouraging existing smokers to either quit or move to less harmful alternatives. Speaking to co-hosts Piers Morgan and Susanna Reid and medical correspondent Dr. Hilary Jones on the ITV breakfast show, Nixon admitted it would be a big challenge for the company and society at large. He said: "There are a billion smokers in the world. What we're trying to do is provide alternatives – less harmful alternatives – to those smokers. "We know in the UK, smoking will continue for another 30 or 40 years if something is not done. There's no reason why people should smoke anymore."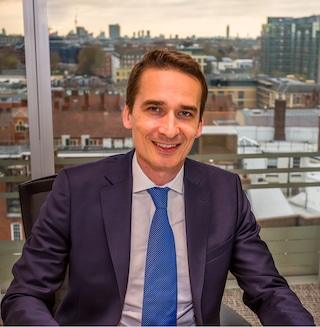 When Morgan and Reid suggested Philip Morris should simply "stop selling cigarettes", Nixon conceded that would not solve the problem. Nixon explained: "That's not going to fix the issue. We have seven and a half million smokers in the UK. Those people are addicted to cigarettes and they're harmful. What we're trying to do is provide alternative products."

He went on to stress the need for educating smokers on the differences between smoking cigarettes and using heated tobacco products and why it's so important to switch if they are unwilling or unable to quit. For example, whilst not risk-free, using an IQOS emits 95% less harmful chemicals compared to cigarettes.*
We know in the UK, smoking will continue for another 30 or 40 years if something is not done. There's no reason why people should smoke anymore.
He continued: "Globally, the WHO (World Health Organization) says there's a billion smokers now and in five years, there'll be a billion smokers. They will still exist. In the UK, we will have smokers for another 30 or 40 years if we don't do something. On No Smoking Day, we think it's really important that people understand there are alternatives. Over half of smokers, and Dr. Hilary referred to e-cigarettes, don't realize they're less harmful. Isn't it awful if those people continue to smoke?"

Nixon hailed e-cigarettes and other smokeless devices with helping the decline in smoking statistics in the UK. He said: "We are absolutely part of the problem and want to be part of the solution and that's why I believe in providing alternatives. E-cigarettes in the UK in the past 10 years have been brilliant at getting people off (conventional) cigarettes. About 1.5 million people have stopped smoking because of e-cigarettes. That's about a 20-30 per cent success rate for people.

"(When it comes to) heated tobacco – we give this product to smokers for one or two weeks for them to try if they're not sure if it's going to work or not. We give it for free for a week or two. Eighty per cent stop smoking at the end of that one or two weeks."

He concluded: "If the smoker switches, it's better for them, it's better for society."

*Average reductions in levels of a broad range of harmful chemicals (excluding nicotine) compared to the smoke of a reference cigarette (3R4F).