We've compiled the best playlists for you to celebrate U.K. No Smoking Day – and any day you're not smoking cigarettes!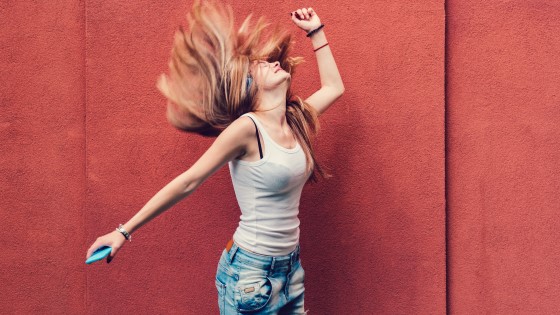 Why not quit smoking on this year's No Smoking Day?
According to the British National Health Service (NHS), fewer adults are smoking than they used to. Around 14.9 percent of adults are classified as current smokers, down from 19.8 percent in 2011.
Quitting tobacco and nicotine use altogether is the best choice a smoker can make. Those that don't quit, should have access to and information about better alternatives to continued smoking.
Whether you want to quit or switch to an alternative, everyone deserves inspiration that helps – so here are some playlists we've found that will get you in the mood: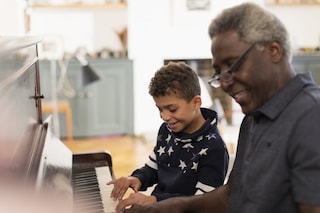 You are more powerful than you think you are. Get inspired by this joyful, colorful slab of cosmic disco, showing that upbeat doesn't mean cheesy.
An ode to love, with Diana Ross, Otis Redding, Marvin Gaye and – of course – The Supremes. The embodiment of joyful abandonment, turn it up, sing, jump, and flail.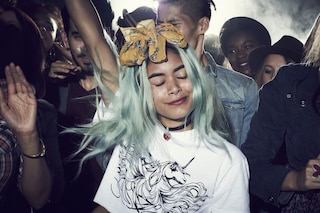 A well-lubricated playlist that does exactly what it says on the tin. A party-friendly selection that lulls the listener into the groove.
A compilation of smooth meditation sounds for yoga, calm studying and moments of quiet reflection.