PMI confirms deal to distribute KT&G's smoke-free products globally, to accelerate the achievement of a smoke-free world
29 Jan 2020
·
3 min read
PMI is partnering with the South Korean tobacco company to offer adult smokers around the world a broader choice of smoke-free alternatives to cigarettes.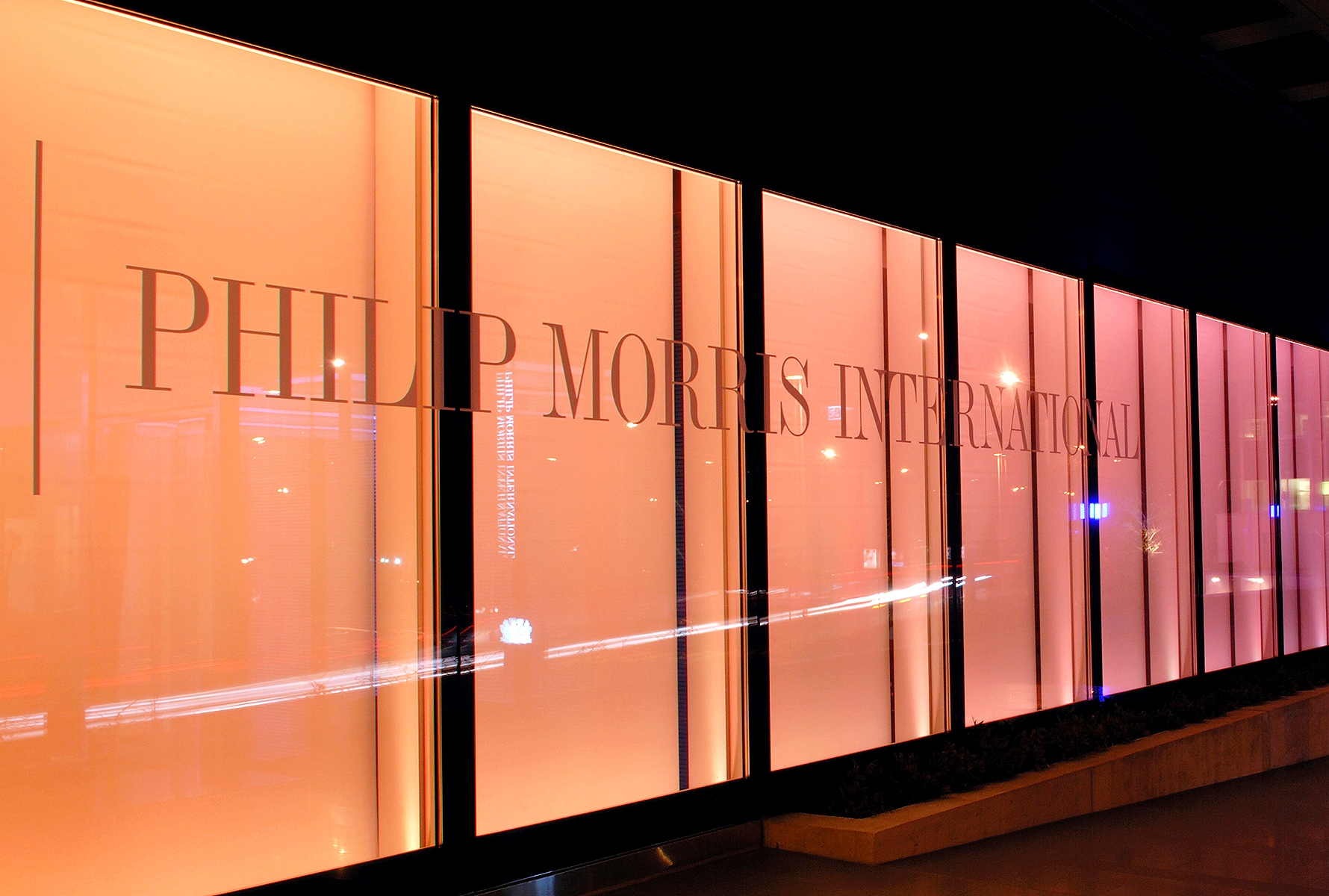 As part of the deal, PMI will commercialize KT&G's heated-tobacco and hybrid products outside of South Korea.

The agreement – which will run for an initial period of three years – will help the world accelerate its journey towards a smoke-free future.

We have transformed into a consumer-centric, science and tech-orientated business to help move the world's 1.1 billion smokers away from combustible tobacco.

This agreement with KT&G is another milestone on our quest for this public-health breakthrough.

André Calantzopoulos, PMI's CEO, said: "To achieve our vision of a smoke-free future we must grow the smoke-free category worldwide. This requires multiple players providing a wide array of better choices for adult smokers.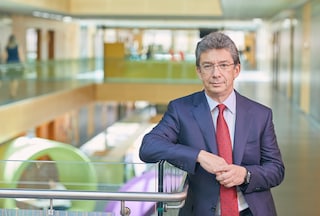 Open to collaboration
"We believe that increased collaboration will benefit adult smokers by providing greater choice and drive accelerated adoption of smoke-free products worldwide."

With consumers central to our transformed operation, we are encouraging smokers who do not quit cigarettes and nicotine completely to choose better alternatives as quickly as possible for the benefit of their health, public health, and society at large.

André Calantzopoulos continued: "We are delighted that KT&G has chosen PMI to expand the sales of its smoke-free products outside of South Korea."
More options
"We look forward to working together to provide adult smokers around the world with more options to leave cigarettes behind, by offering a portfolio that provides them an ever-broader range of taste, price, and technology choices."

PMI will have exclusive rights to distribute KT&G's products across many international markets – while continuing to develop and commercialize our own innovative smoke-free products.

KT&G's smoke-free products include heated-tobacco products (such as Lil Mini and Lil Plus), hybrid technology that combines heated tobacco and e-vapor (including Lil Hybrid), and e-vapor devices (such as Lil Vapor).

All products sold under our agreement will undergo robust assessment to ensure they adhere to regulatory requirements and our own strict standards of quality and scientific substantiation of their harm-reduction potential.

Our message to smokers remains clear: the best choice is to quit all nicotine and tobacco products entirely. Better alternatives exist for the over 1 billion men and women who will otherwise continue to smoke.