The Gartner Chainnovator prize recognizes the company's innovation in digital printing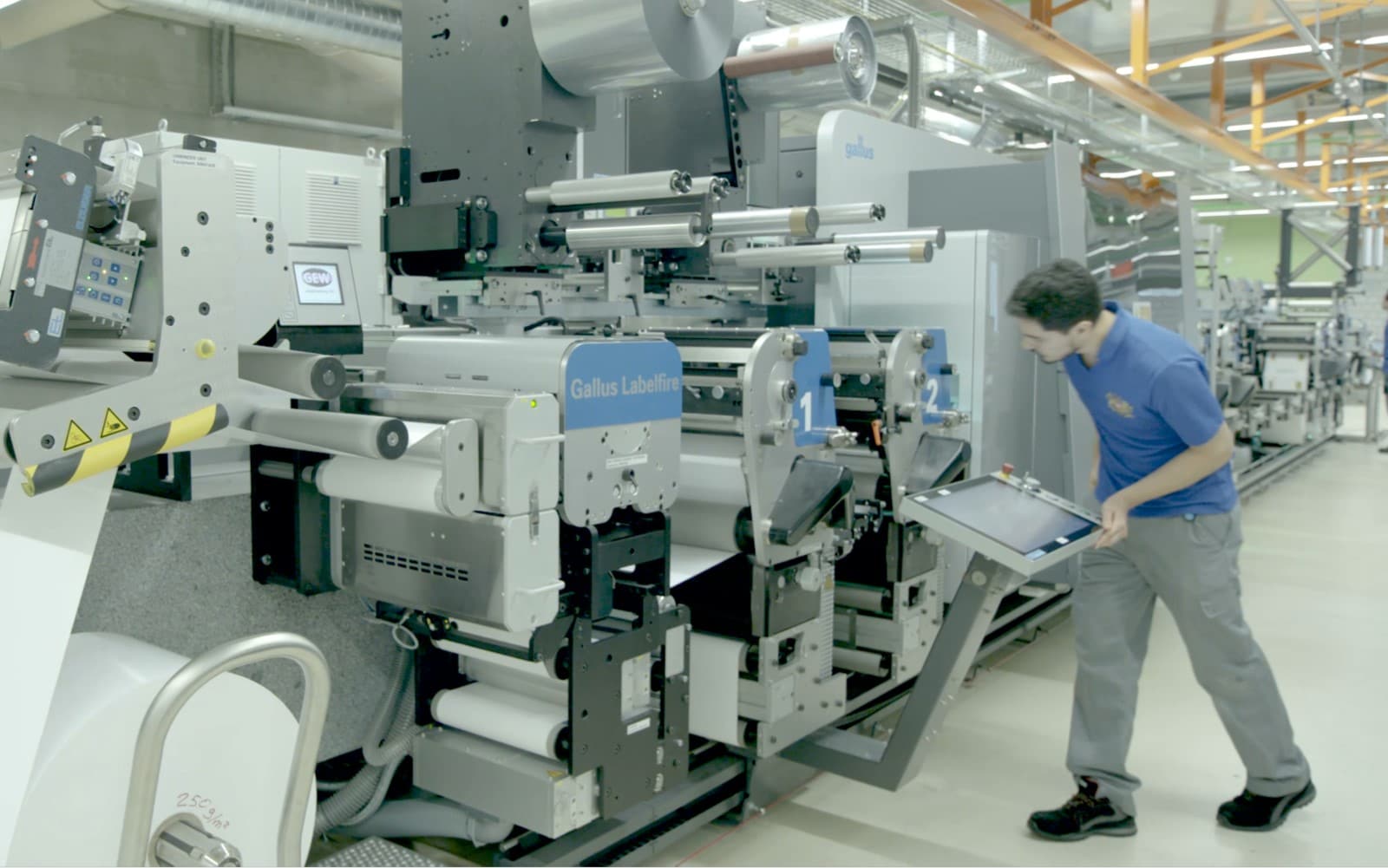 PMI has received a prestigious supply chain innovation award for pioneering a new method of digital printing on packaging to meet the needs of its rapid transformation.
Gartner announced PMI and its digital printing on folding carton technology, as the winners of the Gartner 2020 Chainnovator Award in the Consumer Products category. Established in 2014, Gartner's Chainnovator Award recognizes innovative, unconventional and high-impact initiatives that drive the transformation of supply chains. More than 100 initiatives were submitted this year across six industry categories by companies such as Microsoft, Intel, Siemens, Shell, and Johnson & Johnson.
PMI's innovative technology stood out for drastically reducing time to market and resulting in improved agility, flexibility and speed.
This award recognizes the hard work and innovation that has been going on in the background to accelerate our transformation to a smoke-free future.
"It is a great honor to receive this award," explains Andreia Fontes, Director Printing & Converting at PMI. "It recognizes the hard work and innovation that has been going on in the background to accelerate our transformation to a smoke-free future."
PMI's commitment to delivering a smoke-free future has required a total transformation of the company, moving from cigarettes to smoke-free products that are a better alternative to continued smoking, and from a tobacco company to a consumer-facing science and technology company.
As part of this transformation, PMI has also made huge advances in digital printing technology – vital for it to rapidly respond and adapt to the dynamic needs of the growing smoke-free market.

Although digital printing technology was already widely used in the fast-moving consumer goods (FMCG) industry, printing digitally on cardboard packs at scale – and at a high quality – was not. As there was no readily available solution in the market, PMI partnered with one of the world's leading digital printing suppliers to develop a hybrid digital printing solution at PMI's Innovation Development Center in Switzerland.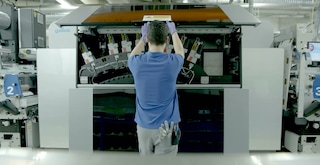 The Gartner Chainnovator Award recognizes PMI's ability to develop a new way of printing on folding cartons. This innovation has allowed the company to significantly cut the time to market (from four months to just seven days), unlock cost efficiencies, and drastically improve the speed at which innovations are brought to the marketplace.
"The ability to act rapidly is what makes the difference between having the wrong product and materials mix or being just in time in production and in market. And this is what enables us to put agility into the smoke-free products segment," says Tony Snyder, PMI's Vice President of Product Portfolio Management & Deployment. "Being recognized for pushing the boundaries of what is possible is very powerful and rewarding for everyone who's been working on this project for the last two years."
Leveraging innovation to accelerate toward a smoke-free future is central to PMI's transformation, so the company is focused on bringing more solutions to fruition in its drive to reach that day as soon as possible.