Projects with a Heart launches appeal to help stricken communities after Croatian earthquake
20 Jan 2021
·
2 min read
PMI's employee-driven association is aiming to help those most in need following the earthquake that killed at least seven and left hundreds homeless.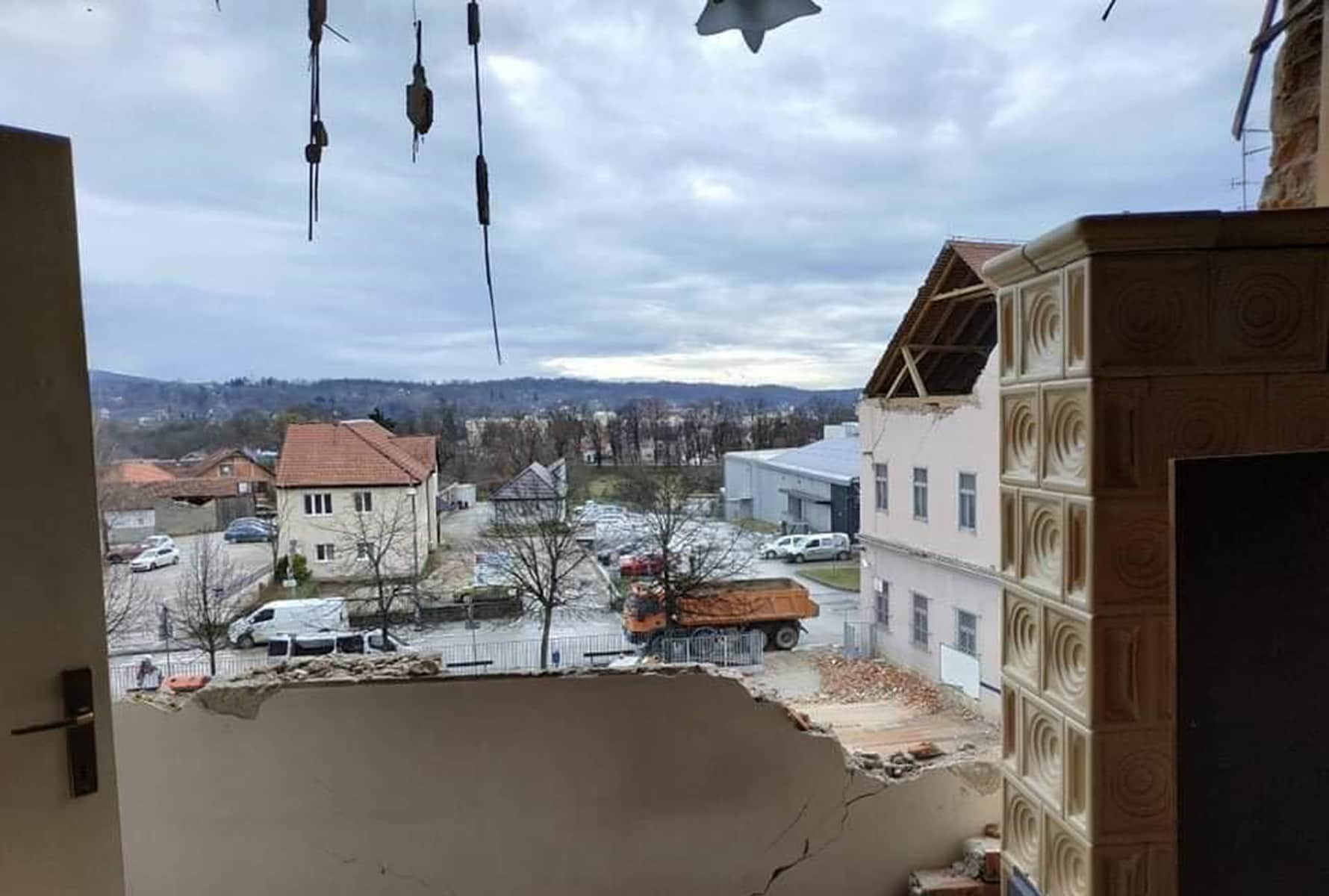 Philip Morris International (PMI) is launching a global staff-led fundraising campaign to support projects helping those most affected by the earthquake that struck central Croatia on December 29, 2020.
These efforts will be enabled by our Projects with a Heart (PwH) initiative—which raises funds globally to support local projects.
It follows the magnitude 6.4 earthquake that killed at least seven people and left many more homeless.
In one of the worst-hit towns, Petrinja, the mayor has reported that half of the buildings have been destroyed, with long-term residents at the town's hospital evacuated to a military barracks.
A 12-year-old girl was killed in Petrinja, while five people died in the nearby town of Glina, and another victim was pulled from the rubble of a church in the village of Zazina.
In total, 3,000 homes have been reported uninhabitable.
PwH is appealing to employees to help raise money for 28 families who have been left in need.
The aim is to provide each family with vouchers, which can be spent locally to help buy food or repair damage to their homes.
Additionally, the charity has launched a special project to send funds to two additional families particularly devastated by the earthquake.
One is a family of seven from the village of Borojevići, who are currently living in a mobile home because their property is no longer safe to live in.
The other family, from Petrinja, consists of a widowed woman, her four children, and an aunt. They are unable to finance the reconstruction of their destroyed house without help.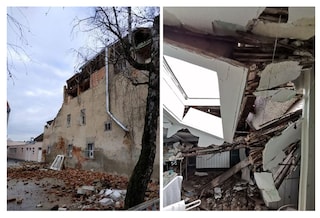 Heart of the action
Since the creation of our Projects with a Heart (PwH) association in 2018, our employees have sponsored more than 400 projects in 54 countries, impacting more than 25,000 lives.
PwH is a grassroots employee movement; a digital bridge that connects people in need with PMI employees willing to help—without anyone in between.
Alongside dozens of small projects, PwH launched the "Support Beirut" campaign following the explosion in the port of the Lebanese capital in August 2020 that caused 204 deaths, 6,500 injuries, and left an estimated 300,000 people homeless. A project was also initiated in the wake of the October 2020 earthquake in Izmir, Turkey, that killed 117 people, destroyed buildings and caused a tsunami.
PwH is a voluntary charitable association, entirely funded and driven by PMI employees, and endorsed and enabled by the company—which matches funding if a project goes ahead.
Amidst the challenges faced by people around the world, we're proud of the compassion shown and action taken by our PwH community. This has continuously come together in unprecedented ways to help others.
With no project too big or too small, PwH encompasses everything from helping communities left ravaged by disaster to providing grassroots sports teams with equipment, or raising money for a single wheelchair.
Powered by the kindness of our employees in their quest for a sustainable future for all who inhabit our planet, PwH will continue to step in, with purpose and heart, for those most in need.