International Day of Women and Girls in Science seeks to bridge the gender gap in STEM-related fields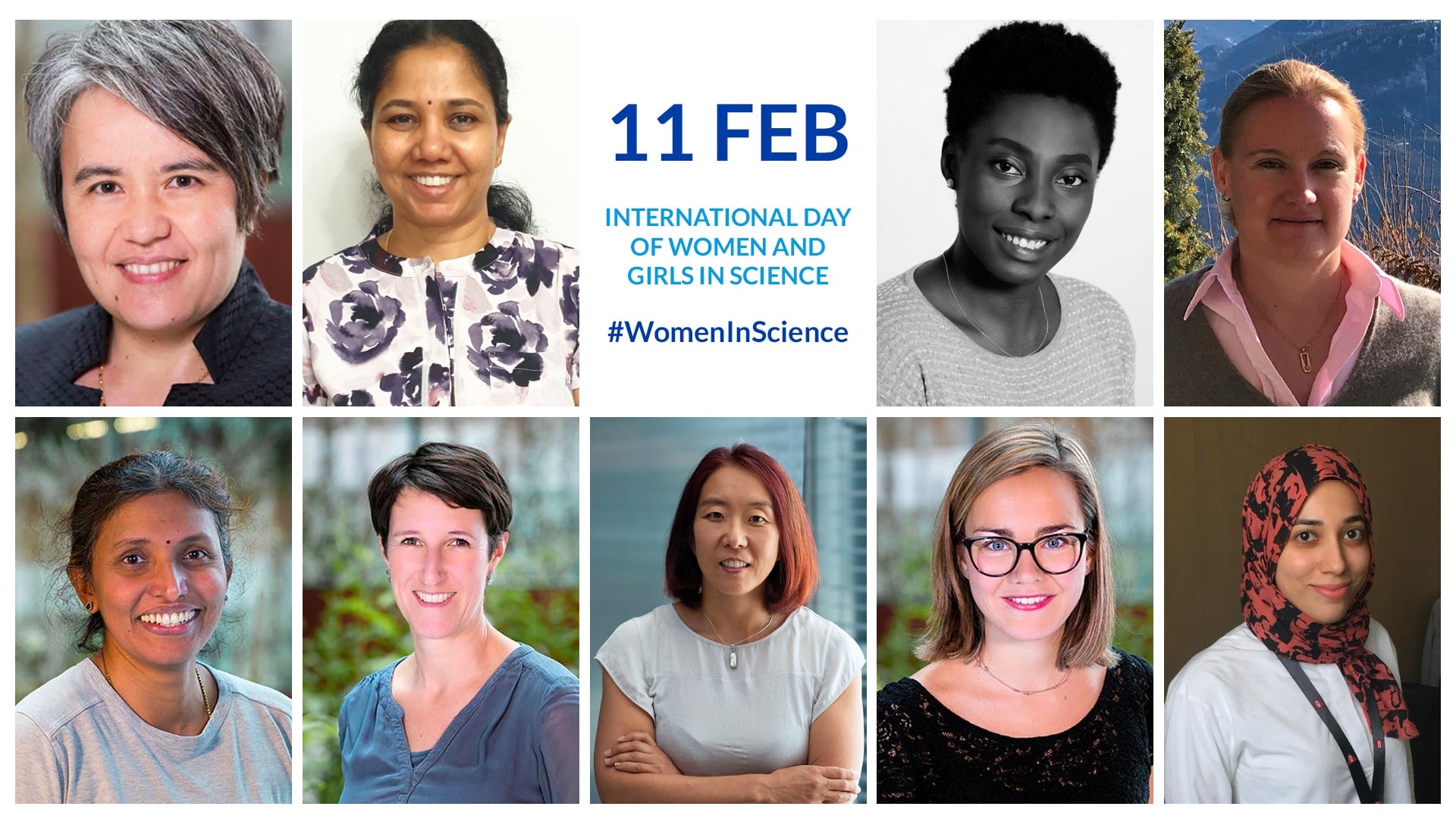 Groundbreaking scientific discoveries have been made by women throughout history. Yet today, a gender gap still exists in science and technology. This is something we must urgently bridge. The innovation central to progress in public health and the environment hang on workforce balance in these vital disciplines.
This ethos is at the core of the science and technology driving our transformation at Philip Morris International (PMI), as we focus on the research and development of scientifically-substantiated smoke-free products for adult smokers who would otherwise continue smoking. Only with gender-balanced collaboration across our science and tech functions can we achieve our vision of a smoke-free future.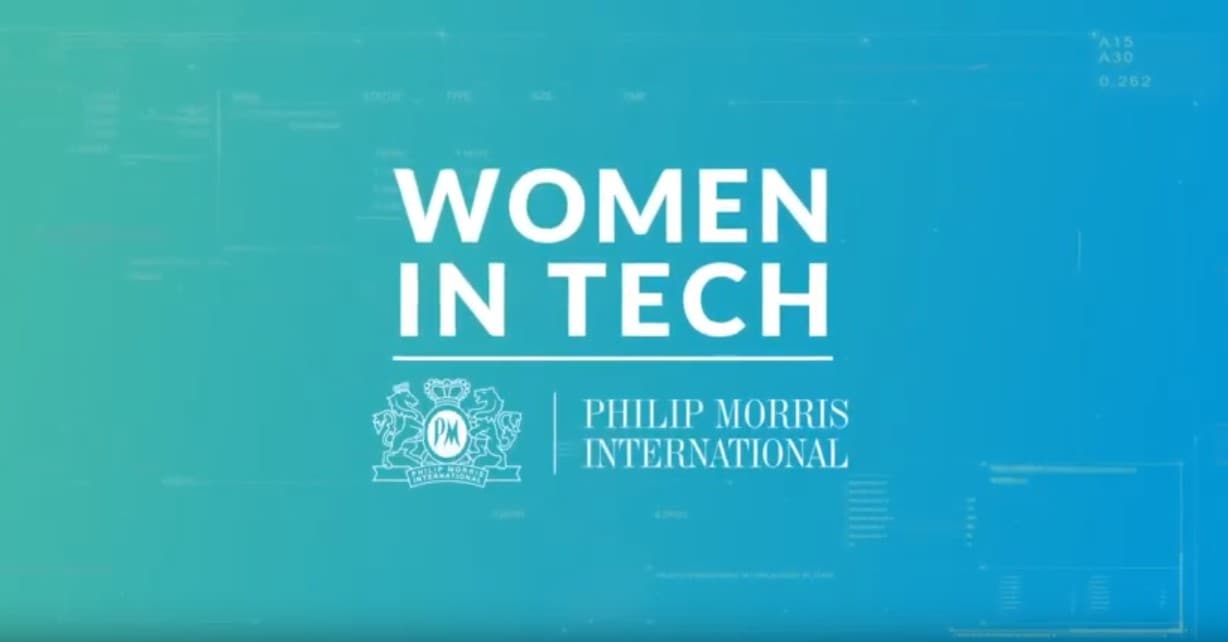 However, the global pool of women with career aspirations in the fields of science and technology remains relatively small. Only 30 percent of researchers worldwide are women, and just 35 percent of all students enrolled in Science, Technology, Engineering, and Mathematics (STEM) study-fields are female, according to the United Nations Educational, Scientific and Cultural Organization (UNESCO).
To counter long-standing gender stereotypes that dissuade women and girls from seeking a career in science and technology, the United Nations established the 'International Day of Women and Girls in Science' in 2015. This is celebrated each year on February 11.

I am responsible for PMI's data governance tool. For me, it's more than an IT job: It's a chance to contribute to one of the most important business transformations.
An engineer by training, I joined PMI thinking 'I don't know how to code ... is this a good idea?' Turns out it was one of the best decisions I ever made.
Technology is everywhere today - in all of our interactions with the world, and I have chosen to be part of it.
As we transform PMI into a science and technology driven business, we're committed to achieving gender balance across the company to include, and benefit from, the collective talents of women and men. Half of the world is female so if we are not gender balanced in any field or domain, we are overlooking talent.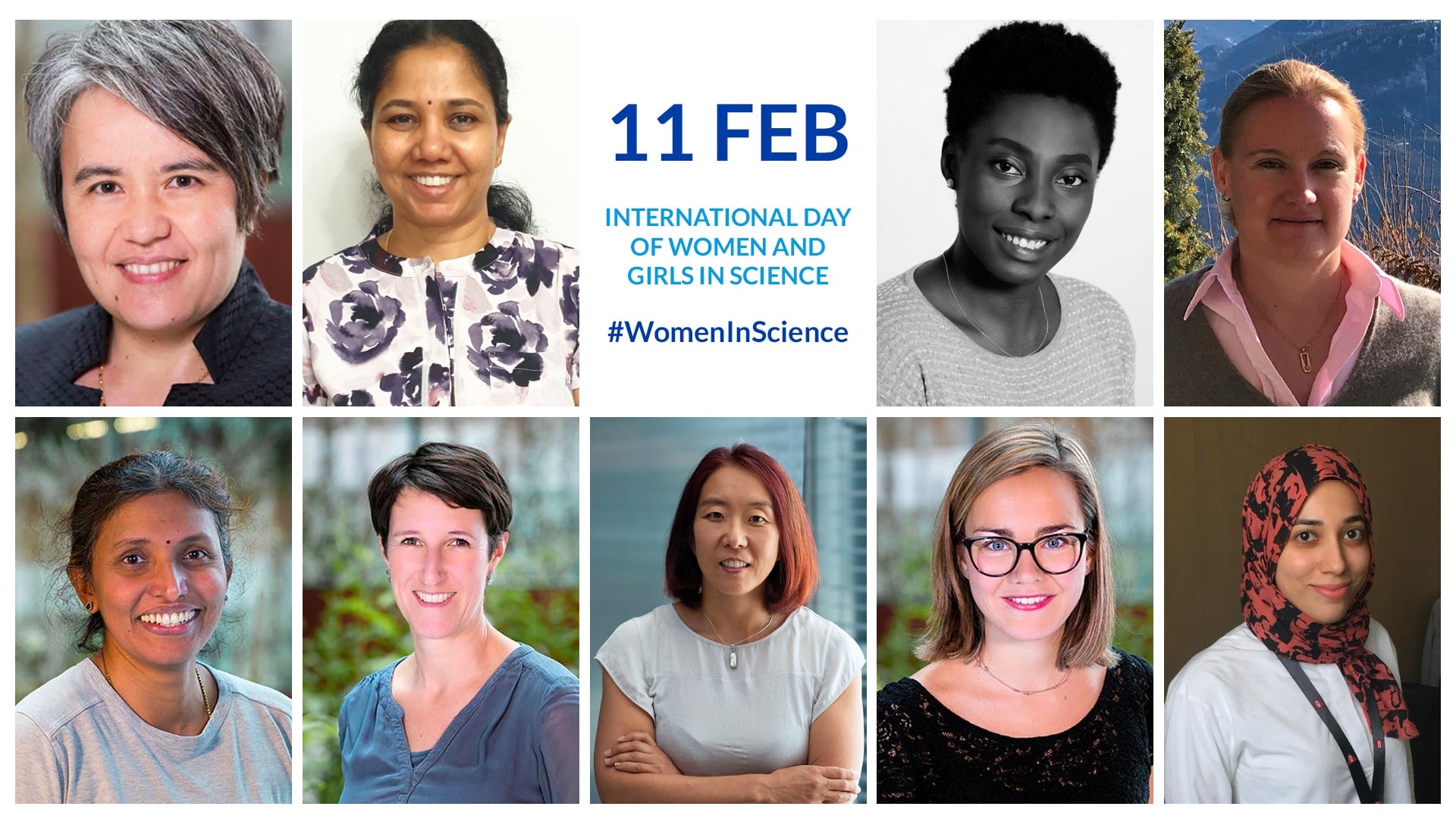 Gender balance is a critical tool for adapting organizations to become more consumer-centric, innovative and high performing by reflecting the 21st century talent and market reality. From molecular biologists and chemists, to aerospace or computer engineers, we are proud to have so many inspiring women among our workforce. Discover what inspired them to pick a career in a STEM-related field – and what working at PMI and contributing to our mission to create a smoke-free future means for them.
Interested in joining PMI?