Diversity, Equity & Inclusion
The International Day of Women and Girls in Science: Why we must strive for a better balance
11 Feb 2020
·
3 min read
This crucial event highlights the gender gap in Science, Technology, Engineering, and Mathematics (STEM) industries – but it can only be a catalyst for positive change if we take action.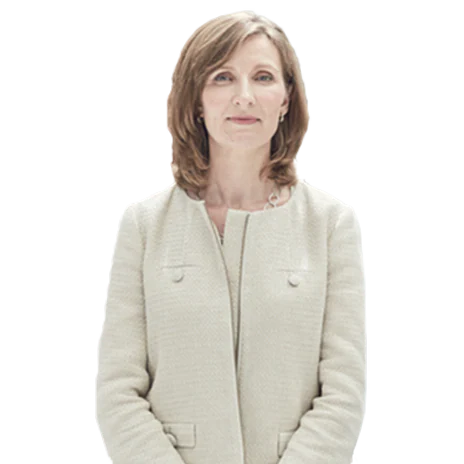 Written by
Dr. Moira Gilchrist, Vice President, Strategic & Scientific Communications, Philip Morris International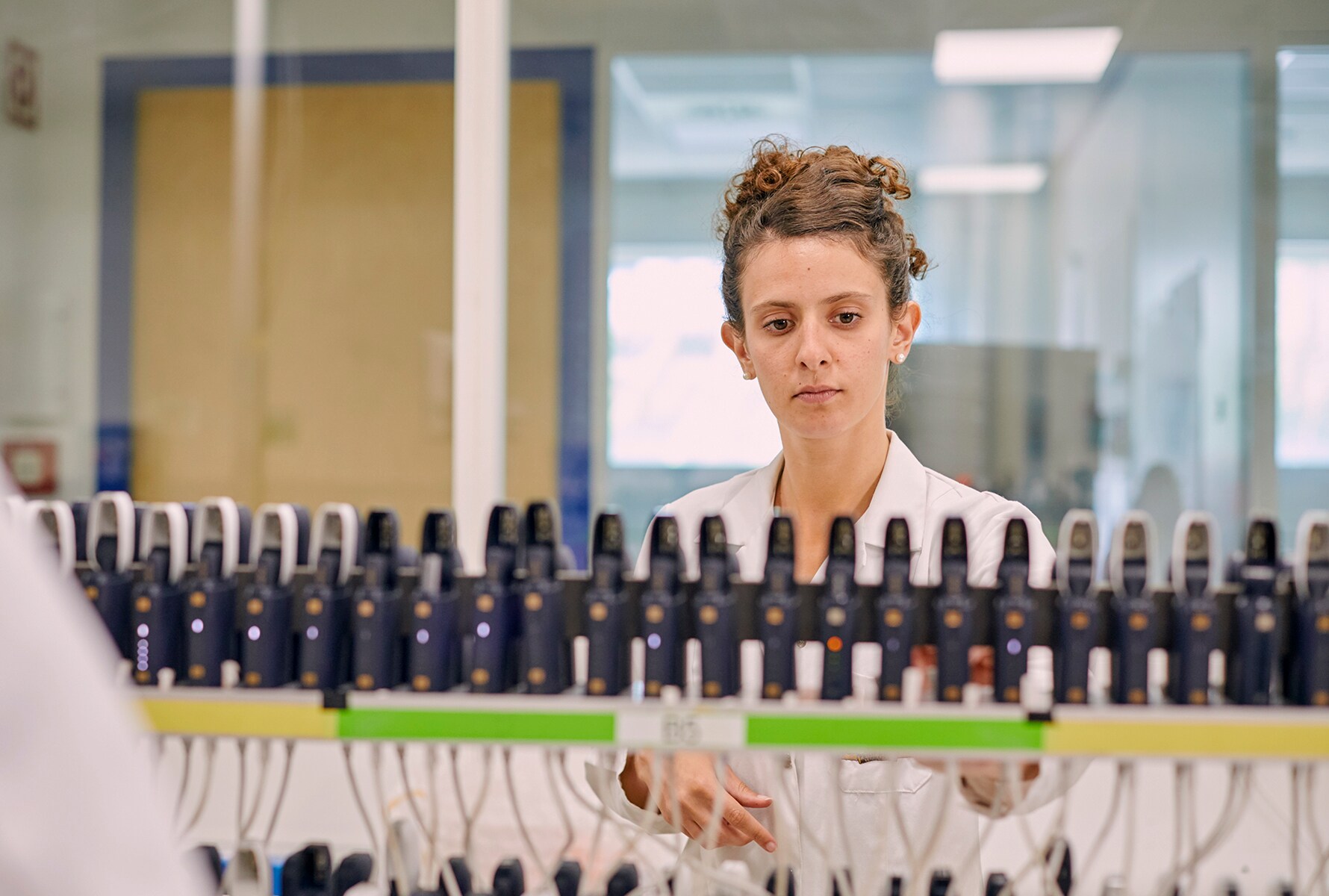 For me, science was a calling from a young age.
And, to be perfectly honest, I was probably unaware of the gender imbalance in my chosen field. It was not the mainstream topic it rightly is now. In any case, my passion for a career in scientific research largely blinded me to the dearth of women above me. I think I simply took it as the norm back then.
Science was my life. And I was intent on changing other's lives for the better.
After receiving my PhD in Pharmaceutical Sciences from the University of Strathclyde, I took my first steps into the professional realm and never looked back.
Only after a few years of professional experience did I find myself troubled by the scarcity of female scientists.
According to the UNESCO Institute for Women, less than 30 percent of researchers worldwide are women. Their webpages on this subject are filled with information and resources for improving this disappointing figure.
With limited numbers in decision-making roles and management-level Science, Technology, Engineering, and Mathematics (STEM) jobs, there is a danger that the gender gap will only widen. This would be a tragic waste of human potential. Just as seriously, the talent that is lost to our profession could have implications for the future of our global economy. How many female innovators are not making it into the influential positions where they could help make the world a better place?
Although more girls are attending school than ever before, UN Women data shows they are significantly under-represented in STEM subjects, and they appear to lose interest in them as they reach adolescence.
It's not good enough to rely on the impassioned voice of a 17-year-old Swedish climate activist to pique the scientific interests of girls. It requires investment, resources, inspirational education, and roles models. And all of this must be accompanied by societal change.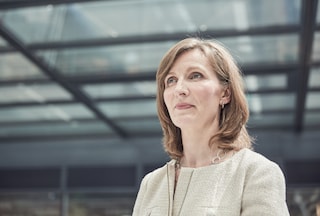 At PMI, we are working to improve gender equality—with a target of 40 percent of management positions to be held by women by 2022—but we realize there's a lot of room for improvement.
That's why International Day of Women and Girls in Science—this year taking place on February 11th—is so important. It raises the gender gap issue on a global scale. It encourages greater female representation in a future job market that will be driven by science, technology, and innovation.
It's an opportunity to shine a light on areas of obvious weakness.
Gender equality in STEM industries is critical if we're to find solutions to the health and environmental threats we face in our rapidly evolving world.
I have first-hand experience of what's necessary to make a positive difference to hundreds of millions of lives. A vital factor is a scientific workforce that reflects our society.
So, I appeal to every man and woman of science to get involved on February 11th and shout about International Day of Women and Girls in Science at the top of their voices. It's vital we make the whole world hear.