Five PMI employees share their stories and career advice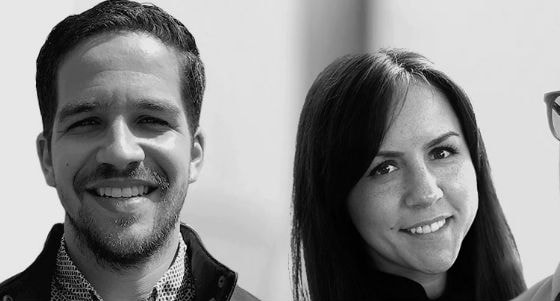 No two career paths are ever the same. But through the sharing of personal experiences, we can learn a great deal from each other. People often begin their careers in unusual ways, and the journey only gets more interesting from there. Exploring how people transform their careers is quite fascinating. That is why we have spoken to six people from within PMI about their career paths, and asked them to reflect on how they have transformed their careers, and offer career advice to those that are looking to do the same.

Daniel Pérez, Dominican Republic

Since joining PMI I've been on two assignments: the first one as a marketing manager in Trinidad and Tobago, and the second in the same role in Lausanne.

I always wanted to have an international career, and joining PMI has allowed me to do this. The assignments were a great opportunity for me to grow and have a global perspective on the business. When you decide to have an international career, you have to be open minded, and be ready to learn new things every day.

My advice would be to learn whatever you have to learn from whoever you need to learn it from. Have a positive mindset because, as it is a change, you will have to deal with ambiguity. It is important to also be open to change, to be positive and calm, and to transmit that to people around you.

Be aware of your decisions, and seek the support of your family. Get the best out of it, enjoy everything.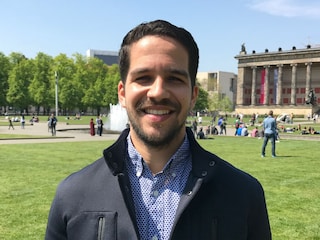 Secil Akman Ustunel, Istanbul, Turkey

When I started my journey in Philip Morris Turkey as a merchandiser, I could never have imagined that I would work across four different functions, and have held seven different positions with not only national but also regional and global accountabilities.
Thanks to this priceless experience, today I'm a well-rounded professional. The roles I've held have helped me develop a range of skills and abilities including: balancing details with the bigger picture; conceptual thinking with down-to-earth actions; strategy with execution; multi-tasking with focusing on a single detailed task; and always keeping in mind that it is all about creating value for the customer regardless of the function one works in.

My advice to someone looking to transform their career is that you need to embrace new challenges and uncertainties while being flexible and adaptable. Don't forget that a career is a long journey, and the best moves for your long-term career goal are not necessarily the vertical ones.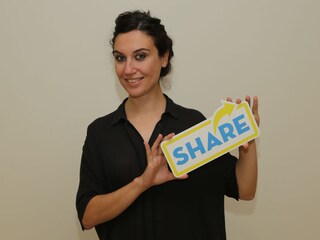 Ndiaye Ibrahima Fode, Dakar, Senegal

I joined Philip Morris International (PMI) seven years ago as an IS systems analyst. Four years later, I was in the Lausanne headquarters as Manager of Commercial Strategy for EEMA. And currently I am an area manager, responsible for all business operations in Burkina Faso.

By being fortunate enough to gain multiple opportunities in different functions, scopes and countries, I have learned to collaborate with and sometimes rely on internal and external partners to achieve objectives.

My advice to anyone looking to transform their career is to always set high targets for yourself, challenge the status quo, and most importantly, improve your knowledge and skills through reading, training and trying new ways of getting things done. And remember: you are never alone, so seek and get help whenever you need it.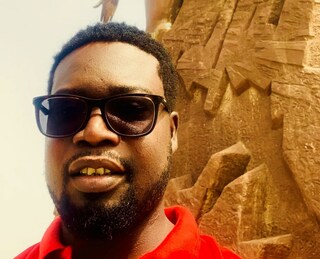 Anna Reutskaya, Lausanne, Switzerland

I come from a small, snowy Siberian city in Russia. My desire to travel led me to St Petersburg, where I saw a Philip Morris factory and decided that I didn't want to work anywhere else.

My dream came true, and later it led me to Moscow, and Lausanne. Working here has provided me with the opportunities to gain experience in the supply chain and marketing – and to find my "big Idea" in People & Culture.

My passion to travel is still there: I'm on a short-term assignment in Lausanne, stepping into the Duty Free organization, which is represented in 31 countries all over the world. I would tell anyone looking to transform their careers to follow their dreams, because you don't know where it's going to take you. Just try, and create your own story.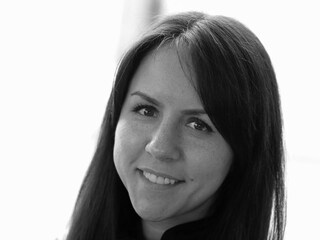 Basak Okumus, Lausanne, Switzerland

I am originally from Turkey, but I joined PMI in Brazil as a trainee. Since then, I have travelled to and worked in different locations, with different challenges.

Each position gave me the chance to develop technical skills and an understanding of the business, and it also made me more resilient and flexible.

Shaping my career in such a diverse culture with constant challenges helped me to be a team player focused on results. This is reflected in my career progress and, more importantly, in who I am today.

Looking back, I admit that change is always hard, but it is worth it in the end. I would encourage anyone who is looking to transform their career to also be willing to take on new challenges and accept opportunities for change.