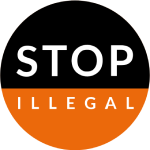 Concerns grow as illicit wildlife trade spikes during COVID-19 pandemic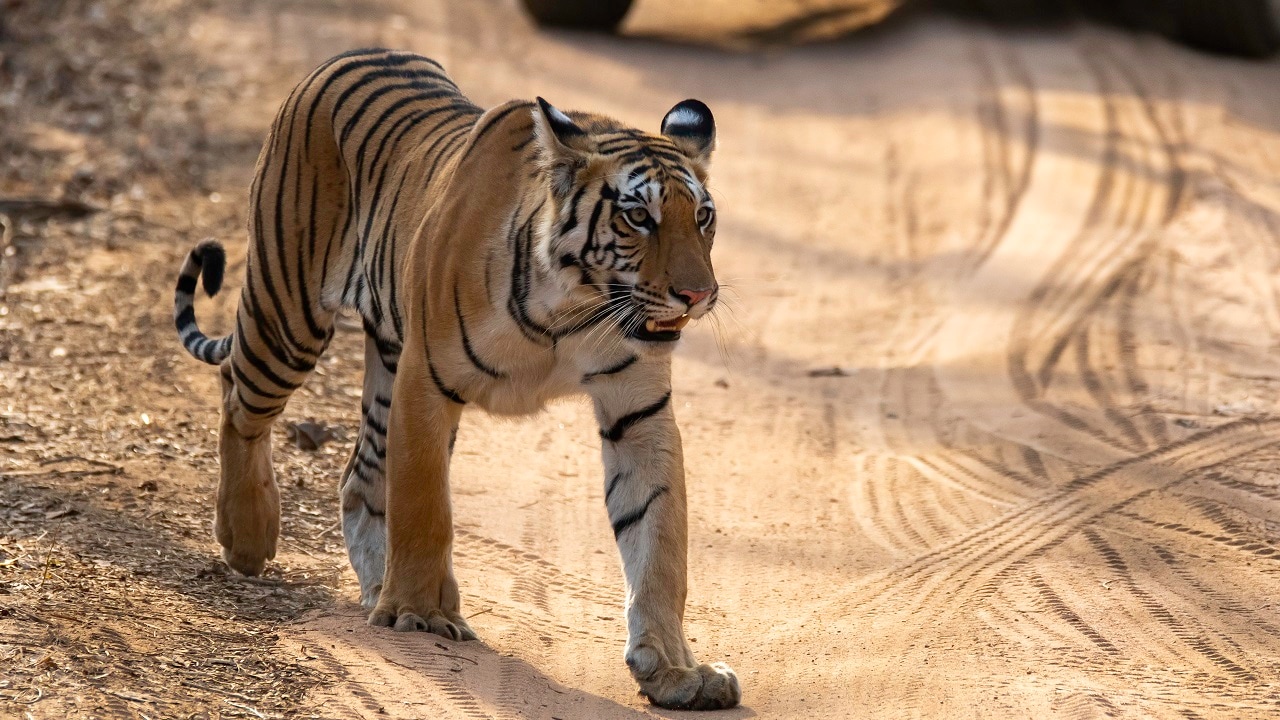 The illegal sale of wildlife is the fourth largest driver of illicit trade in the world—worth between USD 7 and 23 billion annually. In recent years, this has been a booming market, presenting a relatively low-risk, high-reward source of income for organized criminal networks across the world. Technology has shifted many illicit transactions of wildlife online, where buyers and sellers can act with anonymity, making it even harder to trace and stamp out the practice.
Global police and customs agencies have put a significant focus on tackling this growing form of illicit activity. But fears are rising among conservationists and customs officials that the unprecedented global chaos following the coronavirus outbreak has stalled their efforts. As anti-illicit agencies try to come to terms with how to continue fighting illicit wildlife groups during a global pandemic, we are already starting to see a stark increase in poaching and smuggling activity.
Why has the pandemic spurred poaching and illicit wildlife smuggling around the world?

Citizens around the world have adopted the new normal—following government measures that have seen cities empty and the world's busiest sites and tourist attractions deserted. Yet the enforced lockdowns and social distancing measures have given poachers free rein to roam and hunt. The decreases in anti-poaching patrols, suspended surveillance programs, and a substantially reduced law enforcement presence mean poachers are moving onto land now devoid of visitors, safari guides, and rangers.

The absence of strict protections sheltering threatened species has left poachers free to strike over the past months:


As tourism funds many wildlife reserves, parks, and programs, without it, any conservation efforts will struggle further. And as worldwide travel bans look set to remain over the course of the year, the loss of income over the peak tourist season (June-October) can bring the industry and anti-poaching capabilities to a standstill. This is further exacerbated closer to home, where the pandemic has also disrupted traditional economic and social systems in rural areas, driving many poverty-threatened communities toward poaching and killing animals as both an income and food source.
In addition, border closures and travel restrictions have sparked large stockpiling of illegally traded goods as sellers find their traditional routes to market challenged and disrupted. Yet this has not halted their activity, with many opting to shift goods via ship and road as an alternative to air, which is currently operating under increased security measures.

This has been seen most commonly in Asia. Tightened border controls have challenged ivory transportation into China, resulting in the stockpiling of large quantities of raw ivory in Vietnam, Lao PDR, and Cambodia. This trend has been increasing since January, sparking a domino effect on the raw material's street value, which had been in decline since 2015.

While, in isolation, these developing trends could be somewhat mitigated, they are compounded and exacerbated by the negative wider economic undercurrents sparked by the crisis.

Moving forward

The protection of the world's most important ecosystems and endangered species within them face a crisis. While COVID-19 has exacerbated an already fragile issue, it has also opened the gates for an international discussion on the future of wildlife trade and created an impetus for concrete action. "There is an expectation that the movement of high-value wildlife commodities will resume, even at intensified levels, once restrictions are lifted," said Sarah Stoner, director of intelligence at the Wildlife Justice Commission, warning of a returning increase in illegal activity.

Despite the crippling effects of the COVID-19 pandemic, many organizations are taking a stand by making concerted efforts to do all they can to protect the world's most endangered wildlife and the livelihoods of those living alongside it. For example, the Cambodian Wildlife Conservation Society is developing ways to support its community members to secure reliable sources of income, removing the need to resort to poaching. "It's going to be a really challenging time," commented Colin Poole, regional director of WCS in Greater Mekong, Cambodia. "We're looking at ways of trying to increase employment opportunities—to employ more rangers, employ more bird guards, employ people to upgrade and fix the ecotourism facilities we have." The key to its success, he added, was education, underlining the importance of ensuring those living alongside the animals understand their status and key role in underpinning ecotourism, and subsequent income into the area.

The challenge will be to secure and sustain viable alternatives for communities in the wake of depleted resources and livelihoods, while ensuring those protecting the most endangered species can carry out their duties. What has become clear is the role that the wildlife trade plays in society and commerce, and modern-day life as a whole; no element, be it illicit or legal, is stand-alone. They are all intrinsically interwoven.

Yet for true success, efforts must be escalated to and supported by the highest powers.
In its latest brief the
OECD identified three areas where greater institutional capacity is urgently needed to counter illicit trade
, including wildlife trafficking. These included:
Enhancing the effectiveness of penalties and sanctions
Improving the screening of the rising volume of small shipments for illicit products
Eliminating criminal activities related to illicit trade that are carried out in free-trade zones.
The organization goes further, recommending countries develop a national strategy to counter the illegal wildlife trade, and budget sufficient resources to monitor the implementation of actions. It calls for the following as key strategic elements for success:
Strengthening of cooperation between law enforcement and wildlife conservations authorities, through the drafting of strategic objectives and joint investigations
Calling for the conduct of anti-corruption investigations by police and anti-corruption authorities on the back of arrests for wildlife crimes to identify and prosecute related criminal networks.
Reinforcing the engagement of financial intelligence units in follow-the-money investigations related to wildlife crime, both at national level and in cooperation with international partners.
Fostering international coordination and operations with relevant counterparts.
Once the pandemic subsides, those taking a stand must look to strengthen law enforcement and legal frameworks, reduce demand for illegally traded wildlife products, and empower people to shift from trading illegal wildlife to more sustainable livelihoods.