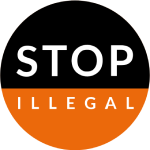 Disrupting illicit trade: Technology innovation is needed to crack a global issue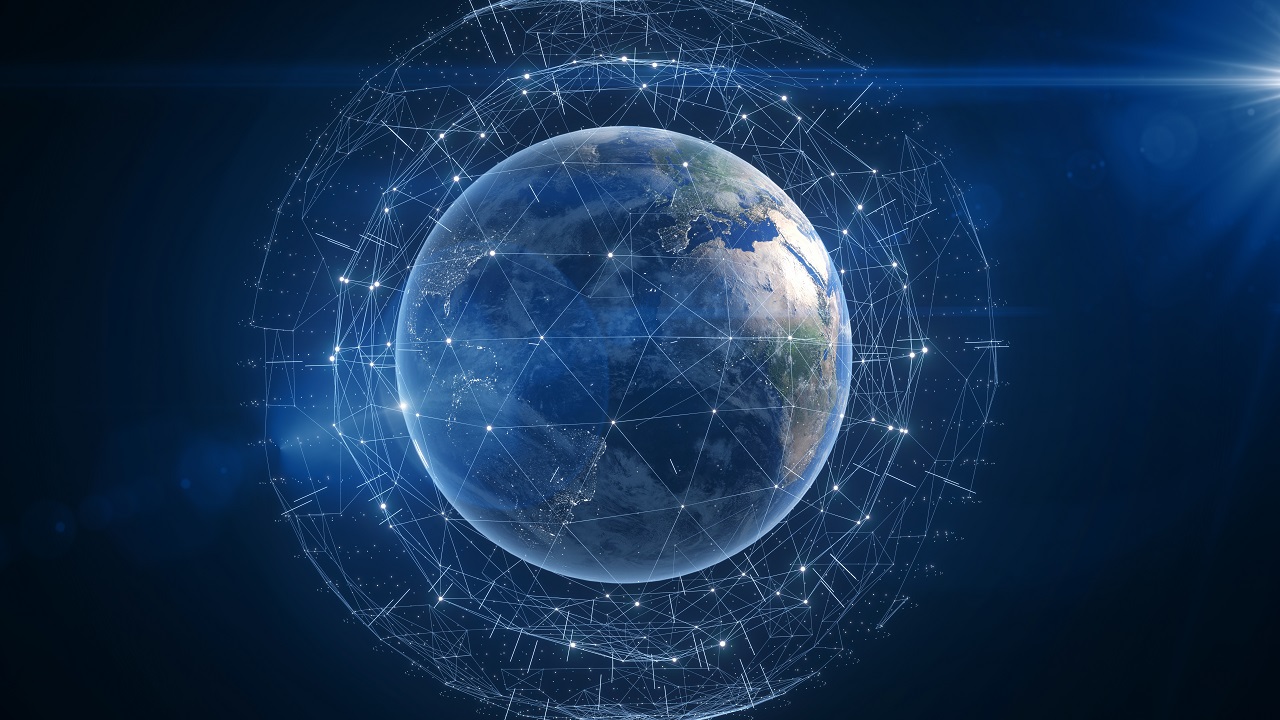 For businesses in every sector of the modern economy, technology innovation is integral to their survival. Over the past two decades, this has been especially true as a slew of disruptive start-ups have turned entire industries on their heads, forcing business leaders to stay on their toes and decide whether they will innovate or fail.
In my line of work—illicit trade prevention—it is no different. We are constantly looking to source the newest technologies that can help us do our jobs better and enable us to adapt more quickly.
However, the disruptive forces we are competing against are not the usual array of legitimate businesses. They are the criminal organizations that profit from the global illicit economy—and they are responsible for USD 2 trillion to USD 3 trillion of illegal financial flows each year.
For Philip Morris International (PMI), fighting illicit trade—eliminating illicit tobacco trade in all its forms—has been a long-standing objective and an essential part of our business transformation to deliver a smoke-free future. Technology, science, and innovation are at the heart of our plans to meet this challenge.
Above all, this process is about protecting the consumer journey toward smoke-free alternatives for those adult smokers who would otherwise continue to smoke. We have invested heavily in product authentication and security technologies, as well as in product traceability. Our capability to track our products and secure our supply chain globally is one of the most advanced. And, as new technologies emerge, we make it a priority to explore them, build on the experiences of others, and understand how we can leverage them further to eliminate fakes, further secure our supply chain, and deter illegal actors from deceiving consumers.
But as we innovate, so too do the criminal organizations we are trying to beat. The exponential growth of e-commerce has been challenging for all businesses affected by illicit trade. Recent estimates put digital sales of fake goods at USD 590 billion per year—a figure that has risen rapidly since reporting began. This has been exacerbated further by COVID-19 as online shopping has boomed in response to physical store closures. Counterfeiters and pirates have quickly capitalized on the changing environment, causing illicit online revenues to soar during the pandemic.
At PMI, we use advanced technologies to monitor e-commerce and social media platforms for any illicit products that use our brand or image. This is especially important for sales of our reduced-risk products (RRPs). Online monitoring tools, leveraging artificial intelligence (AI), help us stay one step ahead of counterfeiters and illicit resellers by identifying and quantifying the number of RRPs being offered by large unauthorized online resellers on various platforms like marketplaces, social media, and websites, localizing the countries involved and impacted by online illicit trade. PMI has been working closely with the company INCOPRO to develop and continuously enhance such monitoring tools, and its scope covers an extended geography. By providing actionable insights, our ultimate goal with this tool is to prevent the diversion of genuine products, fight unfair competition, and safeguard the smoke-free future.
In the post-COVID era, investing in technologies like these will be more important than ever. At PMI, we strive to be at the forefront of applying technology to secure our products and our supply chain, continuing to innovate to further propel our anti-illicit trade efforts. But the criminal organizations we are trying to overcome are constantly finding novel ways of selling illicit products to consumers. While global governance and regulatory frameworks struggle to get a grip on this ever-developing problem, we must use this advancement of technology to disrupt the global issue of illicit trade in an effective and impactful way.