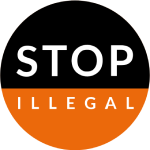 Countering the counterfeiters with Alibaba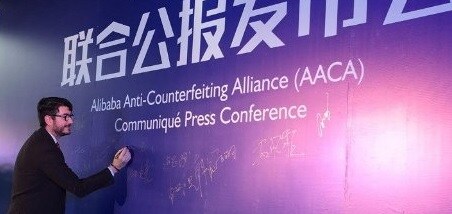 The growth of international brands has provided the perfect environment to take counterfeit versions to market, with consumers worldwide now using the web to hunt down big names at small prices, thinking they are getting a good deal instead of a fake product.
Counterfeit and pirated products put the health and safety of consumers worldwide at risk while robbing governments, businesses and communities of tax revenues, profits, and legitimate jobs.
According to the International Chamber of Commerce, the negative impacts of counterfeiting and piracy are projected to drain USD 4.2 trillion from the global economy and put 5.4 million legitimate jobs at risk by 2022.
In response to this growing threat of online illicit trade, Philip Morris International (PMI) joined the world's largest online retailer Alibaba's Anti-Counterfeiting Alliance (AACA) on April 12.
At a landmark event held in Hangzhou, China, PMI joined representatives from other leading international brand owners to collectively pledge, as AACA members, commitments to strengthen consumer protection against the scourge of counterfeiters.
Earlier this year, PMI launched its manifesto for delivering a smoke-free future. We're building PMI's future on smoke-free products that are a much better choice than cigarette smoking. Combatting counterfeiters and illicit trade in PMI's current and future products is core to safeguarding the promise of the company's vision.
Being part of Alibaba's alliance is a progressive step forward. A global problem requires a global solution and alliances protecting the consumer through strengthening the collective power, will, and drive of brand owners is paramount to solving this global problem.
Find out how Philip Morris International is leading the battle against illegal trade here.
Globalization, combined with a booming online economy, has created an ideal environment for fraudsters, allowing them to sell goods directly to customers worldwide with virtually no barriers to entry, low overheads, easier distribution, and fewer risks of being caught.