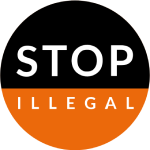 Finding the silver lining: how COVID-19 led to closer collaboration in South Africa's fight against illicit trade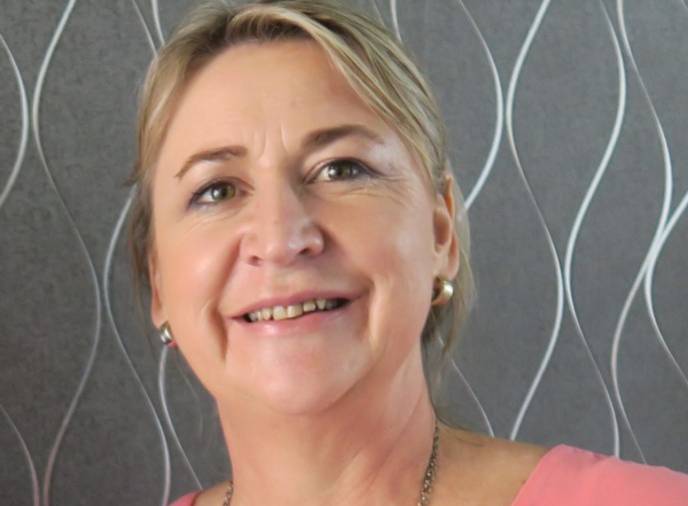 In 2020, we saw the world ground to a halt, with nations bringing in novel rules and restrictions to limit the spread of COVID-19. At the height of the pandemic, South Africa's lockdown measures included a ban on the sale of alcohol and cigarettes. However, the pandemic also opened a lot of doors across the nation for closer cooperation between different sectors, countries, and public and private institutions. It widened the possibilities that exist through technology, allowing authorities to become more united in the fight against illicit trade.
In light of this, STOP: ILLEGAL spoke with Amanda Lotheringen, the Senior Manager of Copyright and Intellectual Property Enforcement at the Companies and Intellectual Property Commission in South Africa, reflecting on a truly unprecedented year. She told us how COVID-19 has changed the ways of working for professionals combatting illicit trade, noting that the world coming to a standstill meant that more people were available for discussion—not only nationally, but also on an international level—increasing public-private and cross-sector collaboration.
Looking ahead, Amanda warned of some of the more concerning trends facing South Africa in 2021, including the sale of fake medicines online and illicit Fast Moving Consumer Goods. She reiterated how vital the support of private corporations will be to help mitigate threats, as well as the importance of continuing to work closely with the African borders to prevent illegal goods from being transported through South Africa to other nations on the continent.