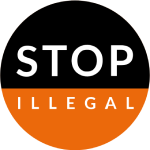 Illicit trade is "changing the name of the game": Alain Juillet on the global coordinated efforts required to tackle illicit trade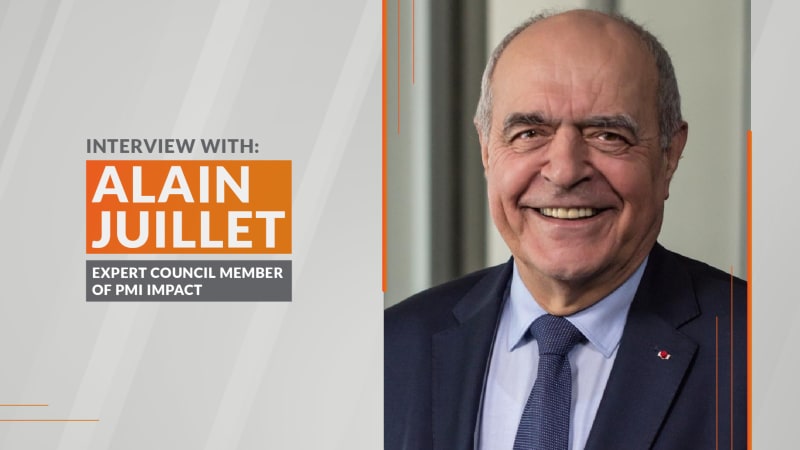 PMI IMPACT is the global initiative by Philip Morris International (PMI) to support public, private, and non-governmental organizations in the fight against illegal trade. Alain Juillet—Expert Council member of PMI IMPACT—recently shared his thoughts on the importance of a coordinated response between businesses and authorities, to tackle this growing threat to commerce and society.
For Juillet, illicit trade is "changing the name of the game," in how we need to approach its criminal perpetrators as this widespread criminal activity infiltrates many aspects of daily life and commerce. The key to tackling this societal threat is, according to Juillet, "a mix of private and public partnerships." He argues that given the scale of the issue, and the increasing sophistication of smuggled and counterfeit goods, only with global partnerships between private and public organizations can we protect businesses, global supply chains, and society as a whole.
Following the announcement of PMI IMPACT's third funding round in June 2021, Juillet reflected on his experience with the PMI IMPACT Expert Council. This body of experts combines members' knowledge and skillsets across law, anti-corruption, and the fight against organized crime and illegal trade. Together, they are enabling organizations to fight illegal trade and implement impactful solutions. Click on the video to find out more: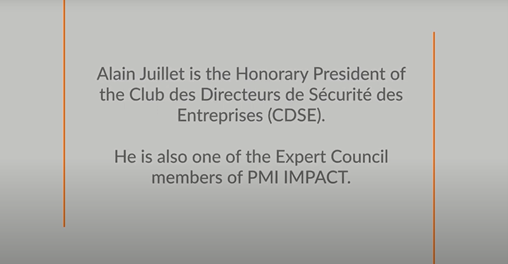 Since 2016, PMI IMPACT has accrued an ecosystem of grantees, developing innovative solutions to eradicate illegal activities affecting the economy and society at large. To date, it has provided USD 48 million to fund 60 projects in 30 countries.
About Alain Juillet
Between 2002 and 2003, Alain Juillet served as Intelligence Director for the French General Directorate for External Security of the French Ministry of Defence, progressing to Senior Official in charge of economic intelligence to the Prime Minister's office. In 2009, he received the rank of Honor Legion Commander, and is the Honorary President of the Club des Directeurs de Sécurité des Entreprises and of the Académie de l'Intelligence Economique.