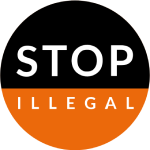 PMI IMPACT: How we can help stop illegal trade around the globe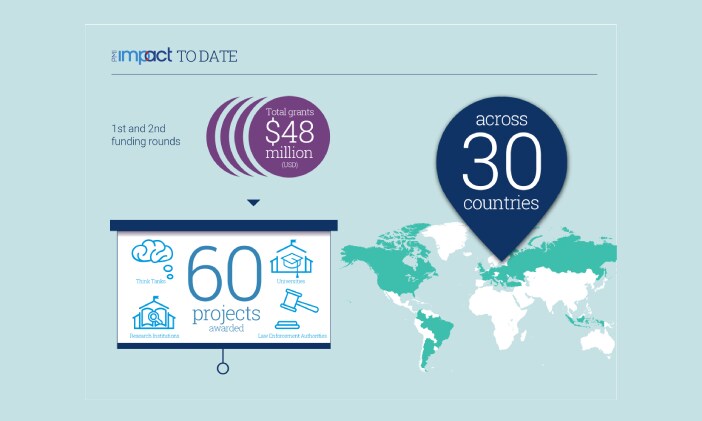 In 2016, PMI IMPACT was created with the explicit aim of finding and funding sustainable solutions to combat illegal trade. Now, going into its fourth year, the initiative—following the decision of its independent Expert Council—has granted nearly USD 50 million to help 60 projects achieve this goal.
As the recently released 2019 PMI IMPACT Report shows, grantees are spread out across the world. Based in 30 countries, the projects supported by PMI IMPACT address multiple aspects of illegal trade, ranging from the smuggling of tobacco, alcohol, and pharmaceutical products to the trafficking of rare animal species. The projects also explore solutions for tackling illicit trade-related crimes such as drug trafficking, money laundering, organized crime, and modern-day slavery. Breadth is vital—as illicit trade is a global phenomenon.
A June 2019 report by the Munich Security Conference highlights that illicit flows resulting from cross-border criminal operations—such as the smuggling of arms, tobacco, or pharmaceuticals—are estimated to be between USD 1.6 and 2.2 trillion annually. Moreover, criminal networks are constantly innovating to ensure they stay ahead of anti-illicit agencies and evade detection. So, how has PMI IMPACT used its resources to combat such a complex issue?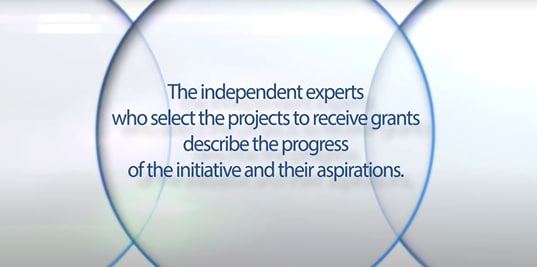 The PMI IMPACT Expert Council highlights this multi-pronged approach as instrumental in their success. One member, Suzanne Hayden, former senior prosecutor of the U.S. Department of Justice, said of PMI IMPACT's strategy: "This is the first time I have seen anyone look at the problem holistically and say, 'It's not about me; it's not about my interests; it's about the ultimate goal of stopping illicit trade.'"
PMI IMPACT aims to bring together a wealth of creative ideas and innovative solutions from across the public, private and non-profit organizations. Establishing a network between these sectors, PMI IMPACT says, is more valuable than any individual project. Each project can learn and share with one another, ensuring that progress is not made in silos. Carlos Creus Moreira, founder and CEO of tech company WISeKey and member of the Expert Council, noted: "We are building an ecosystem of grantees, and they are becoming interoperable. What we are trying to do is to combine them in a way that can become more effective."
PMI IMPACT has kept two core values as the driving ethos behind its activity over the past three years: keeping a holistic approach to address a global issue while building a vast network of innovative and committed organizations. This, they believe, is the key to making USD 48 million worth of funding into a viable means of tackling illicit trade.
To find out more about PMI IMPACT and the 60 organizations it has funded over the past three years, download the full report here.