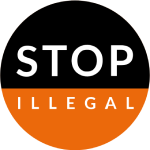 PMI's Frederic Millet: Combatting illicit trade will help us achieve a smoke-free future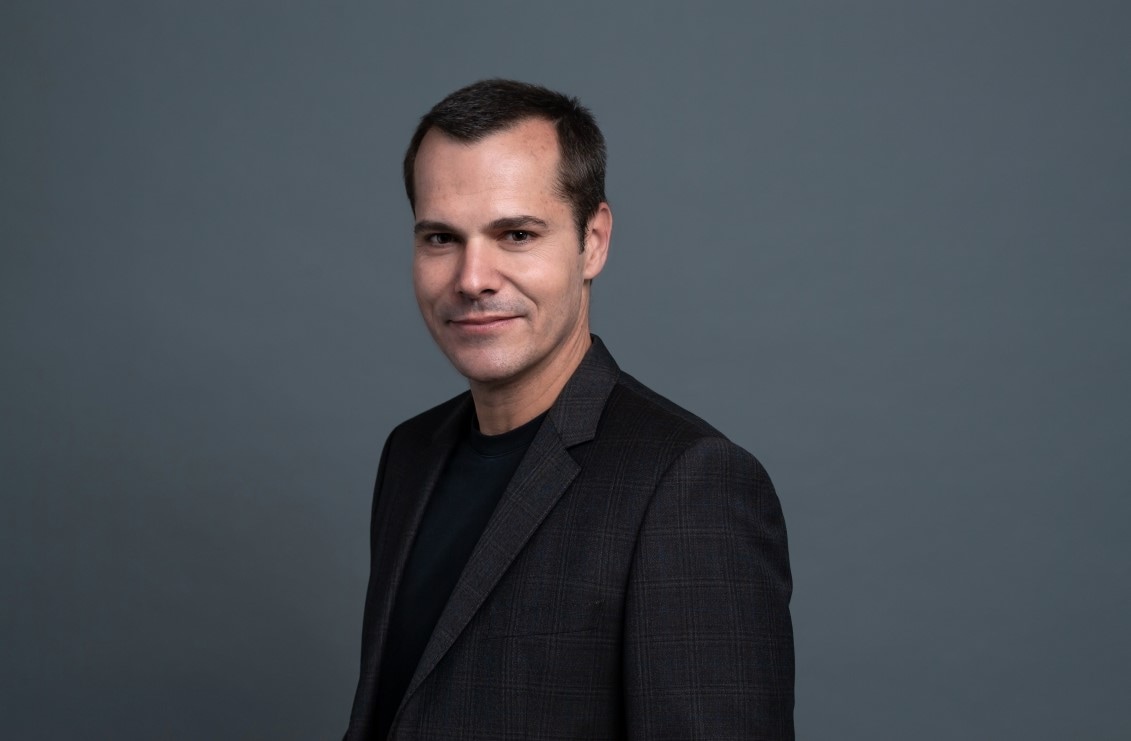 Philip Morris International (PMI) is on a mission to build a smoke-free future. Announcing its transition in 2016, the company has invested over USD 8.1 billion in research and development to make this industry-leading shift—ultimately replacing cigarettes with less harmful, smoke-free alternatives.
Illicit trade stands in the way of this mission. Fighting and eventually eradicating all forms of illicit trade is an essential part of unsmoking the world, and has been a long-standing goal for PMI.
STOP: ILLEGAL spoke with Frederic Millet, Director of Illicit Trade Prevention, Reduced Risk Products, to find out more about PMI's mission to achieve a smoke-free future, and why stamping out illicit trade is vital. Fred shares the dangers of illicit products, and how PMI is investing significantly in supply chain controls through preventive and protective measures: