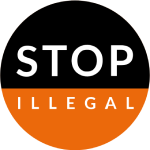 Supply watch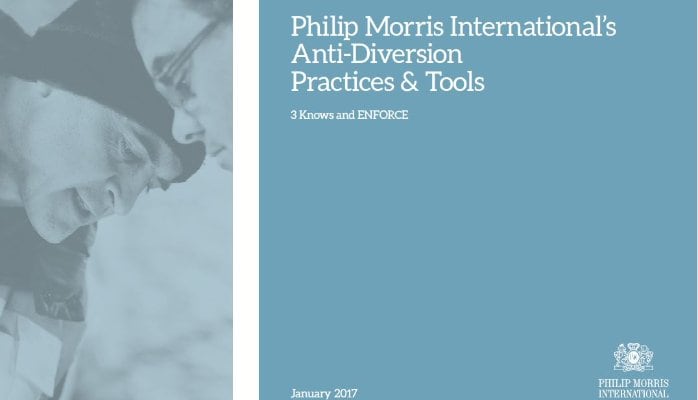 Consumers rightly expect the product they are consuming to be bona fide and brought to them by honest means. After all, consumers don't want to play the part of a stooge to criminal activity.
We can take steps to contribute to the fight against illicit trade. Ensuring consumers buy products from reputable and trusted retailers is a start.
At Philip Morris International, we invest considerable time, effort, and resources to maintain the integrity of our supply chain, working toward reducing and eliminating the societal harm caused by illicit cigarettes.
Despite significant progress and success achieved through our work, and through collaboration with others, illicit trade in tobacco products remains a serious problem. Simply put, individuals and organized crime groups continue to have powerful incentives, will, and capabilities to buy cheap genuine cigarettes in low price countries and smuggle them into countries where cigarettes are sold at higher prices.
To this end, PMI has in place internal policies to secure its supply chain and protect its brands. We work in partnership with law enforcement agencies in countries worldwide, investing in the education and training of public officers in charge of monitoring this issue.
In all markets where PMI operates, we monitor volumes and orders to our direct customers. In hot spot areas where illicit trade is particularly flourishing, we extend our monitoring more deeply into the supply chain by examining not only the monthly volumes to our third-party manufacturers, but also volumes sold to our indirect customers.
We employ and continuously refine a set of practices and tools to control our supply chains and prevent the smuggling of our products. Forming the acronym ENFORCE, these demonstrate our commitment to halting this problem:
Enhancing volume monitoring
Notifying suspected compliance violations
Following up seizures
Order controls improvement
Raising awareness to prevent the diversion of our products
Control through tracking and tracing architecture
Employee training
These activities along with our "three knows" policies (Know Your Customer, Know Your Payment and Know Your Vendor) form the cornerstone of PMI's anti-diversion efforts to fight crime.
Illicit trade in tobacco is not good for us, our shareholders, our legitimate customers, national tax authorities, and society at large. It is a crime, it is wrong, and we are working towards a future where the illicit trade of tobacco is eliminated.