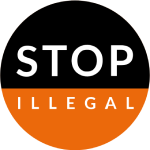 Using next-generation X-ray technology to uncover illicit trade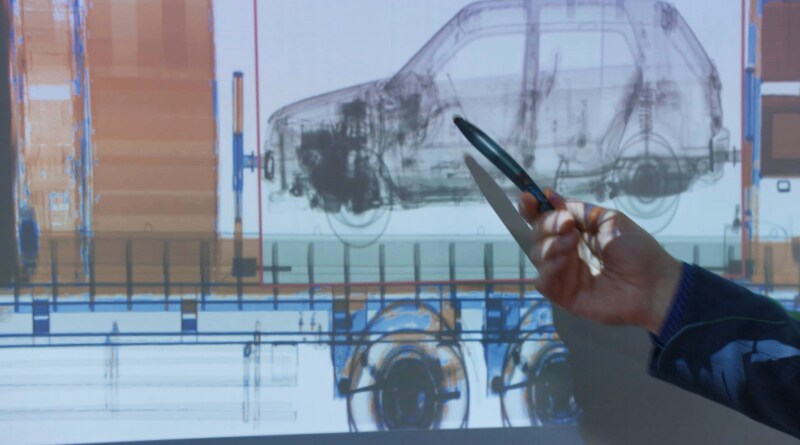 Roughly 750,000 tons of illegal cargo pass through global ports each day. Considering the staggering volume of goods coming in and out, physically inspecting each shipping container or truck can be an impossible task.
With support from PMI IMPACT, Lithuanian company INTA has pioneered ground-breaking new training programs to teach vital scanning and detection skills that strengthen border security and help fight illegal trade.
INTA is using X-ray technology and providing technical training for law enforcement officials to stop illegal traders.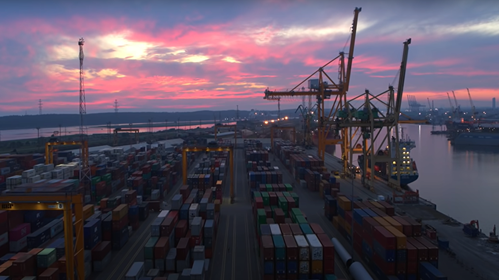 Criminals are becoming increasingly creative in how they smuggle illegal goods. And effectively protecting borders remains quite a difficult task. New technologies are emerging, but they are rendered useless if the humans operating them are not sufficiently trained. Training law enforcement in scanning and detection skills should therefore be a priority in the effort to stamp out illegal trade.
PMI IMPACT's third funding round
In June 2021, PMI IMPACT announced the launch of its third funding round. The program is open to project proposals from public, private, or nonprofit organizations, including governmental organizations, international organizations, associations, academic institutions, and private companies.
To find out more about applying for funding from PMI IMPACT, click here.
About PMI IMPACT
PMI founded PMI IMPACT in 2016 to help combat illicit trade. The initiative has put forward USD 100 million to fund and support a broad range of initiatives and projects designed to tackle the many strands of illegal trade that affect economies and societies all over the world.
To date, PMI IMPACT has launched and completed two funding rounds, allocating USD 48 million for the implementation of 60 projects in 30 countries. INTA was selected during the first funding round.