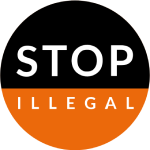 The Hellenic Coast Guard's mission to secure the seas from illicit trade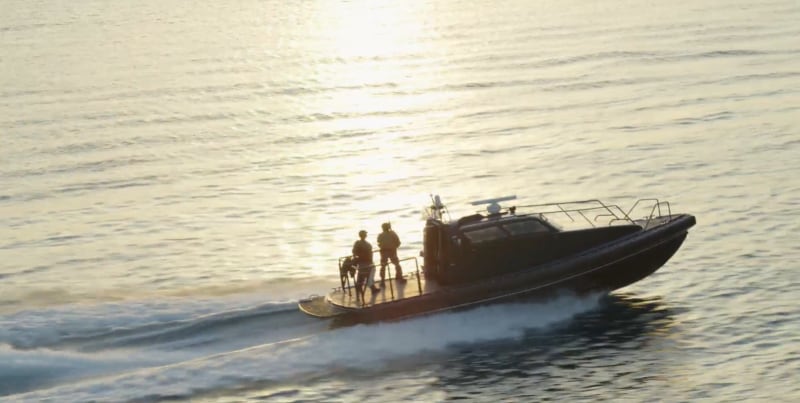 Greece's position as a crossroads of three continents makes it a key entry point for illegal products into Europe. The Hellenic Coast Guard's 250 vessels are there to intercept them.
Find out more about how, with the support of PMI IMPACT, the Hellenic Coast Guard has been able to rely on new high-speed boats to keep Greece's waters free from illegal trade.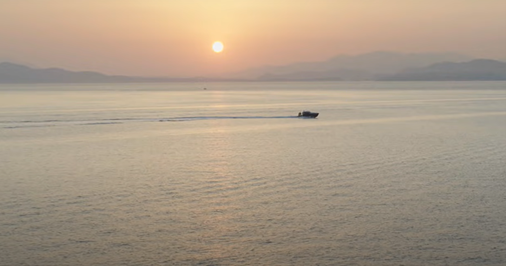 PMI IMPACT's third funding round
In June this year, PMI IMPACT announced the launch of its third funding round. The program is open to project proposals from public, private, or non-profit organizations, including governmental organizations, international organizations, associations, academic institutions, and private companies.
To find out more about applying for funding from PMI IMPACT, click here.
About PMI IMPACT
PMI launched its global initiative PMI IMPACT in 2016 to help combat illicit trade. The initiative has put forward USD 100 million to fund and support a broad range of initiatives and projects designed to tackle the many strands of illegal trade that affect economies and societies all over the world.
To date, PMI IMPACT has launched and completed two funding rounds, allocating USD 48 million for the implementation of 60 projects in 30 countries. The Hellenic Coast Guard was selected during the first funding round.