Smoke-free alternatives have a role to play in public health. While it's best to quit cigarettes or never start smoking, smokers who don't quit have a right to choose better alternatives. Society needs the right regulation to support those better choices.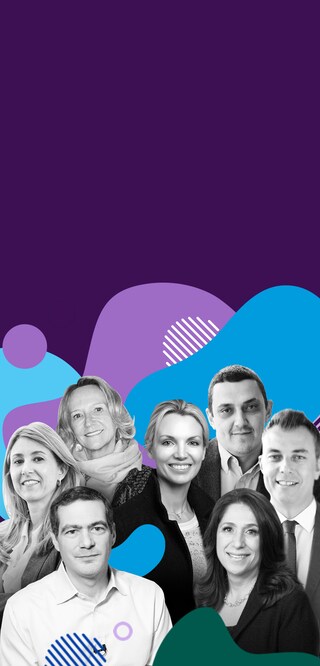 Diversity Driving Change
Creating a more diverse and gender-balanced organization builds the foundation of a truly inclusive workplace—one that is more human and better reflects the full range of the world's diversity.
FInd out more
The champions of change at PMI
Engaging society
PMI wants to start conversations and put adult smokers at the center of the discussion. Find out more about how we are trying to unsmoke the world.