Davos 2019
Davos 2019: Rethinking how to address global health issues
21 Jan 2019
·
5 min read
PMI publishes its White Paper, following a major international survey.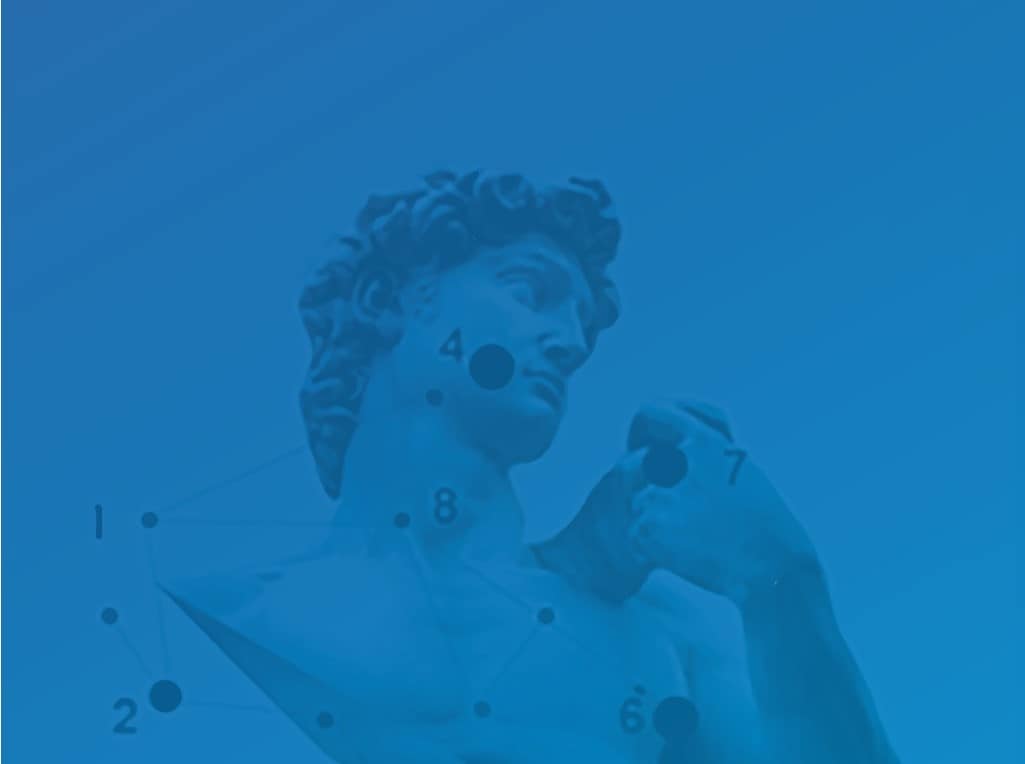 Philip Morris International (PMI) calls for a new approach in addressing major global health issues. While authorities have been successful in dealing with epidemics and infections in the past, it seems they have so far largely failed to solve chronic issues like obesity, alcoholism, smoking, STDs, or opioid abuse on their own. A collaborative approach, which included corporations, is possible and needed here, concludes a new white paper titled Public Health – Much Harder than Rocket Science.

PMI presented the document during the week of the Annual Meeting of the World Economic Forum in Davos. It summarizes the findings obtained through a survey in 31 countries worldwide, conducted by IPSOS for PMI. Over 30,000 people were asked about their views on public health issues and the role of technology and innovation in solving these issues.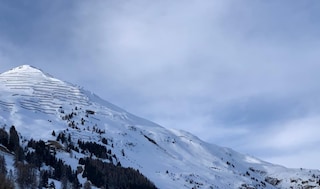 Three main players are involved in public health issues: consumers, corporations, and public authorities. The dynamics between these groups is what makes it so difficult to tackle these problems effectively. Corporations strive to create products that satisfy consumers' needs, who in response use them. And even though people know in general that certain habits and behaviors are bad for their health, they might carry on regardless. And as long as consumers don't have a desire to abstain from using risky products or fundamentally change their behaviors, such lifestyle choices will remain major public health challenges for authorities.
It's unrealistic to expect advice and exhortations from health authorities alone to make the difference.
Corporations are experts in consumers and markets. They are equipped to work with authorities to tackle some of the public health issues relating to their products. Consequently, authorities should be finding more ways to work with corporations and tap into their resources. They need to devise effective carrot-and-stick incentives for corporations to direct their ingenuity and self-interest into creating meaningful solutions.

"Given the scale of these public health challenges, it's unrealistic to expect advice and exhortations from health authorities alone to make the difference," says Marian Salzman, Senior Vice President, Global Communications at PMI. "To truly help large numbers of people make the changes they want and need will take a combination of evidence-based public policy initiatives, new technologies and new products."

As electric cars have proved, it is only when big business has come up with commercial solutions that consumers have switched to better products. PMI stands committed to developing less harmful alternatives to cigarettes – and to working alongside governments to address deep-rooted health issues.
January 22, 2019
PMI White Paper on Public Health January 2019
Download