Davos 2019
How do you ask a tough question?
31 Jan 2019
·
5 min read
Every year, the World Economic Forum attracts world leaders to the Alpine resort of Davos, Switzerland. The global elite gather to talk politics, the economy, inequality, diversity, and climate change. We look back at Davos 2019, when we re-joined civil society to help tackle the world's most pressing issues.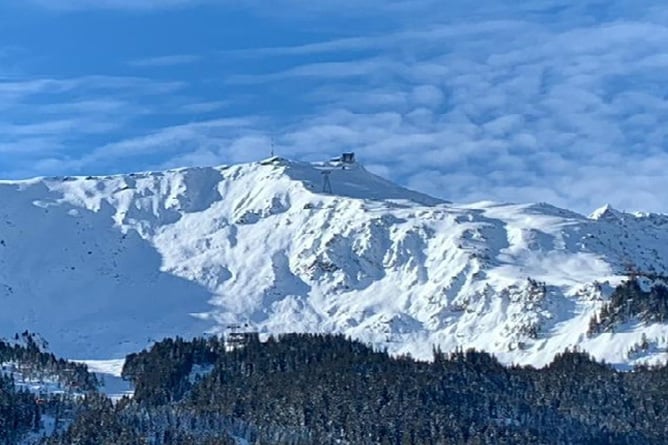 Participants of the World Economic Forum Annual Meeting and others visiting Davos saw us engaged in hundreds of conversations – in person and online – with opinion shapers, critics and those who, like us, want to see a world without cigarettes.

Did we succeed in conveying our commitment to a smoke-free future and explaining about the smoke-free alternatives available to cigarettes? "We went to Davos to rejoin civilized society and to have conversations with civil society. I'm convinced we were successful in achieving both goals," said PMI's Senior Vice President Global Communications, Marian Salzman.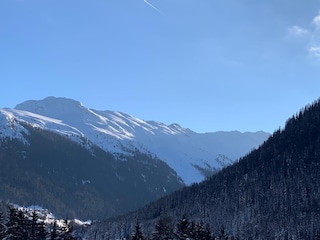 We expected that some conversations would be difficult. We knew our efforts would not be welcomed by everyone. But we came to Davos to spark those conversations anyway. Led by PMI's CEO André Calantzopoulos, a team of senior executives talked to delegates, politicians and press.* Our full-page ads in The Wall Street Journal offered answers to some of the key questions facing PMI. We also released a white paper to inspire a discussion about new approaches to solve public health problems.

Meanwhile, online we sought to amplify our messages. In hundreds of interactions on social media channels, we engaged with people from around the world about our vision and strategy for a smoke-free future, responding to both positive and negative comments. "Smoke-free future" was among the major topics on the #WEF19 hashtag, according to an analysis of around 670,000 conversations. Marian noted: "People noticed and want to talk. There is recognition that we are trying to be better, do better and change behaviors."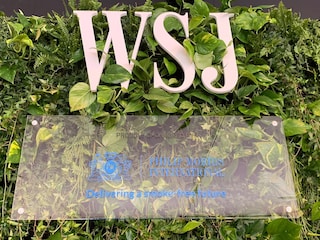 We encountered our share of naysayers and skeptics more interested in monologue than dialogue. But we did not miss opportunities to communicate, share our thoughts and positions. Overall, the atmosphere was generous; even when we encountered critics, there was willingness to listen to what we had to say. Aaron Sherinian, PMI's Vice President Global Communications Transformation, recalled meeting the leader of an NGO: "He told me, 'It's important you are here. Thanks for being honest about the past but pushing forward. Blame games aren't getting us anywhere."

He added: "A journalist told me he saw the letter from our CEO. He asked me specific questions about what we hoped for in a smoke-free future. His questions weren't easy, but they were focused on solutions, science, good policy and a shared goal of a healthier planet."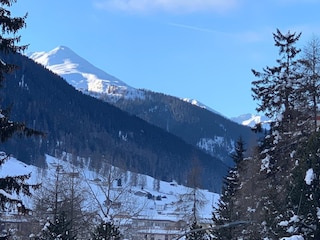 PMI's path is towards a smoke-free future and a global end to cigarette smoking. Our presence in Davos was just the beginning. We think smokers should be aware of existing alternatives to continued smoking, and we want to show governments and health authorities that we can help in addressing an important public health issue. It's only by educating and talking that we can create a #smokefree future.


Join the conversation about a #smokefreefuture!
*On May 5, 2021, Jacek Olczak succeeded André Calantzopoulos as CEO of PMI, and Mr. Calantzopoulos became Executive Chairman of the Board.