It's Time
Why World No Tobacco Day should be World No Smoking Day
30 May 2019
·
5 min read
The globe marks World No Tobacco Day every May 31. Here, at Philip Morris International (PMI), we believe this annual campaign should be recognized as World No Smoking Day.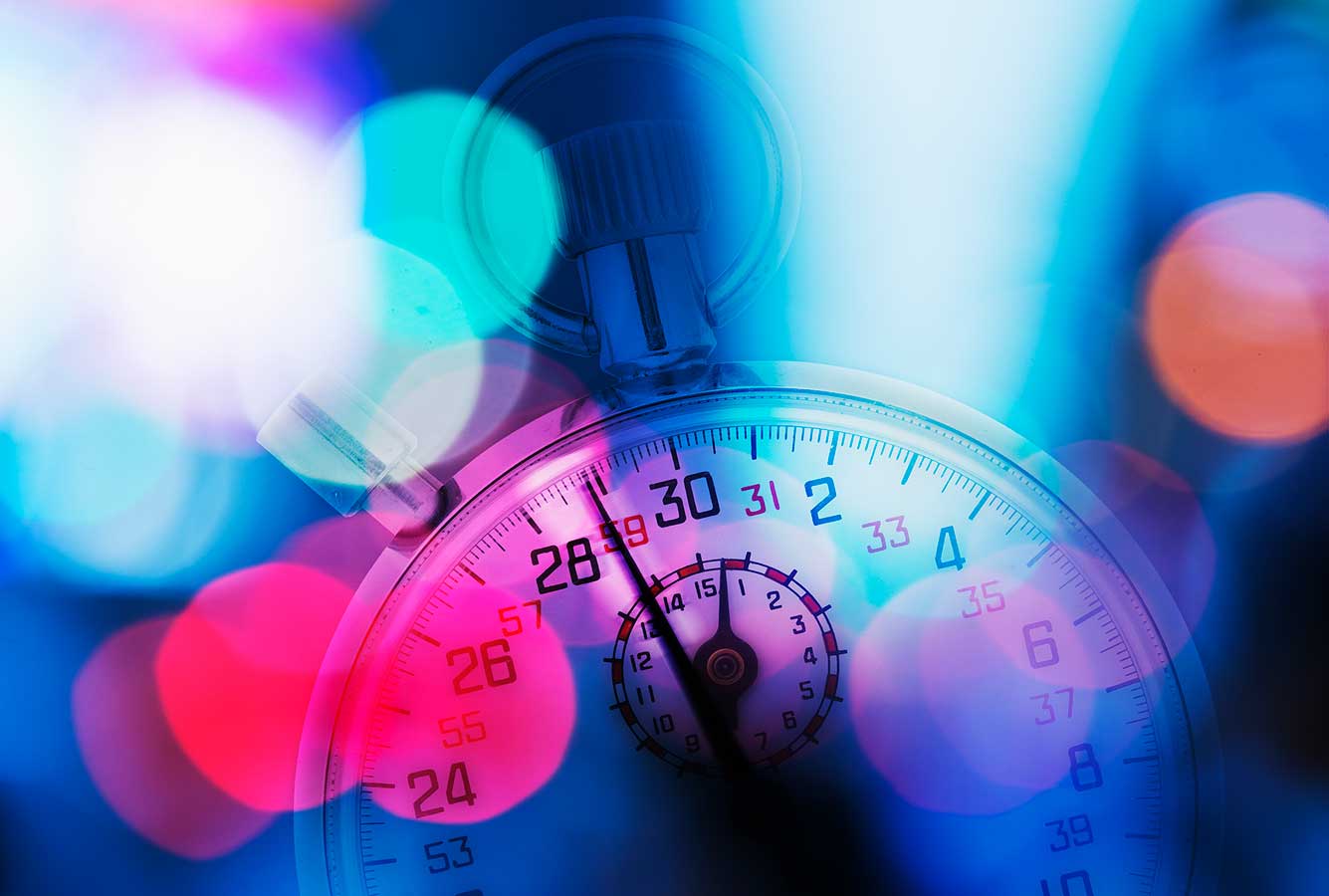 The globe will mark World No Tobacco Day on May 31, 2019, Here, at Philip Morris International (PMI), we believe this annual campaign should be recognized as World No Smoking Day.

In the ongoing battle against smoking, PMI thinks It's Time to put aside the ideological fight and use science and technology to tackle this global issue in an effective and meaningful way.

World No Tobacco Day calls for no tobacco use, asking the world's over 1 billion smokers to stop consuming tobacco. We know, in an ideal world, everyone who smokes would quit tobacco and nicotine outright. However, we do not live in an ideal world and despite regulations and public health campaigns about the well-known health risks associated with smoking, people are continuing to smoke. The World Health Organization (WHO) estimates there will still be over 1 billion smokers by 2025.
Our message is clear. If you don't smoke, don't start. If you smoke, quit. If you don't quit, then change. Millions of adult smokers around the world will continue to smoke and we believe they deserve better alternatives. Here at PMI, we are moving towards a smoke-free future, and offering adult smokers opportunities to move away from cigarettes is part of that journey.
PMI's Chief Operating Officer, Jacek Olczak said: "We believe it's time to evolve World No Tobacco Day into World No Smoking Day. It's time to UNSMOKE – to create a planet free of cigarette smoke."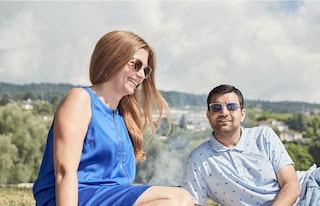 The main problem with smoking is the burning of tobacco – not the tobacco itself. When a cigarette is lit, the tobacco burns and creates smoke containing high levels of harmful chemicals that are the primary cause of smoking related diseases. At PMI, we have invested billions researching and developing smoke-free alternatives, such as heated tobacco products which eliminate combustion. Their aerosols contain nicotine, flavors, and compared to the smoke of a burning cigarette, fewer and lower levels of harmful and potentially harmful chemicals. These products are not risk-free and are addictive. But the science supports their potential to be a better choice than continued smoking.

As we approach World No Tobacco Day, we say it should be World No Smoking Day. We think It's Time to have a conversation with regulators and public health bodies on how we can encourage millions of men and women to stop smoking. All tobacco consumption is not the same and by treating it as such is preventing millions of adult smokers from having information about alternatives to smoking and access to those alternatives. We think It's Time for that to change. It's Time to Unsmoke.