Smoke-free alternatives have a role to play in public health.
While it's best to quit cigarettes or never start smoking, smokers who don't quit have a right to choose better alternatives.
Society needs the right regulation to support those better choices.

The right regulation accelerates change and protects society, especially when it's based on science.
We're asking policy makers to base decisions on scientific facts and reasoned dialogue. To acknowledge the growing demand for smoke-free alternatives. To challenge outdated perspectives. To see opinions informed by misleading rhetoric for what they are: a barrier to progress.
Together, we can write a new chapter of tobacco control policy. We may not see eye-to-eye on everything, but the world's 1.1 billion smokers deserve better.
Scientific facts in motion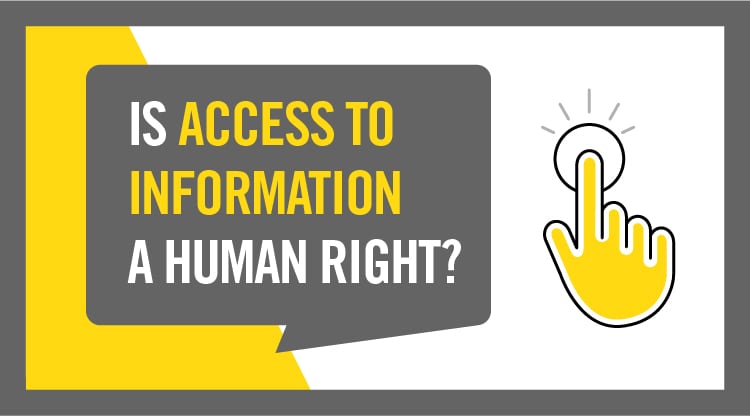 Pragmatic answers to tough questions for a smoke-free future
The cultural and business transformation PMI is undergoing is built on transparency – on being open and honest about even the most uncomfortable questions. In our white paper "Unsmoke Your Mind: Pragmatic answers to tough questions for a smoke-free future", we have set out to address five questions relevant to the topic of delivering a smoke-free future.
It's essential we all put people at the center. Is keeping adult smokers uninformed about better alternatives really acting in their best interests? We've hired 400 leading scientists and technicians and have transformed our business to deliver better alternatives to the millions of men and women who would otherwise continue smoking. Now we're inviting decision makers to deliver regulations that help support better choices.
By recognizing the role robust, science-backed products play in moving these men and women away from cigarettes, we can collectively deliver a smoke-free future for everyone.