The Food and Drug Administration (FDA) is putting scientific evidence and the interests of smokers at the forefront of its decision-making.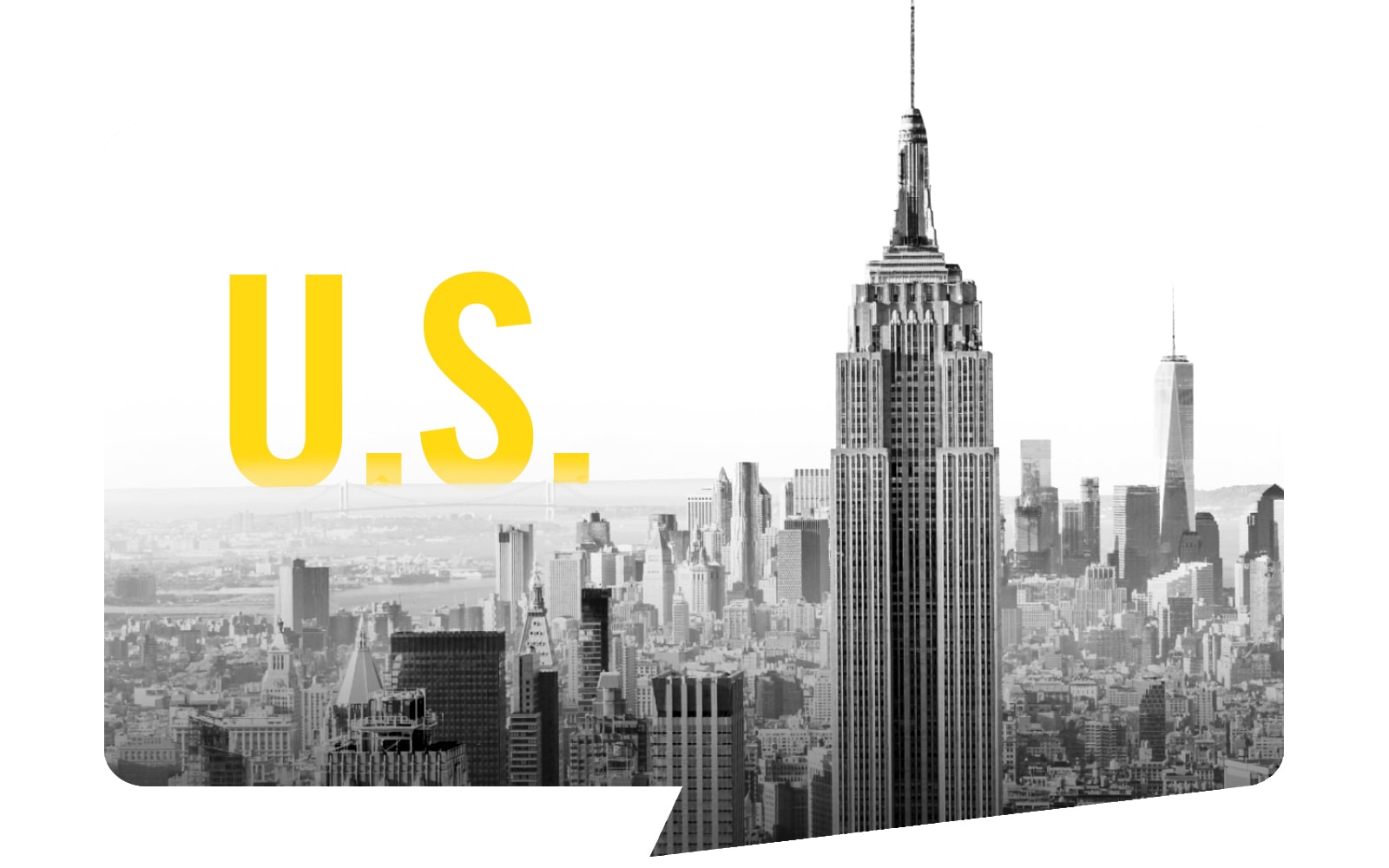 There are around 34 million men and women in the U.S. who smoke, making it one of the country's most pressing public and political issues.
The law in the U.S. is designed to encourage the development of less-harmful tobacco products. And it is the U.S. Food and Drug Administration (FDA) that is conducting ongoing research into potentially less-harmful forms of nicotine delivery for adults, such as e-cigarettes. It is also in charge of the rigorous reviews of scientific evidence presented for particular products.

Central to FDA's Comprehensive Plan is the recognition that tobacco and nicotine-containing products exist on a "continuum of risk". As former FDA Commissioner Scott Gottlieb has said, "that continuum ranges from combustible cigarettes at one end, to medicinal nicotine products at the other".

Premarket tobacco product applications
To bring new 'tobacco products' (which could also be an e-cigarette) to market in the U.S., manufacturers need to receive FDA authorization. One of the pathways for this is via a premarket tobacco product application (PMTA). A PMTA must provide scientific data that demonstrates a product is "appropriate for the protection of public health."
In order to reach such a decision, the FDA considers the risks and benefits to the population as a whole, including users and non-users of tobacco products. In doing this, it also considers whether any existing tobacco product users will stop using their former products, as well as whether those who do not use tobacco products will start using the new products.
Dr. Mitch Zeller, the Director of the FDA's Center for Tobacco Products, said of the review process: "Ensuring new tobacco products undergo a robust premarket evaluation by the FDA is a critical part of our mission to protect the public, particularly youth, and to reduce tobacco-related disease and death.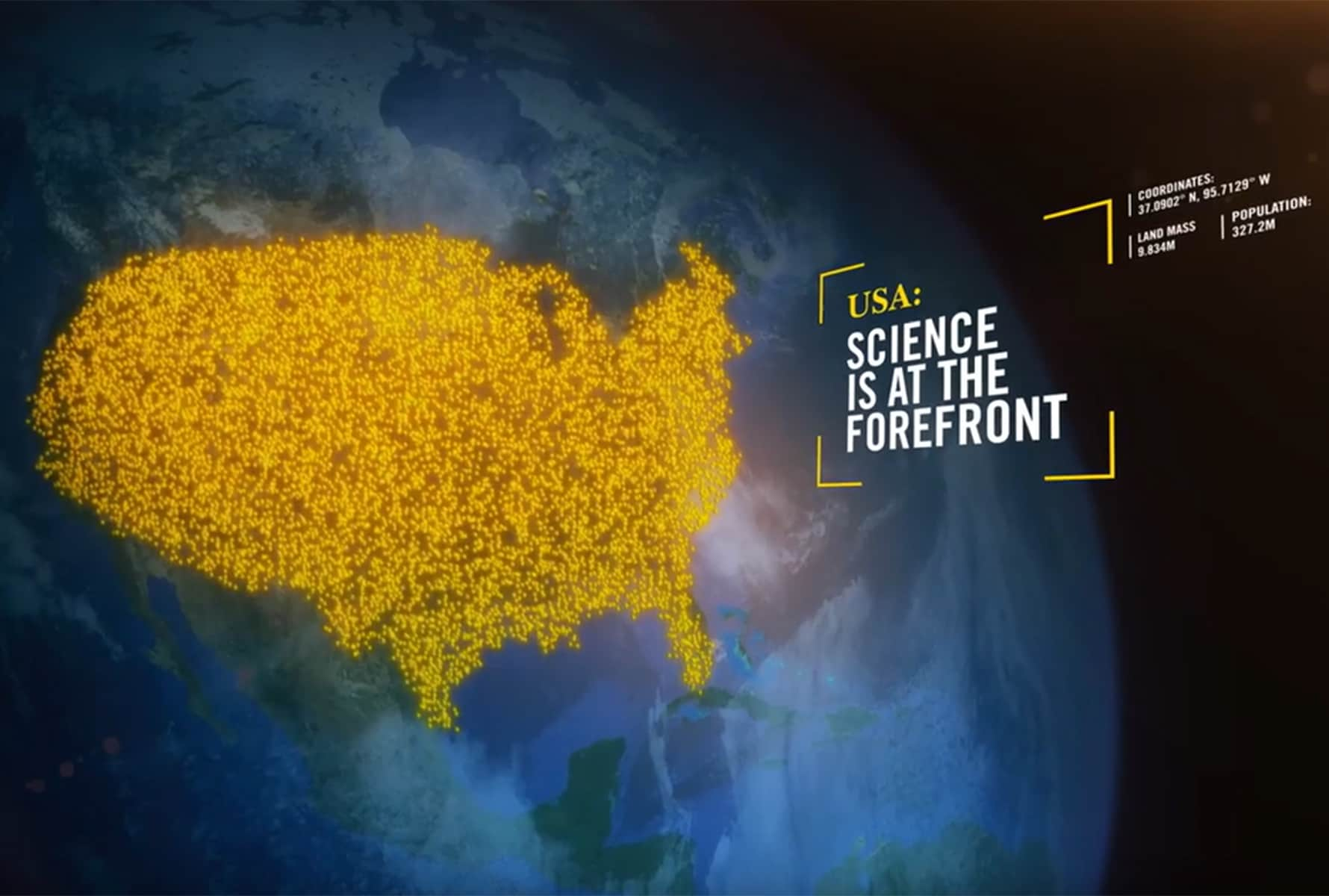 "While the authorization of new tobacco products doesn't mean they are safe, the review process makes certain that the marketing of the products is appropriate for the protection of the public health, taking into account the risks and benefits to the population as a whole.
"This includes how the products may impact youth use of nicotine and tobacco, and the potential for the products to completely move adult smokers away from use of combustible cigarettes."
PMI's heated tobacco product underwent a two-year PMTA review before it was authorized for sale in the U.S., in April 2019. In its news release, the FDA said: "Following a rigorous science-based review through the premarket tobacco product application (PMTA) pathway, the agency determined that authorizing these products for the U.S. market is appropriate for the protection of the public health."

Modified risk tobacco products
For marketing products as modified risk tobacco products, which the FDA defines as "tobacco products that are sold or distributed for use to reduce harm or the risk of tobacco-related disease associated with commercially marketed tobacco products," a manufacturer needs to submit a special application to FDA.
In October 2019, the FDA announced that – for the first time – it had authorized the sale of a modified risk tobacco product, with reduced risk information. The FDA's decision related to a brand of snus, a tobacco product that is placed in the mouth.
In July 2020, the FDA authorized the marketing of our electrically heated tobacco system, with reduced exposure information. This is the first electrically heated tobacco system to be authorized as a modified risk tobacco product in the U.S.
Led by science
Of course, the best choice for any smoker is to quit all nicotine and tobacco products entirely. However, most adult smokers won't do this.
That's why scientifically-substantiated alternatives that have gone through an inclusive, transparent, and rigorous review process are a key component in helping to move smokers away from cigarettes.
This cannot be at the expense of nonsmokers, especially youth. A key component of the FDA's Comprehensive Plan is preventing youth initiation, and this is also central to our Good Conversion Practices. We are clear that our smoke-free products are for adults who would otherwise continue to smoke, and that youth should not use any nicotine products. We also support our adult smoke-free product users in their journey to completely switch to our product through education and guidance.