Cigarette sales have declined significantly since the introduction of our smoke-free alternative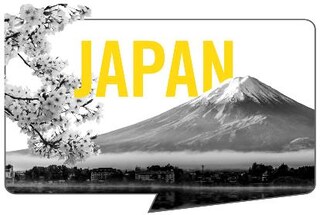 The decline in cigarette sales increased five-fold following the introduction of our smoke-free product, according to a study for the American Cancer Society.

During the same period, combined sales of all tobacco products remained stable


Japan is an example of the remarkable impact introducing smoke-free alternatives to continued smoking could have when it comes to ending cigarettes.
And for that, there seem to be a number of factors in play:

There are smoke-free products available.

Adult smokers know about them.

They have accurate and non-misleading information about the products.

These products are acceptable to them.

Independent research, significant results
In June 2019, a study conducted by researchers working for the American Cancer Society showed a significant decline in cigarette sales following the introduction of our heated tobacco product in 2015.
According to the study, cigarette sales had been declining by around 1.8% per year prior to the introduction, but this increased to 9.5% per year following the introduction.

The authors of the study concluded it was the introduction of our heated tobacco product which "likely reduced cigarette sales in Japan".

There was a very low uptake of our smoke-free product among never-smokers. We know this because we carried out repeated cross-sectional studies with the adult general population in Japan and with users of our smoke-free product.

Our data also confirms that our smoke-free product is reaching the intended audience – which is adult smokers – and is of very limited interest to adults who have never used nicotine products before, or adults who had already completely stopped using nicotine products.

Of course, the best thing a smoker can do is to quit cigarettes and nicotine altogether, but the reality is that many do not. The impact a smoke-free alternative can have on cigarette sales in a market such as this demonstrates the demand for these products as a viable option for those smokers who would otherwise continue smoking.

This is a real example of the opportunity that exists for public health: smoke-free products as an additional asset and complement to measures aimed at preventing initiation and encouraging cessation. That's in everyone's interests.