Our Transformation
Speaking out when it's not safe – for your reputation
23 Jan 2019
·
4 min read
While debate is healthy and critical thinking a crucial part of society, a safe environment is vital to allow for civilised debate.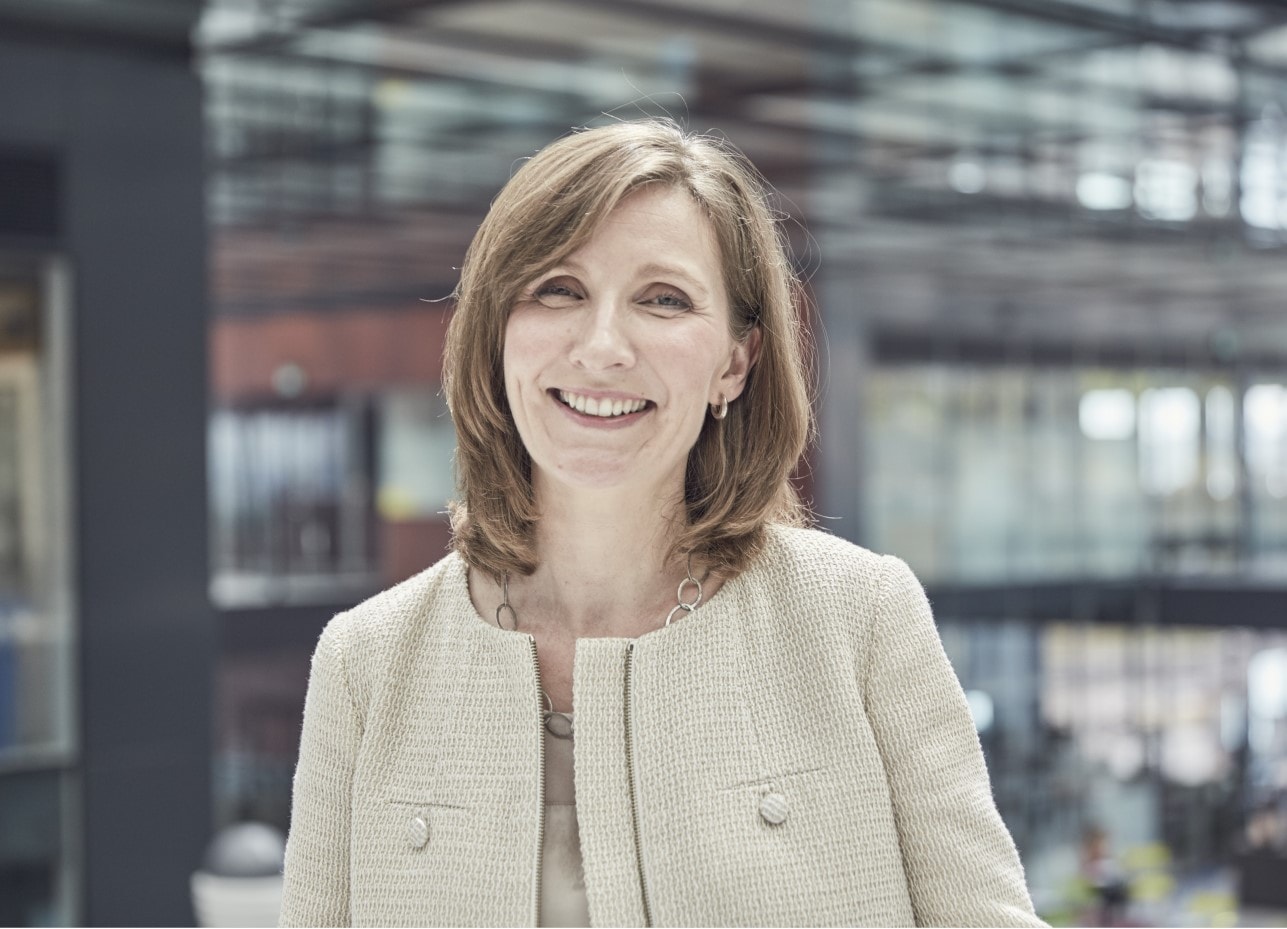 Written by
Moira Gilchrist, VP Strategic & Scientific Communications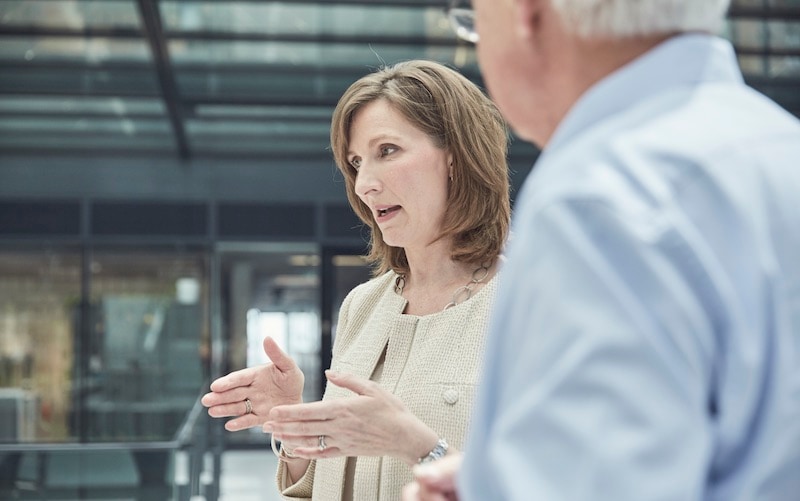 Public discourse has perhaps never been more divisive and heated than it is today, with politicians, pundits and professionals taking sides and tearing each other down merely because they disagree on an issue. But while debate is healthy and critical thinking is a crucial part of society, a safe environment to have discussion is vital to allow for true debate.

As head of Scientific and Public Communications for Philip Morris International, I've been shouted down countless times and even received threats through social media for speaking out about our work to create a smoke-free future. But as a scientist who has been part of the rigorous process to develop, assess and ultimately substantiate these new types of products, this doesn't deter me from continuing forward in search of sharing what I know to be right: Providing better alternatives for millions of men and women who otherwise would continue to smoke.
The challenge to find allies
I can think of countless times when others in the scientific community have been afraid to support us publicly – despite supporting our smoke-free vision and the evidence – because they feared for their reputation, job or funding if they were to do so. Academics, NGOs and businesses can blacklist and ruin people because of their stance on controversial subjects like tobacco.

Tobacco is undeniably a controversial subject. As we work towards realizing our smoke-free vision, we know we can't have a positive impact on public health by ourselves. But finding groups, people or organizations that will partner with us has been very challenging. Why? Because they are afraid to go against a polarized public opinion that is driven by perception of our industry's history and perception of the morality of addiction to nicotine.

Partly to counter the tidal wave of public opinion that constantly crashes against us, we have worked overtime to build up our capabilities and scientific techniques over the last 12 years. And this has paid off – we have built our incredible R&D facility, the Cube, of which we are rightly proud. In short, we understand how crucial it is for us to continue to generate solid scientific evidence that helps give certainty about the potential for smoke-free alternatives in the long-term.
We invite independent researchers to do their own studies in order to reach their own conclusions.
A need for independent studies

All of our clinical studies so far have been done in collaboration with contract research organizations, specialists in clinical research that work with the pharmaceutical industry and other industries to actually implement clinical studies. As all manufacturers do, we fund studies on our own products. But then when we fund studies, critics question whether the studies can be trusted. To those critics I say this: We're absolutely open to different funding mechanisms that can build the scientific evidence around any of our smoke-free products.

We invite independent researchers to do their own studies in order to reach their own conclusions. While we are committed to building long-term confidence – and building the epidemiological data to demonstrate that what we've shown so far in a pre-market mode is borne out when millions of people use the product over a longer time frame – we need others to invest in this research as well. We want to see more independent studies because we have to build confidence among the scientific community and regulators in the very real opportunity that these products present, both to the men and women who smoke, and to public health overall.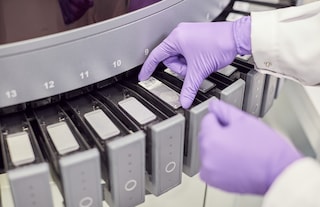 Focus on Facts

For those in the scientific community, my request is clear: Let's focus on the facts. There are more than 1 billion smokers in the world today. Yes, their best choice is to quit tobacco and nicotine use altogether; however, in any given year a large population of existing adult smokers will continue smoking cigarettes. Is it not essential to address the interests of these men and women?

We are confident in our science, and we hope that others will see our results and find the courage and conviction to stand with us as well.