Our Transformation
Louis Camilleri: A courageous pioneer of PMI's smoke-free evolution
22 Dec 2020
·
4 min read
Following the former CEO's retirement from his position as Chairman of the Board, we celebrate his 40 illustrious years at PMI.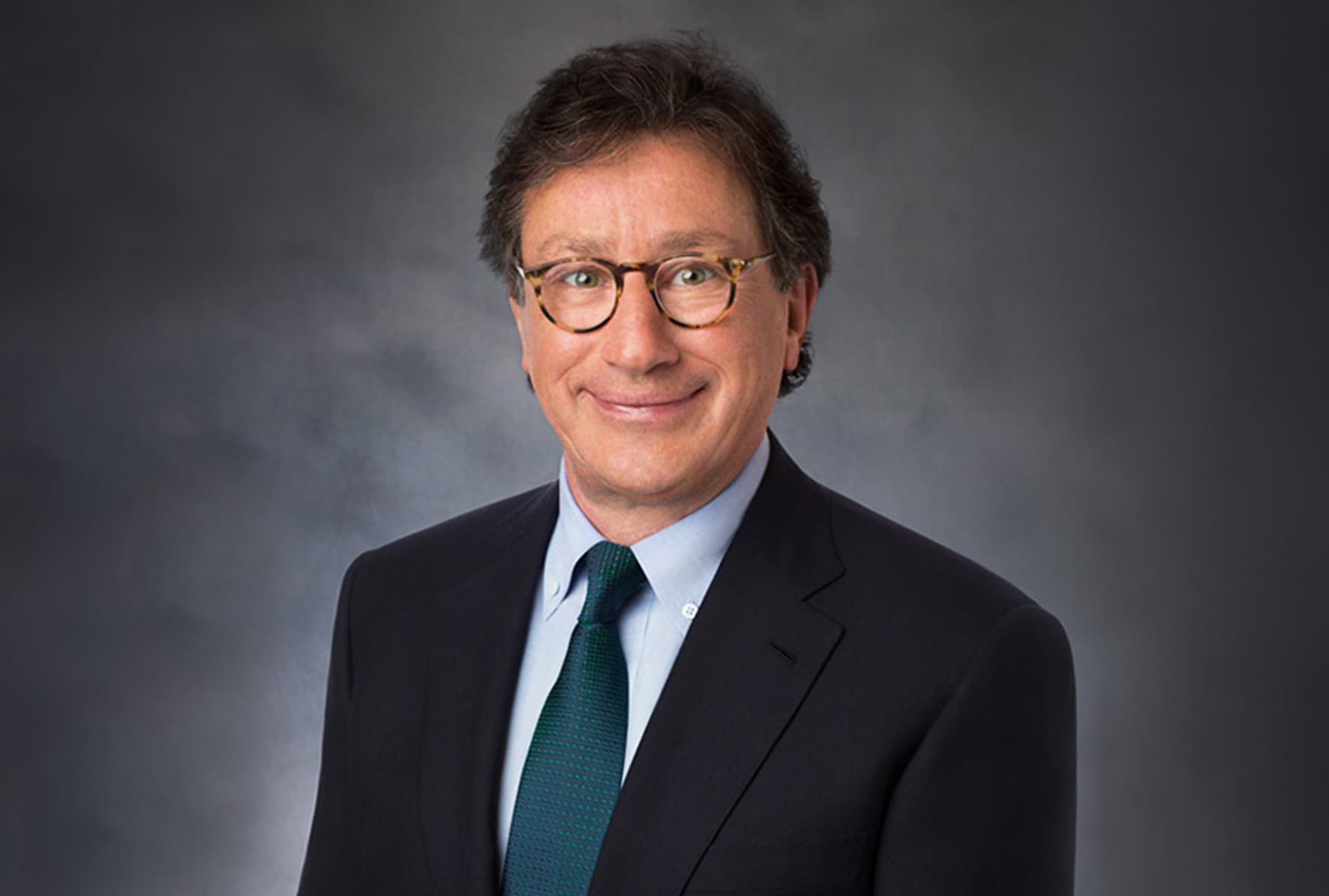 Leader. Strategist. Friend.

To many at Philip Morris International (PMI) over the past 40 years, Louis Camilleri has been all three. And so much more.
As the history of our company turns a new page, one of the most compelling chapters will be the pivotal role Louis played in building the organization we proudly represent today.
From the early development of our better alternatives to the smoke-free vision driving our transformation today, Louis has been a constant. An instigator of seismic change within our industry, his name ranks alongside that of Philip Morris himself.

Born in Egypt to Maltese parents, Louis joined the company more than 40 years ago—starting in Switzerland and quickly earning a reputation as an understated businessman with a head for numbers.
It was this reputation that fueled his rapid ascent, culminating in Louis becoming Chief Executive Officer of the old Philip Morris conglomerate in 2002. Six years later, he took the bold decision to form PMI—allowing us to forge our own path and lay the foundations of our smoke-free aspirations.
Always forward-focused, Louis, alongside our CEO André Calantzopoulos, recognized that better alternatives to cigarettes were the future of the tobacco industry. * He championed their development from the outset, the fruits of which are playing out in real time today.
Louis has a unique ability to think blue sky and drill down into microscopic detail to reach his ambitions.
So central was Louis to our progress, André—his successor as Chairman of the Board from May 2021—credits him with being at the vanguard of "every major evolution and development" in the company's modern history.

He describes Louis as "one of the world's best executives," renowned for being "very balanced in his approach and a truly excellent thinker."
A man powered by integrity and courage, Louis was demanding and fair in equal measure—with a sharp eye for opportunity and a propensity for meticulous accuracy.
"He is one of the brightest intellects that I have come across," says André. "Louis has a unique ability to think blue sky and drill down into microscopic detail to reach his ambitions.
"He thrives on facts, poring over the minutiae of each one before forming an opinion. He used to say, 'People have a mouth, ears, and eyes, and they should use them all proportionately.'"
Despite his high expectations, Louis treated all with respect and fairness. He formed close ties with employees, sympathetic to the problems they faced and proactive in finding solutions. Through every success or adversity, Louis acted with honesty and transparency—the blueprint for PMI's leadership today.
And with these attributes weaved permanently into the fabric of our company, Louis' legacy will live on.
A firm believer that logic and pragmatism will prevail in the end, his voice resounds in our calls today for science to shape policy decisions around better alternatives for adult smokers who will otherwise continue to smoke.
And as we accelerate our smoke-free journey in the years ahead, we do so in the same pioneering spirit that characterized Louis' four dynamic decades with us.
*André Calantzopouplos was speaking in his role as CEO at the time. On May 5, 2021, Jacek Olczak succeeded Mr. Calantzopoulos as CEO, and Mr. Calantzopoulos became Executive Chairman of the Board.