There are more than one billion smokers in the world. And despite health warnings, campaigns focused solely on cessation, and increasing tobacco control measures, this number will not significantly decrease in the coming years, according to the World Health Organization. At PMI, we have made it our mission to replace cigarettes with smoke-free alternatives as soon as possible.
This will take time. But we are making significant efforts to accelerate the transition. To date, we have dedicated more than 1,516 scientists, engineers and technicians, and invested over USD 10.5 billion, in the research and development of innovative smoke-free products that adult smokers can switch to.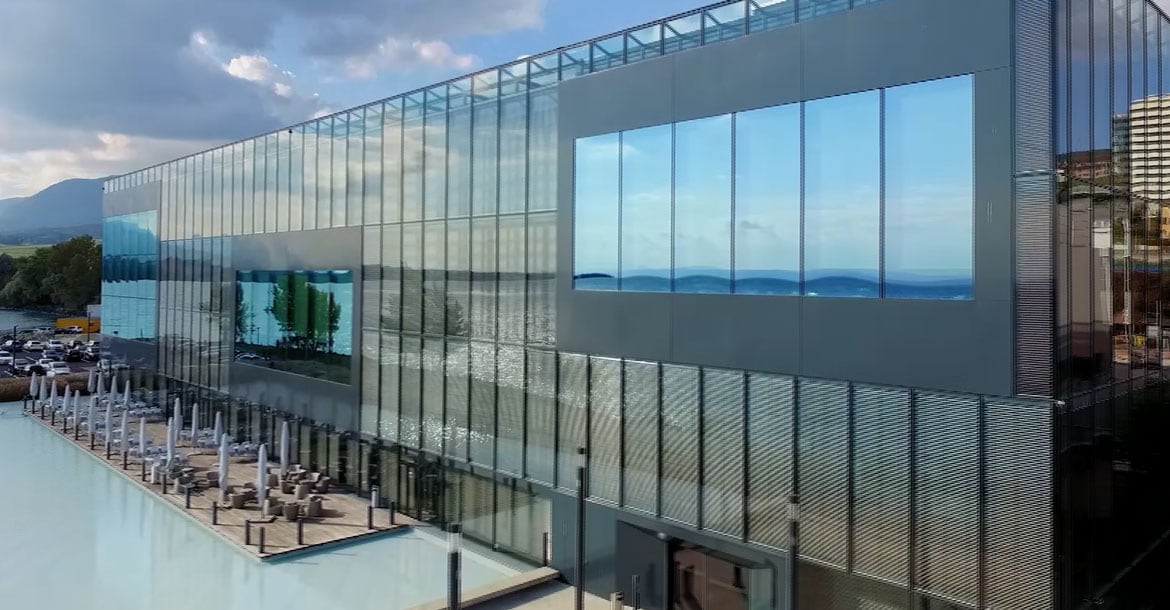 Why are we going smoke-free?
We understand the millions of men and women who smoke cigarettes. Many are looking for less harmful, yet satisfying, alternatives to smoking. We will give them that choice.
We have a commitment to our employees and our shareholders, which we are fulfilling by pursuing this path to sustainable success. We have a commitment to society, which expects us to act responsibly. We are doing just that, by delivering a smoke-free future.
The progress our company has made has allowed us to raise our ambitions still further. By aiming for 50 percent of our total net revenue to come from smoke-free products by 2025, we are accelerating the journey toward a world without cigarettes.
As of March 31, 2023, there were almost 25.8 million users of our leading smoke-free product, of whom 72 percent had stopped smoking completely.*
PMI is committed to serving as an agent of change and advocate of positive values.
* Source: 2023 Q1 Results.