Our Transformation
PMI: A company in transformation towards a smoke-free future
29 May 2019
·
3 min read
PMI is much more than a tobacco company. We want to provide adult smokers with better options than continued smoking.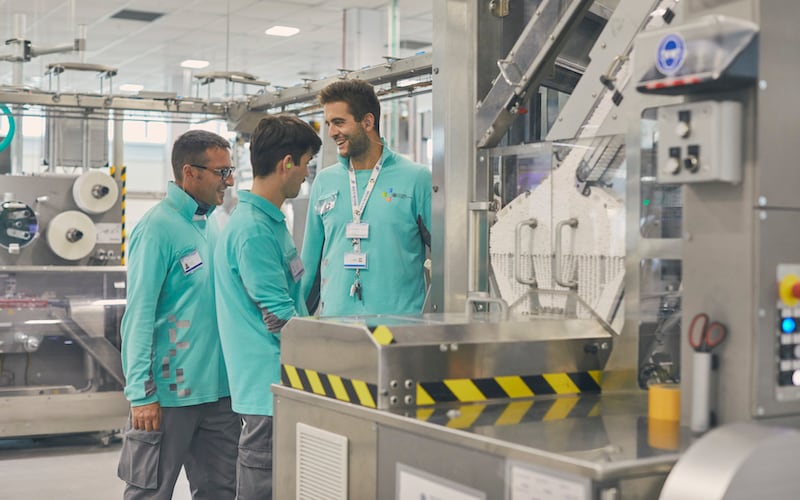 The name "Philip Morris International" or "PMI" probably brings to mind terms like "tobacco company" and "cigarette manufacturer". But today, we are much more than that. In fact, we are transforming our company and staking our future on replacing cigarettes with smoke-free alternatives.
Why are we doing this? Because it's the right thing to do. More than 1 billion people worldwide smoke cigarettes and, according to the World Health Organization, there will still be more than 1 billion smokers in 2025. We, Philip Morris International, want to provide those among these billion-plus adult smokers, who do not quit, with better options than continuing to smoke. Our commitment is no passing whim, but the result of many years of careful deliberation, backed up by a substantial R&D program. Since 2008, we've spent more than USD 10.5 billion on our research.
Providing alternatives: it's time to act now for a smoke-free future tomorrow
It's time for smoke-free alternatives. These billion-plus adult smokers aren't just numbers. They might be your friends, family, or neighbors. Measures to deter initiation and encourage cessation are fundamental. There is no disagreement there. The best option is to quit tobacco and nicotine altogether or even better – not to start. But for the large population of existing adult smokers who'd otherwise continue smoking, there has to be a sensible plan. And in a world where smoking is a fact of life, we cannot simply ignore the compelling scientific evidence: scientifically substantiated less harmful products than cigarettes are now available to adult smokers who otherwise would continue smoking.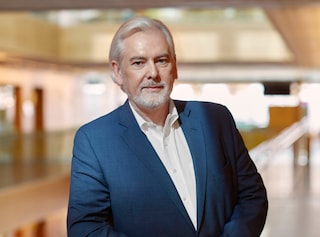 Jacek Olczak
Chief Executive Officer, Philip Morris International
The science behind our smoke-free products: how aerosol is different from smoke
There is no debate that smoking is harmful or that nicotine is addictive. What matters is what the consumer is inhaling. There is a huge difference between smoke from a burning cigarette and the aerosol from a non-combustible product. It's the burning process which creates the vast majority of the harmful and potentially harmful chemicals that are the primary causes of smoking-related diseases.

If science validates that there is a difference between products, shouldn't the smoke-free alternatives be treated differently? And shouldn't the millions of men and women now smoking cigarettes know about those differences? Can you imagine the criticism that PMI would face if, at some point in the future, it was discovered that we had better alternatives to continued smoking to offer adult smokers, but had left them in the laboratory?
It's time to talk: transformation can't happen without conversation
While PMI's commitment to a smoke-free future is unwavering, and we have robust science on our side, we cannot make this journey alone. For too long, the debate around smoking has been polarized, which has led in turn to paralysis. Without a willingness by world leaders, governments, regulators and NGOs to look dispassionately at the scientific evidence in favor of smoke-free alternatives compared to continued smoking, transformative change will not come quickly. In the U.S. and the U.K., there is a growing acknowledgement that smoke-free alternatives to cigarettes can complement existing health policies focused on prevention and cessation.

Those who are still in opposition should be aware that they are becoming disablers of public health solutions. They are blocking change, potentially denying adult smokers both access to accurate information on these smoke-free alternatives, and the opportunity to switch to them if they do not quit. This is a real opportunity.

We must seize it – and seize it together. The emotional rhetoric against the industry – which ignores scientific facts – is not helping the world's 1 billion-plus adult smokers. It's time to have a more open-minded debate to make a smoke-free future a reality.