Voices of Change: A year of inspiration and insights in an unprecedented business era
20 Jul 2021
·
4 min read
On the first anniversary of PMI's Voices of Change series, founders Silvia, Andreia, and Maryann reflect on its success—with professionals across the world tuning in for tips and guidance.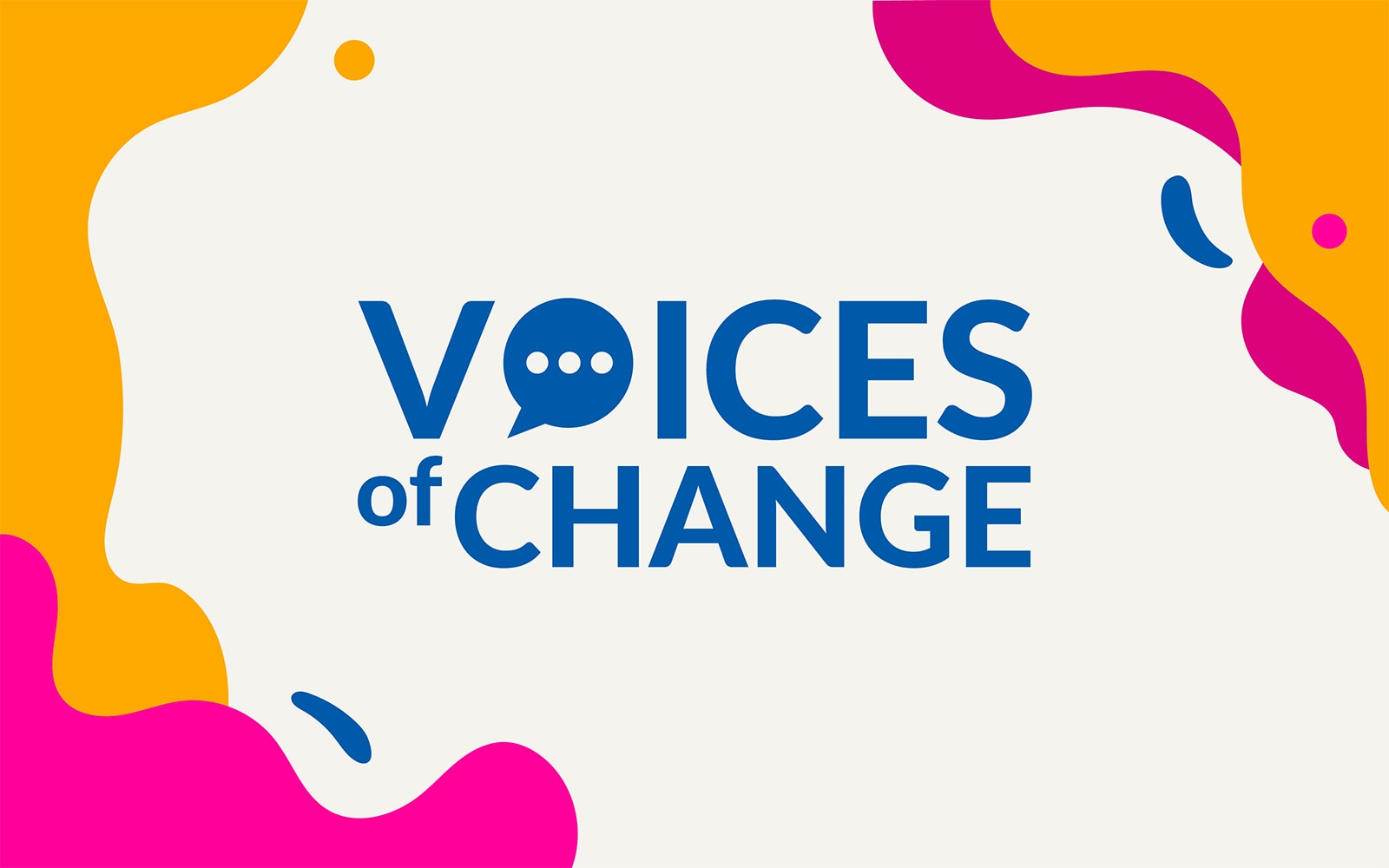 It's been one year since we launched Voices of Change—and the series continues to go from strength to strength.
To date, we've published a wide scope of articles providing insights, inspiration, and tips to the wider business community from PMI employees around the world.
Created by Silvia Andrade Edwards, Maryann Johnson-Hill, and Andreia Fontes, the series aimed to help guide business professionals through the uncertainty and upheaval of the COVID-19 pandemic and beyond.
"With Voices of Change, we wanted to address the challenges we've faced," says Silvia, General Manager for Central America South, "but also, highlight the opportunities that exist in this rapidly changing business environment.
"The series has provided a platform—both for ourselves and our PMI colleagues—to offer reassurance and, hopefully, valuable takeaways and insights to our business peers across the world."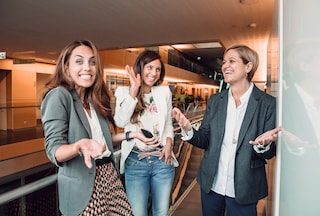 Adapting to adversity
Maryann Johnson-Hill, Director of Product Strategy, Combustibles Category, believes the difficulties of the past year have taught people to be more resilient and resolute in the face of unprecedented adversity.
"With great change comes great uncertainty," she explains, "and we've all had to adjust to a completely new way of working.
"In my lifetime, there has never been a sterner test of our adaptability than the one we've all been subjected to since the global outbreak of COVID-19.
"But I'm in awe at the professionalism, focus, determination, and strength that has helped safeguard so many companies and organizations through this tumultuous period. It's further proof that when we work together, the human race is far too big a force for a pandemic to reckon with."

Solutions for relatable issues
Meanwhile, Andreia Fontes, Director of Printing & Converting, praises the contributions of PMI employees to the Voices of Change series—all of whom have imparted their experiences and expertise to help others.
"What began as a discussion between Maryann, Silvia, and myself has become a great source of pride for the three of us," she says.
"Not just because we've seen Voices of Change blossom into the success it has become today—but because our readers have related to many of the topics raised by our colleagues, and learned invaluable tips from their insights.
"Never before has it been so important to look beyond the four walls of our own offices and work together to keep each other motivated and our economies buoyant. I'm proud that we've played a small part in doing just that."
As the world begins its slow journey to post-pandemic recovery, our Voices of Change contributors will continue to provide guidance as a new business era takes shape, and familiar business matters ensue.

Top five Voices of Change articles
If you're keen to learn more from PMI's global workforce, here are five of the most popular Voices of Change articles since the series launched in the summer of 2020.