Business leaders must foster work environments that encourage employees to seek help for mental health issues.
Written by
Martin Inkster, Head of PMI Global Studio (London), PMI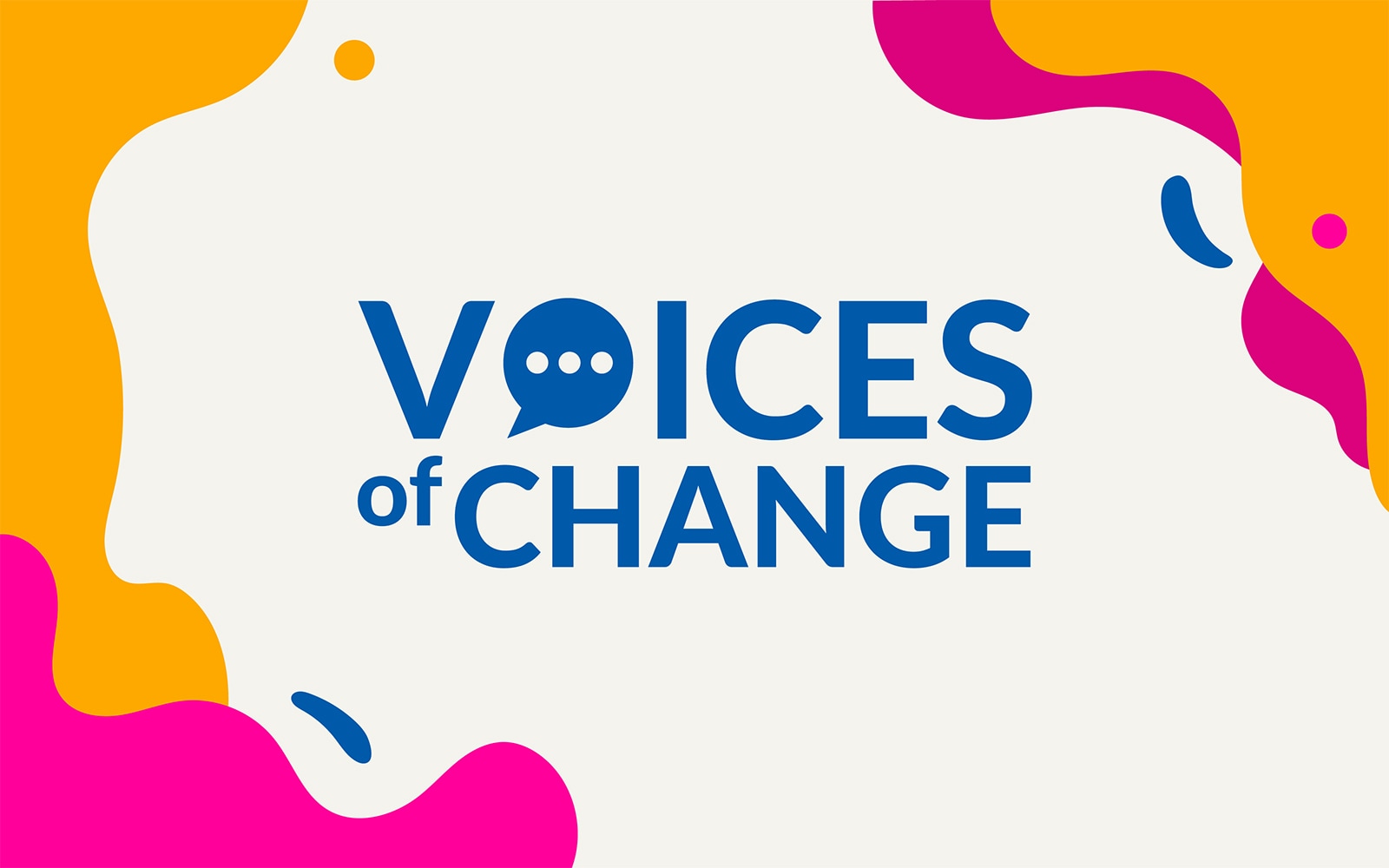 Despite the significant progress companies are making to address the issue, mental health issues remain a tough topic for many employees to broach.
Something that should by now be the norm is still too often a taboo subject entrenched in the past.
As leaders, it's our moral obligation to provide platforms for open, constructive, and compassionate dialogue.
Lifted to prominence by the annual World Mental Health Day this month, this is a conversation that demands our attention all year round.
Helping employees to reach out
Companies' efforts in this area will only gain traction once we've established workplaces in which people are as comfortable talking about depression and anxiety as they are a broken arm or a cold.
However, the reality today is that some employees struggling with mental illness still fear the ramifications of speaking up. This can be driven by a lack of understanding in their organizations—perceived or otherwise—and deep-seated fears about appearing weak or unable to do the job.
So, it's critical staff are able to have conversations with their managers without feeling judged; without the worry their candid approach could be held against them or damage their career prospects; without concerns their in-tray won't be taken care of if they're off work for an extended period.
Undoubtedly, in 2020, the vast majority of these conversations are conducted with empathy and respect. However, due to long-standing taboos around mental health, nervousness on both sides can still set the tone for these discussions—and that's unhealthy.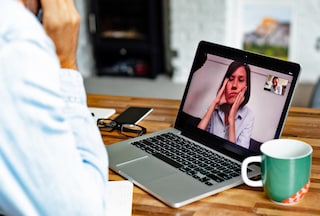 Photo posed by models. © Getty Images.
Creating toolkits to accelerate change
Although these taboos won't break down overnight, it's imperative that leaders ramp up efforts to shift attitudes and create the right environments for people to speak up.
To achieve this, we must build knowledge and confidence in the area of mental health, providing the tools for every manager and employee to understand its many nuances.
This will enable us to more readily identify when an employee is under stress. It will give us the confidence to have a conversation with the individual in an empathetic manner—one that doesn't put them in an awkward position, which could exacerbate the problem. Finally, it will allow us to support them—and direct them to the appropriate source of professional help—so they can get back to full health as quickly as possible.
These actions will harness more open and understanding environments where people who deserve help feel more inclined to speak up earlier, preventing bigger mental health issues down the line.
Managers must strike the right balance
Training provided to managers will develop their skills in handling these difficult situations. After all, none of us are experts in the field—and some people are more naturally empathetic and compassionate than others.
Managers must also carefully monitor the workloads of team members. In the right workplace environment, it's easily achievable for employees to balance their mental and physical wellbeing with a challenging role.
Yet, if an employee is repeatedly being assigned too much work to tick off in too little time, their stress levels can begin to rise. For some, this can become unmanageable—impacting their work, their mental wellbeing, and their personal lives.
We've made progress—but there's more to do
At PMI, we've been working hard to address and minimize mental health issues. We have an Employee Assistance Program and—here in the U.K. Studio—we're developing a wellness hub and a mental health portal.
But there's much more work for us to do—from raising awareness to training workshops and confidence building.
Despite the various programs PMI has in place across the world, we need to develop a more coordinated, directed, and consistent approach in how we deal with the mental health of our global workforce.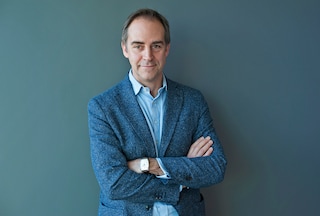 © Martin Inkster.
Coronavirus: A wake-up call
The pandemic has brought mental health into sharp focus.
The demands on every professional have, in many cases, escalated. There are people attending meetings with young children at their feet, removed from unwell or elderly relatives, or living in shared accommodation with people they barely know. The list of adversities is endless.
People are having to adjust—some seamlessly, others less so—to a new set of circumstances while delivering in their jobs and dealing with the overriding anxiety of a pandemic, the like of which none of us have ever experienced.
There's also the challenge of adapting to virtual contact with colleagues via computer screens—those face-to-face interactions removed; that professional shoulder no longer there to lean on.
Millions of employees are having to manage more on their own, complicating job roles, and presenting increased challenges to mental health.
It's imperative that leaders ramp up efforts to shift attitudes and create the right environments for people to speak up.
It's time to take the lead on mental health
As leaders, we have to work harder than ever to counter impacts on mental health by recognizing individual circumstances, encouraging open conversations, listening and responding with empathy, raising awareness, and setting manageable workloads.
By making mental health a priority, we'll have the tools to harness, nurture, and get the best from productive, happy teams.
And we should all be in the business of happy people—as leaders and, more importantly, as human beings.
Read more about inclusion and mental health from Melissa Whiting, Vice President Inclusion & Diversity at Philip Morris International, on her LinkedIn blog. *
* Melissa Whiting left PMI in October 2021.