Smoke-Free Life
Multiple studies suggest youth initiation of heated tobacco products is very low
29 May 2020
·
3 min read
Independent research from Japan, Switzerland, and Germany, provides insight on youth uptake of these products.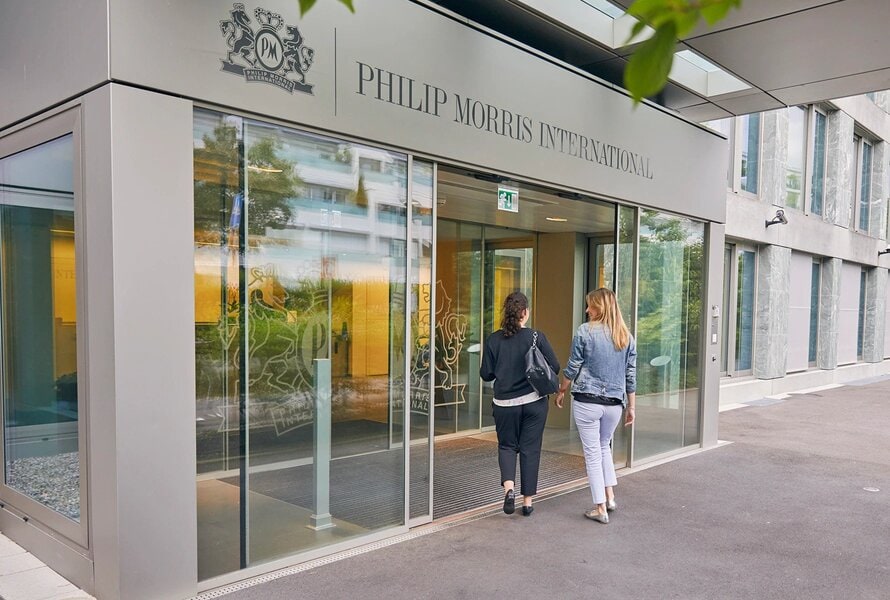 In any given year, nine out of 10 smokers will continue smoking. These men and women deserve better alternatives, and these exist, thanks to developments in science and technology. However, commercialization of smoke-free products should not come at the expense of youth.
We are clear: Youth should not use any tobacco or nicotine products.
Setting our own high marketing standards
Tobacco marketing is subject to extensive restrictions, including outright bans, throughout the world. What many people don't realize is that our own standards are higher than those of some governments.
PMI's marketing practices must adhere to four core principles, without exception and regardless of the country or the type of product, as set forth in our Guidebook for Success, which is our code of conduct:
We only market and sell our products to adult smokers.
We warn consumers about the health effects of our products.
Our marketing is honest, transparent and accurate.
We respect the law and our high standards.
In addition to these four core principles, our Good Conversion Practices govern the marketing and sale of our smoke-free products. Our goal is to convert adults who would continue to smoke or use other nicotine-containing products to our smoke-free products.
Independent studies on youth initiation of heated tobacco products
We don't conduct research involving participants under the legal age for tobacco use, so we need to rely on the data and conclusions reported by the global scientific community to understand whether youth are using heated tobacco products.
Switzerland
In 2019, Addiction Switzerland, a national center of competence in addictions research, published its analysis of the Swiss data gathered by the international Health Behavior in School-Aged Children study.
In 2018, 11,121 students in Switzerland aged 11–15 participated in the survey, which records the health behaviors and substance use of young people.
Less than two percent of 15-year-olds reported having used a heated tobacco product at least once in their lives. Of those, almost all had also smoked traditional cigarettes.
Germany
In 2019, The Federal Centre for Health Education in Germany published their report Smoking in Teenagers and Young Adults 2018.
Based on a nationwide survey of 7,000 adolescents between 12 and 25 in 2018, the report noted that 8.7% of those aged between 12 and 17 smoke, but only 0.3% had ever used a heated tobacco product.
Japan
In 2018, Professor Osaki, from Tottori University's Department of Preventive Medicine, published research on drinking and smoking habits in Japan. It analyzed data from the 2017 School Basic Survey by the Japanese Ministry of Education, Culture, Sports, Science and Technology.
It found that the use of heated tobacco products was lower than both traditional and electronic cigarettes in both middle and high schools.
In total, 1.1% of those in middle school and 2.2% in high school had experienced heated tobacco at least once.
Monthly usage stood at 0.5% for middle school and 0.9% for high school while 0.1% were daily users of heated tobacco in both middle and high school.
Preventing youth initiation
We support regulation to ensure that only adults can buy tobacco and other nicotine products, and support strict enforcement of minimum-age laws and penalties for adults who buy or provide such products to minors.
Only with a united approach and broad strategic input can a seismic public health opportunity be realized, achieving the vision of a smoke-free future.
Read more on PMIScience.com.