The rapid progress is another step toward delivering on the company's Low-Carbon Transition Plan goals.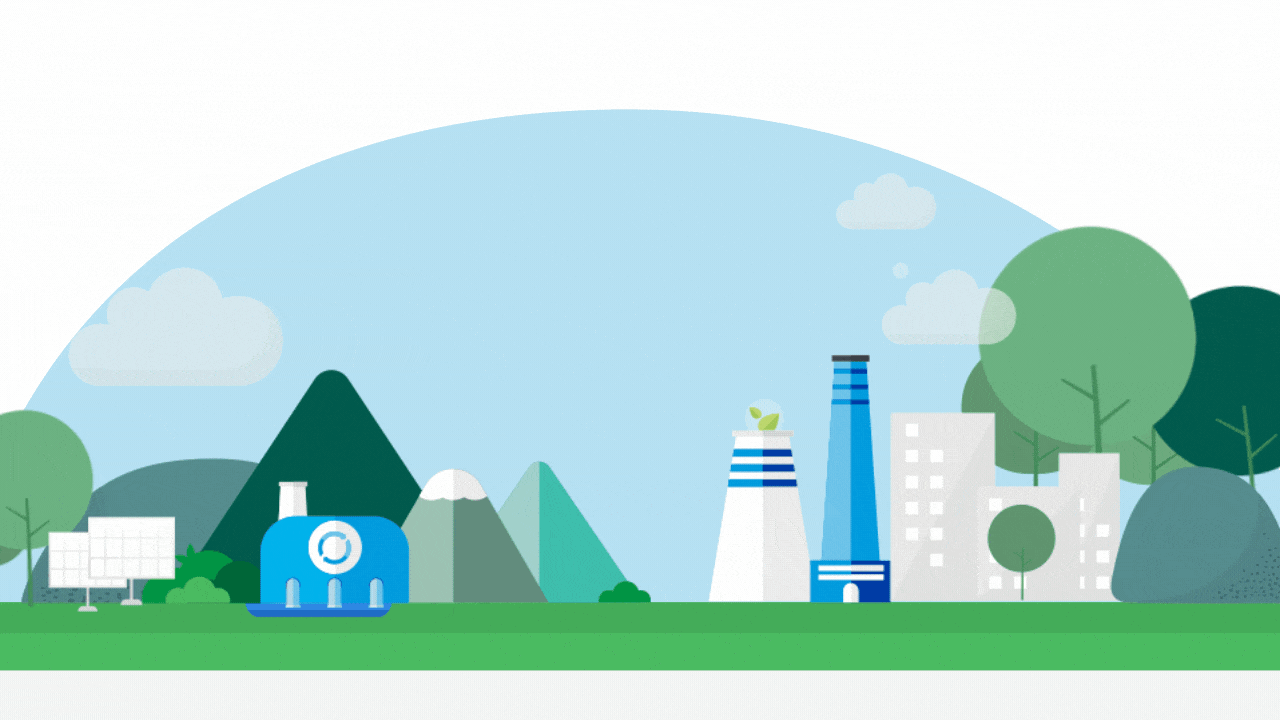 PMI has increased the number of carbon-neutral production centers in its network by eight over the past year, rising from five in 2021 to 13 in 2022. This shows the progress the company is making toward its goal of 100 percent of its factories being carbon neutral by 2025. The scope of the progress spans the globe:
Argentina
Brazil
Czech Republic
Greece
Indonesia (three production centers, with a total of six reporting entities)
Lithuania
Mexico
Pakistan
Portugal
Senegal
Switzerland
We're proud to share this news of the progress we've made as an organization working with our partners and factories across the world. This is an encouraging development and sets us in good stead to reach our goal of achieving carbon neutrality in PMI's direct operations by 2025.
Achieving carbon neutrality across all our factories by 2025 was one of the ambitious targets set out in PMI's Low-Carbon Transition Plan (LCTP), which shows how the company is working to reduce greenhouse gases, especially carbon emissions. PMI has adopted a three-step approach in its efforts to achieve the company's emissions targets:
Reducing consumption and optimizing efficiency to cut greenhouse gas (GHG) emissions.
Minimizing the use of fossil fuels and promoting the switch to renewable energy.
Compensating unavoidable emissions by prioritizing in-setting projects (nature-based solutions) and purchasing high-quality carbon credits.
PMI's carbon-neutral targets cover the company's entire value chain, including:
Upstream supply of tobacco and other materials
Direct operations of production, packaging, and commercialization
Downstream use and end-of-life of PMI products
With each new announcement of a carbon-neutral factory, the company moves a step closer to the realization of its goal—to transition toward a climate-neutral economic model.
You can view the individual carbon-neutral factory declarations on the Sustainability resources page.