The climate crisis affects every community, company, and country around the world.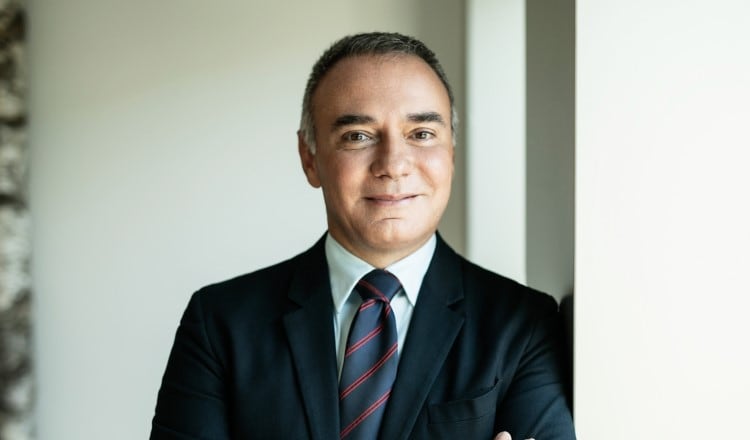 Written by
Massimo Andolina, SVP Operations *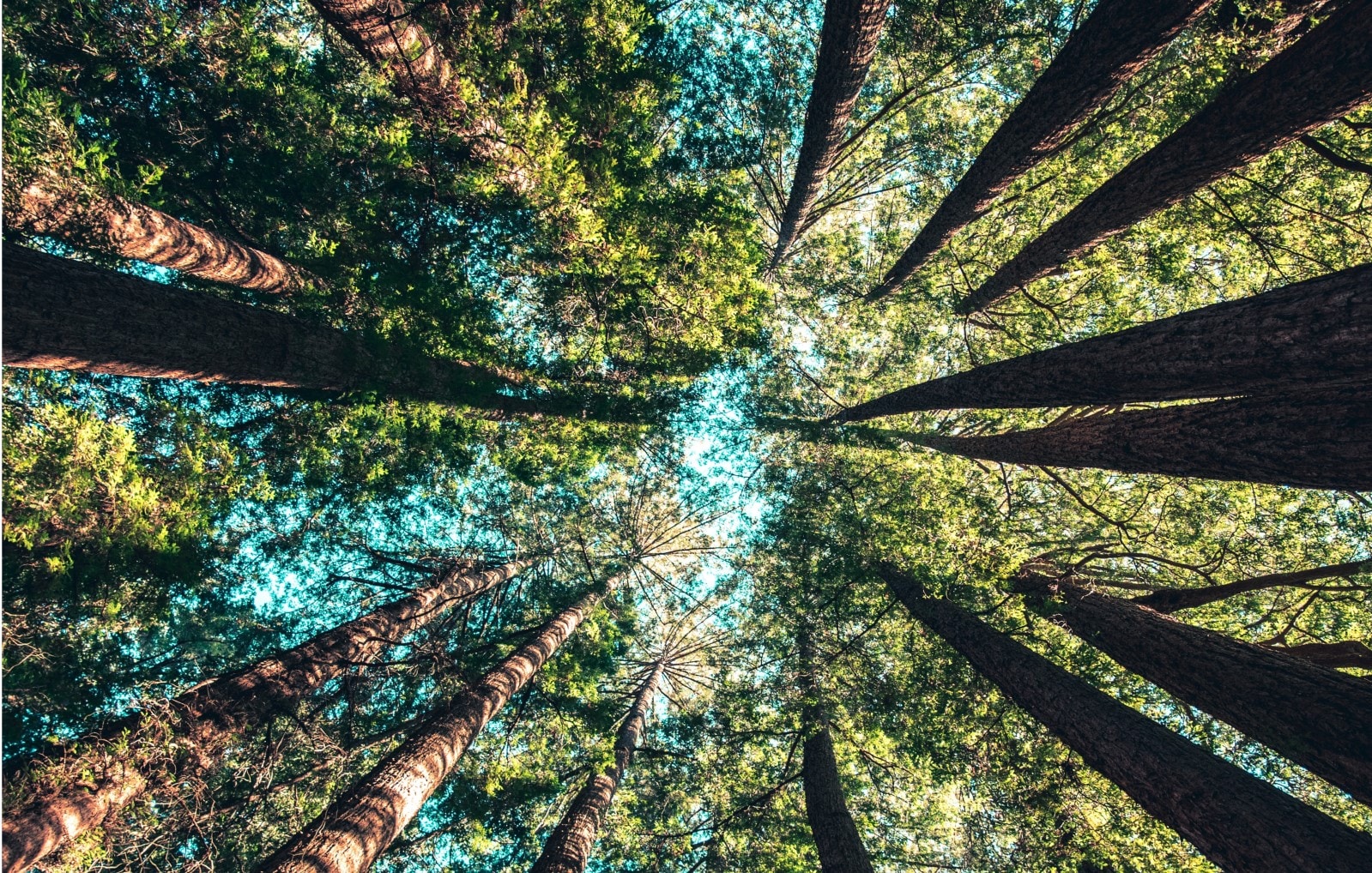 Over the past decade, we have witnessed a significant shift in awareness and activism to take more urgent and decisive action. These days, most people expect the organizations and brands they support to have committed to conducting, improving, and promoting sustainable business, and playing their part in addressing one of the most significant crises of our lifetime.

In doing so, we must set clear targets and clear plans for achieving them. That's why, at Philip Morris International (PMI), we have published a transparent and detailed view on how we plan to achieve our climate ambitions, how we will measure success, and how we will report on the progress we will make. Our Low-Carbon Transition Plan (LCTP) will serve as our roadmap to achieve carbon-neutrality in our direct operations by 2025—five years earlier than previously announced—and for our entire value chain by 2040—10 years earlier than the original target. We have also set two interim, science-based targets for 2030 on our way to net-zero: Reducing emissions across both our operations and value chain by 50 percent each.

The LCTP provides extensive, technical detail on the initial steps of what is expected to be a long road ahead not only for PMI, but for all businesses, and the rest of the world. At the same time, the progress we have made so far encourages me that we are on the right track. For example, our company has lowered its emissions to date by more than half against its 2010 baseline. This reduction is especially remarkable since the energy required to produce the consumables for our smoke-free products is around four times greater than for cigarettes.

27.10.2021
PMI's timeline to achieve carbon neutrality
download
Other highlights of our progress include:
In 2019, PMI had already reached the first milestone with its factory in Klaipėda, Lithuania achieving carbon-neutrality through energy-saving measures, renewable energies, and carbon offsets. This work defined the best practices for all remaining factories to be certified as carbon-neutral by 2025. A second factory, PMPSA in Switzerland, was certified in 2020 and we are now aiming to reach a total of five by the end of 2021.
Eliminating coal by switching to renewable fuels also remains a priority for PMI. Our company aims for 100 percent electricity used in its factories to come from renewable sources by 2025, and plans to completely phase out coal in the tobacco supply chain by the end of 2023. In total, 78 percent of the electricity used in PMI's manufacturing facilities in 2020 came from renewable sources.
Equally important, PMI is committed to zero waste to landfill across its manufacturing operations by 2022 and a plastic litter reduction target of 50 percent by 2025. PMI has also set a goal for 100 percent of packaging materials to be recyclable and 95 percent of packaging inputs to come from renewables by 2025.
These are just a few examples of our ambitions and progress. Thanks to these efforts, PMI has been recognized as a climate leader in recent years. Our company was included in the Dow Jones Sustainability Index (DJSI) North America for the first time in 2020, with the maximum score in the climate strategy, environmental reporting, and environmental policy and management systems categories. Our company was one of just 10 worldwide to receive the "triple-A" score for sustainability leadership by CDP in 2020. We also maintained our position on CDP's A-List for Climate Change for the seventh year in a row.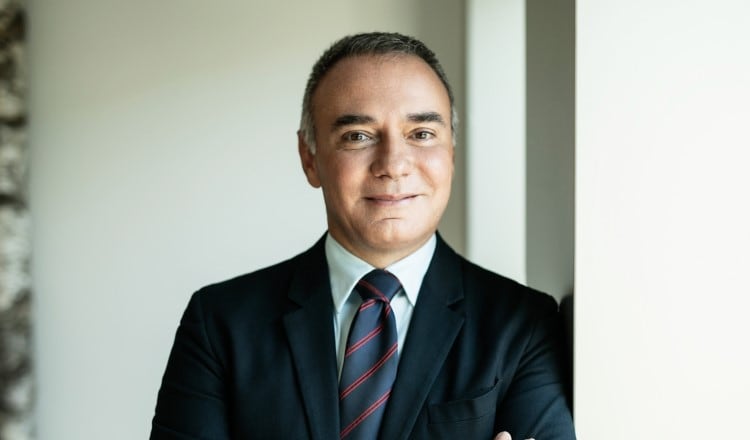 The LCTP provides extensive, technical detail on the initial steps of what is expected to be a long road ahead not only for PMI, but for all businesses, and the rest of the world.
I am confident we will achieve our targets and more, by accelerating our use of renewable energy, increasing the efficiency of our manufacturing processes and fleet, and advancing technologies to decarbonize our supply chain. However, tackling the climate crisis cannot be done in a vacuum—this urgent and monumental task ahead of us requires the input and collaboration of all partners across the public and private sectors. I encourage you to read more about our Low-Carbon Transition Plan and look forward to the dialogue I hope it inspires.

* Massimo Andolina became Vice President, Europe Region in January 2023.