Sustainability
PMI awarded "triple-A" rating from CDP for the second consecutive year
08 Dec 2021
·
4 min read
The company's best-in-class environmental performance and leadership in tackling climate change is recognized by the leading global disclosure system.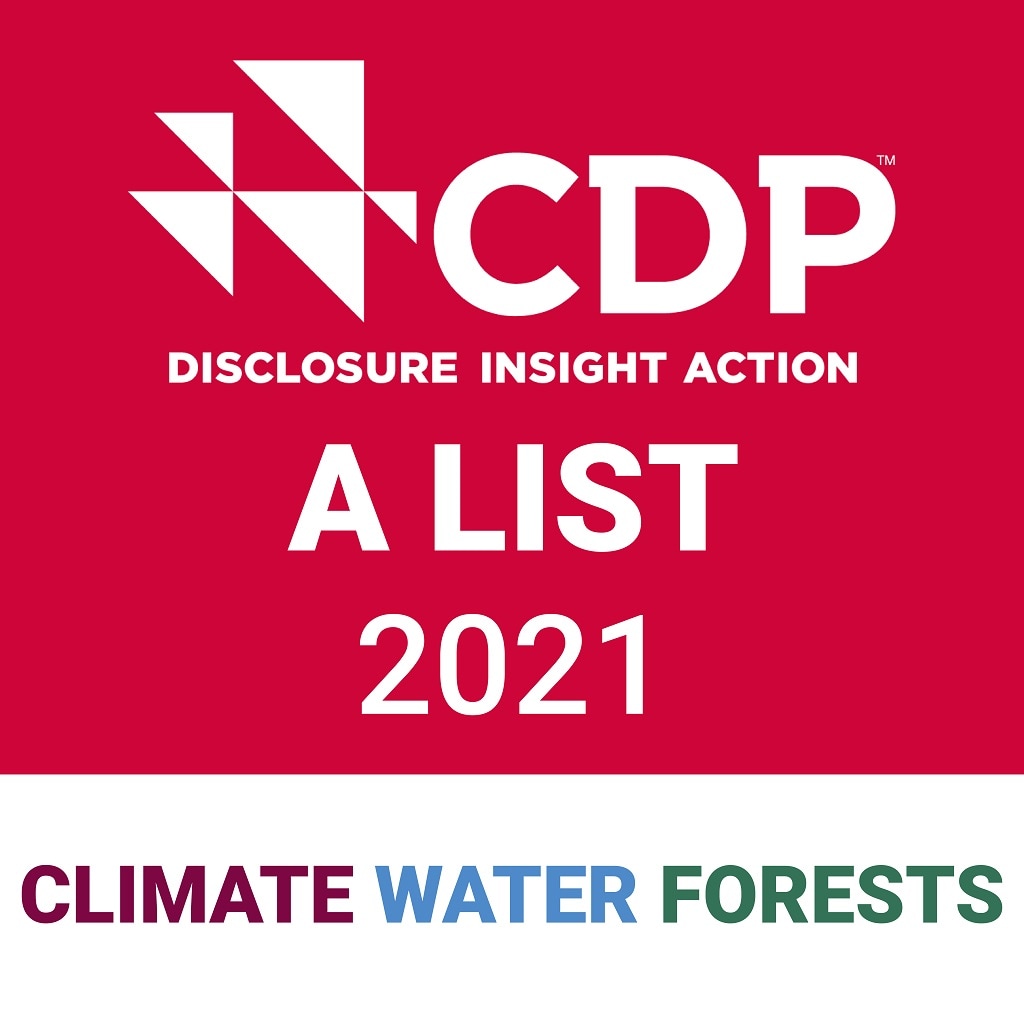 Philip Morris International's (PMI's) commitment to being a global environmental leader has been recognized with a "triple A" rating for its performance and leadership in tackling climate change, as well as protecting forests and water security.
This is the second year that CDP, an international not-for-profit charity that helps companies disclose their environmental impacts, has recognized PMI's efforts.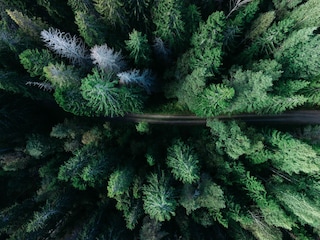 PMI's Low-Carbon Transition Plan
PMI's Low-Carbon Transition Plan (LCTP) showcases the company's ambitious new sustainability targets—and sets the scene for how it will operate in future.
Read more
"We are humbled that we have received CDP's 'triple-A' distinction for a second time," said Jennifer Motles, PMI's Chief Sustainability Officer. "External validation from organizations like CDP encourages us to continue on our journey to create a net-positive impact on society."
PMI was one of only 14 companies worldwide to achieve the prestigious A-rating in all three categories, placing it among the world's most pioneering companies on environmental transparency and performance.
"As a company with a multinational environmental footprint, we have a role to play in protecting our planet and are determined to remain at the forefront of the climate-neutral agenda," said Massimo Andolina, Senior Vice President, Operations at PMI.
"By recognizing PMI as a climate leader, CDP encourages us to persist on our endeavors. We define and execute strategies and initiatives that help us to reduce our environmental impact across our value chain. We believe that working collectively with tobacco growers, suppliers, retailers, NGOs, and governments is crucial, and that implementing adaptation and mitigation measures across our value chain will strengthen our resilience to climate risks."

Helping tackle the climate crisis
In November, PMI published its Low-Carbon Transition Plan (LCTP) to provide a transparent and detailed view on how the company plans to achieve its climate ambitions, measure success, and report on progress.
This strategy is shaped by the company's sustainability materiality assessment, which PMI uses to reassess which sustainability topics should be prioritized to help meet stakeholders' expectations, focusing on areas where it can create value and have the greatest impact.
"As we continue to transform our business, clear and transparent disclosure of our progress remains paramount," added Motles.
"This helps us to be more prepared and adaptable, to identify and tackle growing risks, and to find new opportunities for action that our investors, consumers, and other key stakeholders worldwide are demanding. But it's also the right thing to do if we are to play our part in tackling the climate crisis."
The LCTP forms a part of the company's broader sustainability strategy, which centers on addressing the impact of its products, and successfully phasing out cigarettes to achieve a smoke-free future as quickly as possible.