Sustainability
Improving livelihoods in PMI's tobacco supply chain through access to water, sanitation, and hygiene
05 Oct 2020
PMI is strengthening its WASH initiatives as part of its Agricultural Labor Practices (ALP) program. This will support the key objective of providing a decent livelihood to all contracted farmers, and in doing so supporting the wellbeing of the surrounding communities.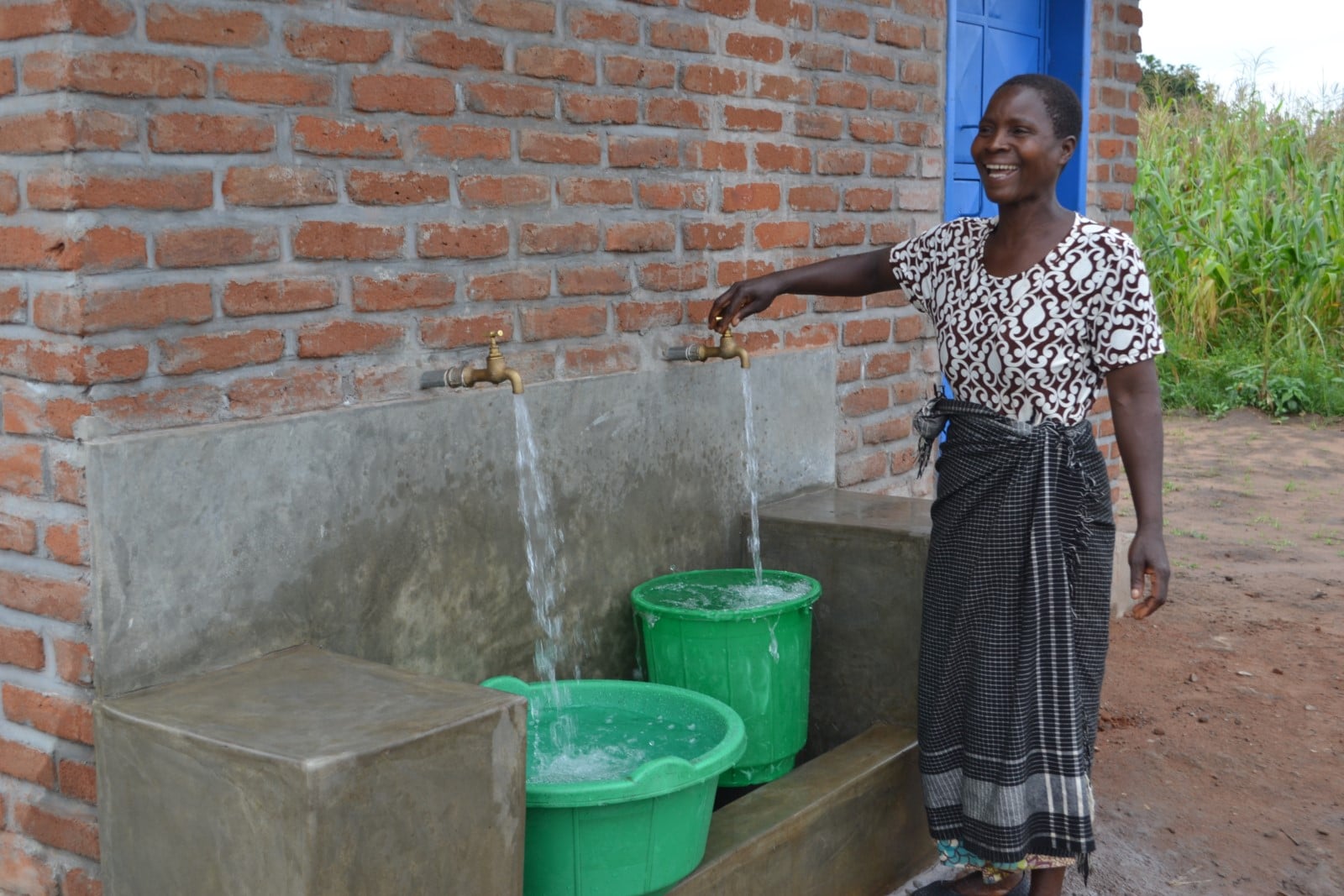 Access to safe drinking water, sanitation and good hygiene—via a sink, shower, or a toilet—is a basic human right. It helps to ensure the health and prosperity of communities. Yet, according to the United Nations, 2.2 billion people do not have access to safely managed drinking water, three billion people are missing basic handwashing facilities at home, and 4.2 billion people lack safely managed sanitation.
There is a clear link between limited access to water and sanitation (WASH services) and poverty, and an improved WASH infrastructure can increase the well-being and livelihood of communities.

Our commitment to improving livelihoods through WASH
Since the introduction of PMI's Agricultural Labor Practices (ALP) program in 2011, providing a decent livelihood to all contracted farmers in PMI's tobacco supply chain has been one of the company's principal objectives. The safe work environment principle defined in PMI's ALP Code includes a measurable standard related to WASH—among other standards, such as adequate accommodation or the use of personal protective equipment (PPE). This standard requires that every person has access to clean drinking and washing water close to where they work and live.
In 2020, PMI broadened its approach, setting ambitious targets and interventions relating to sanitation and hygiene. Consulting the Joint Monitoring Program (JMP) for Water Supply, Sanitation, and Hygiene, which was jointly established by the WHO and UNICEF, PMI developed its own WASH framework. The goals the company has set itself will help ensure that all contracted farmers supplying tobacco to PMI have access to improved sources of water by 2025, and access to basic sanitation and hygiene by 2030.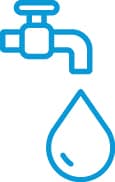 PMI's WASH target:
100 percent of contracted farmers with access to drinking water by 2025
100 percent of contracted farmers with access to basic sanitation and hygiene by 2030
Our successful WASH initiatives
PMI identified several priority markets to implement targeted initiatives on the ground. Some communities in Malawi and Mozambique lack the appropriate infrastructure that ensures basic WASH services. This leaves local residents—especially children under the age of five—more prone to waterborne illnesses. In addition, many hours a day are spent walking to fetch water—hours that could be otherwise spent earning money or—in the case of children—studying at school.
With this in mind, PMI launched a WASH program in Malawi alongside its third-party suppliers in 2019. During the initial pilot, various systems were tested, such as solar-powered boreholes, household water-filtration systems, and rainwater harvesting. These helped assess which approach and technology worked best. In 2019, in Malawi, we built 43 boreholes and 20 rainwater harvesting systems and distributed 70 household filtration systems.
We have also started a WASH program in Mozambique, where we built 60 hand-pump boreholes. Overall, these initiatives have reached and positively impacted more than 3,500 farmers and 81,000 community members.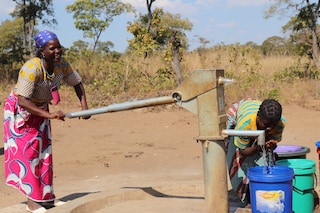 In Argentina and Pakistan, initial WASH efforts were concentrated on improving sanitation facilities. In Argentina, field technicians regularly assess workers' living and working conditions through their farm-by-farm monitoring. In 2019, 31 farmers fell short of PMI's standards, lacking sufficient toilets or showers for all the tobacco workers living on the farms. Through the implementation of individual action plans, facilities were either improved, or new ones built.
In Pakistan, the regular ALP farm-by-farm monitoring—as well as an external assessment by PMI's specialist supply chain auditor Control Union—showed that in 2019 a total of 178 accommodation units were either lacking or only had limited sanitation facilities. This situation was rectified by constructing toilets with septic tanks, ensuring that workers—and their family members—now have access to improved sanitation facilities.
The full integration of WASH in the ALP program has never been more relevant. It will strongly contribute to reaching our ultimate objective of ensuring a decent livelihood for all contracted farmers (and the surrounding community) in our sourcing markets.
Discover more about PMI's commitment to WASH and the progress made in our third ALP Progress Update of 2020.
Agricultural Labor Practices Progress Update Q3 2020
download