We're working to reduce water use, prevent water scarcity, and manage water quality and discharge.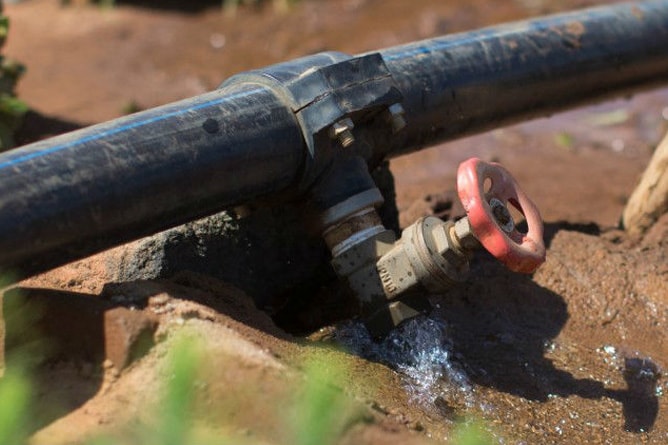 Our strategy accounts for the risks we face from water stress and pollution, their impacts – both in catchments relevant to operations and in supply chains – and also drives action to ensure that water is managed sustainably as a shared resource. It is outlined in our Water Stewardship Policy.

Our goal in our operations is to minimize the amount of water used per unit of cigarette or heated tobacco unit manufactured. While water consumption in our manufacturing facilities only represents around six percent of the total water consumed across our value chain, initial data showed that the manufacture of heated tobacco units required four to five times more water per unit than that of conventional cigarettes.

As we increase the production capacity for smoke-free products, so we evolve our water strategy, with clean technology investments delivering more water recycling.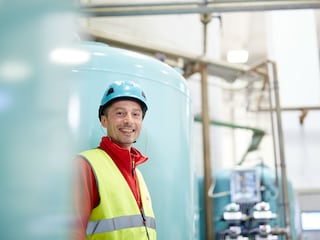 In 2017, we started to pilot the Standard of the Alliance for Water Stewardship (AWS), a leading organization dedicated to better water catchment management. AWS goes beyond requiring excellence in managing water-related issues within the site. It also requires deep understanding of the local watershed and extensive engagement on water-related topics with local communities and stakeholders.

In 2018, our pilot factory became the first factory in Brazil to be AWS certified. We are now expanding its application across our operations globally. We have implemented the AWS Standard at a further ten sites so far, and we plan to certify all our factories by 2025.

In 2018, we assessed global water risks in our tobacco supply chain based on the World Resources Institute's Aqueduct tool, and the incorporated water stress, flooding and drought considerations. We share and discuss the relevant findings of our assessment with suppliers and their farmers.

Collective action includes watershed management, the development of drought-tolerant and flood-tolerant seed varieties, as well as access to water, sanitation and hygiene services for the farmers and their workers.