Sustainability
Conserving biodiversity and combating deforestation
31 Jul 2019
·
3 min read
Preventing deforestation and protecting biodiversity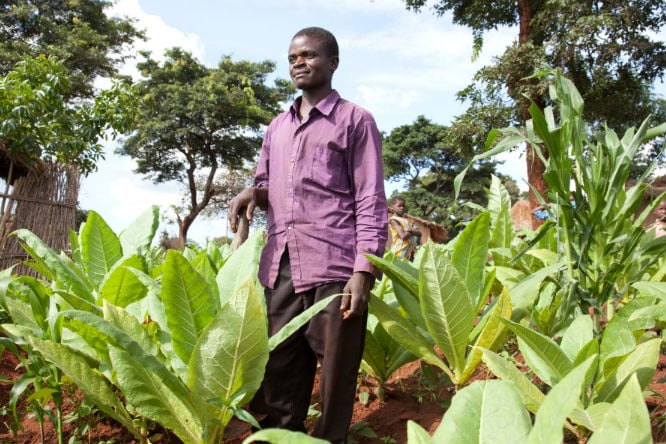 While our own manufacturing operations have no significant impacts on biodiversity or deforestation, some elements of our supply chain may have. Most of our suppliers of paper and packaging source from areas free of deforestation, but our aim is to further improve our supply chain traceability to provide clarity that all pulp is sourced deforestation-free.

In 2018, we developed a new zero-net deforestation manifesto and a set of targets to protect forests in our supply chain. The main risks associated with tobacco farming raise from the firewood used as curing fuel and, to a lesser extent, from the land use change for tobacco growing and the use of timber for curing barn construction.
Preserving biodiversity in our supply chain
As part of PMI's Good Agricultural Practices program, all tobacco suppliers are expected to prevent biodiversity loss.

We are committed to removing highly hazardous pesticides (HHPs) from our tobacco supply chain globally. Our aim is for crop protection agents (CPA) to be used responsibly and only as a last resort. We promote alternatives to HHPs, providing guidance to growers on the use of bio-pesticide and the safe disposal of empty CPA containers.

In 2018, 90 percent of the tobacco we purchased was cured at no risk of deforestation. Our plan is to reach 100 percent by 2020, through specific monitoring arrangements, clear goals and active engagements with our suppliers and farmers.