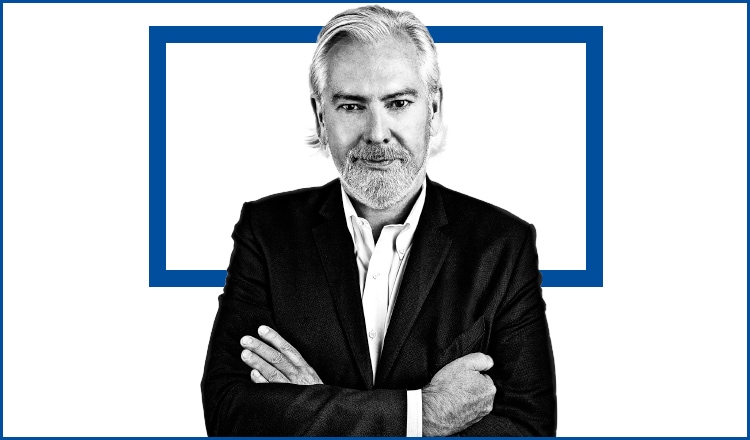 Science deserves a seat
at the table
Speaking at the 2021 Concordia Annual Summit, PMI Chief Executive Jacek Olczak pleaded for public health policies to be based on transparent peer-reviewed science, rather than the ideological opinions of special interest groups that shut out critics and silence debate.
What can tobacco regulators learn from the climate change debate?
The ninth Conference of the Parties (COP) to the WHO Framework Convention of Tobacco Control (FCTC) takes place in November 2021. But will COP9—and the controversial Article 5.3 of the FCTC in particular—prevent key stakeholders from taking part?
We can only solve the world's challenges if we fast-track truth,
facts, and science
"People are completely within their rights to try to understand what is going on. They also need to be educated on the fact that this is going to be exploited against them by misinformation."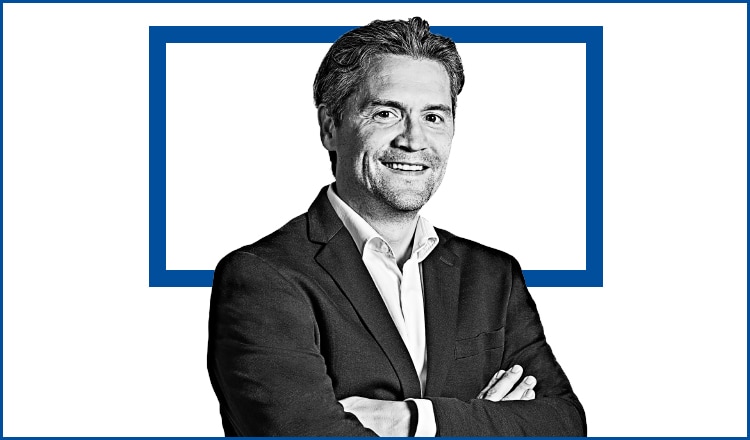 Deciphering fact from fiction
to solve today's most
pressing issues
"Public debate and the exchange of ideas and opinions yields public consensus, and when governments consider this consensus, collective action occurs."
Gregoire Verdeaux
Senior Vice President External Affairs, Philip Morris International
PMI's transformation in numbers
Progress toward a smoke-free future
Targeting mass switching to better alternatives
Becoming a majority smoke-free company
Building our non-nicotine business
Focusing R&D on smoke-free products