The women in STEM at the forefront of our transformation
Our women in Science, Technology, Engineering, and Mathematics (STEM) are at the forefront of our transformation. Their talent and ingenuity will help us solve today's most pressing and complex problems.
As PMI becomes a leader in science and technology through our development of smoke-free alternatives, we will continue to harness their skill, creativity and innovation to help drive through our transformation, and deliver a smoke-free future.
Meet some of our talented women in STEM.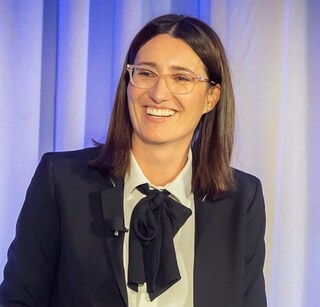 What always drew me to science was the option to put forward a hypothesis and prove it right or wrong. There is a liberty of thought when working in an area that celebrates what someone else may call a failure. STEM has enabled me to give things a go and not feel an intense pressure to get things right, because bright ideas can also be born from failures.
Marina Suvakov
Global Head Safety Surveillance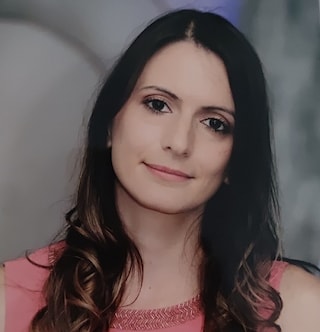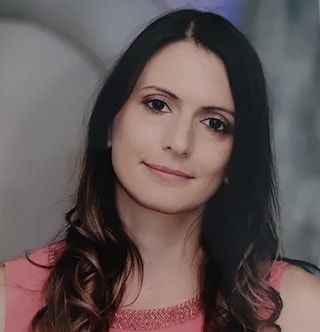 For me, STEM can be compared to an adventure. It is all about curiosity and a willingness to explore uncharted areas or dig deeper into the known ones. There is a special sort of joy once we discover or create something new and even bigger when we inspire others to join our quest for constant development and improvement.
Nevena Sladaković
Process Lead – Incident & Change Management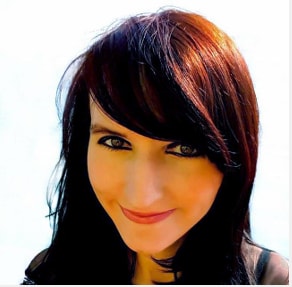 STEM for me is finding solutions to every problem. It is critical thinking, working together, and building innovations that will shape the future. It's about the passion and the means by which I can make my small contribution to the world and society. I am super-lucky that science happens to be my job too.
Anna Goralczyk
Manager, In Vitro Alternatives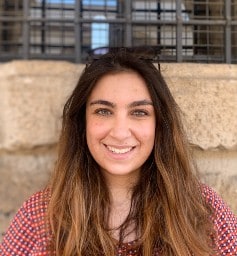 I see STEM as a laboratory with a sign that says: "all ideas welcome". It's a place where no goal is too ambitious, no task too cumbersome. In STEM, you can stand on the shoulders of giants, or build from the ground up to contribute to the advancement of our species and the sustainability of our development.
Karen Gemayel
Senior Environmental Engineering Lead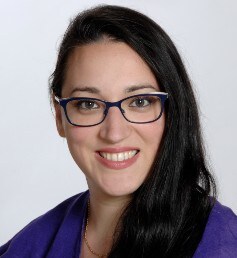 For me, STEM is an inexhaustible source of knowledge, connections, and technologies that are waiting to be merged into new puzzles to offer solutions. By empowering individuals to reach their full potential, we can achieve greatness as a company and make history by delivering a smoke-free future. The driving force for that will be science, with women in STEM as an integral part.
Brankica Aleksic
Scientist, Method Development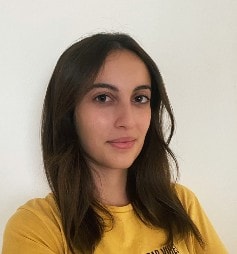 STEM provides access to a huge range of academic fields and disciplines which combine to offer the ultimate opportunity for development at a professional and personal level.
Aikaterini Papadoglou
Process Engineer, RRP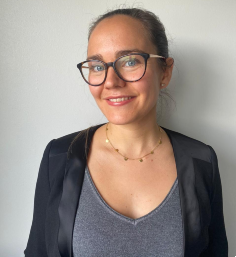 STEM means being curious, trusting data, daring to think outside of the box, challenging preconceived notions, driving a passion for innovation, turning your ambitions into future technology that will altogether build the world of tomorrow.
Audrey Cally
Manager, Production, FCP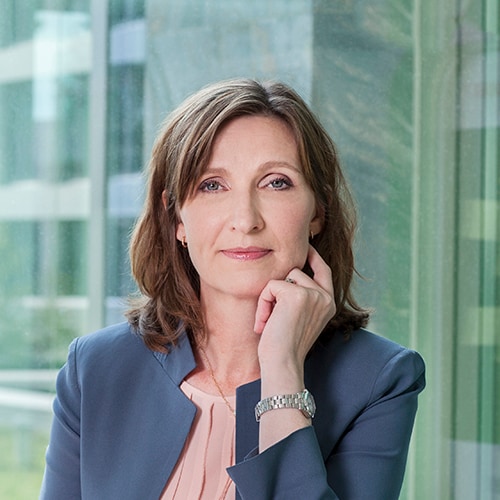 Women in STEM: A conversation about creating workplaces that welcome and inspire women in a male-dominated field.