Learning, adapting, transforming: New PMI employees on their first 100 days
13 Nov 2019
·
5 mins read
Many fantastic people have already joined all over the world, from a rainbow of backgrounds, skills and qualifications, as PMI moves into the tech consumer sector.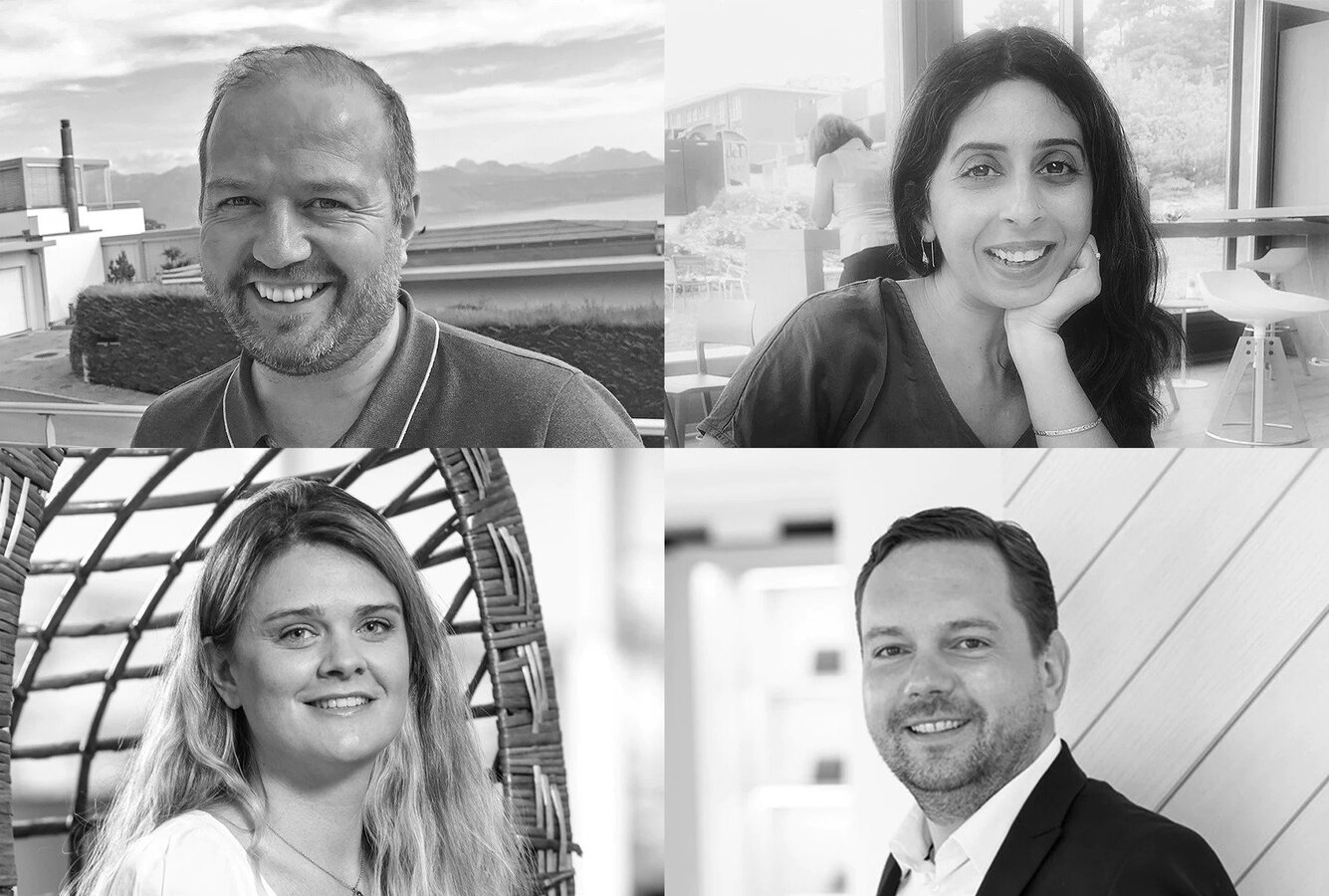 Philip Morris International is undergoing an exciting transformation. Our vision is that our smoke-free alternatives will one day replace cigarettes. But we need the best talent to enable this change.

As with any new role, there is always a lot to learn about your employers, working culture and the industry at large when you first join.

In the first part of a three-part series, we asked eight new starters what they learned in their first 100 days at PMI.
Matias Sokorai
Learner Engagement Lead (People and Culture) – London

Arti Buxi
Manager, Digital Implementation – Lausanne

Dirk Wittig
Head of IQOS Boutique - Zurich

David Granger
Head of Digital & Social Agency Partners – Lausanne

Dominique Daintree
Manager, People & Culture – Buenos Aires

David Vasquez
Manager, Data Engine (Marketing & Digital) – Mexico City

Judy Hou
Global Head of Learning Solutions B2C – Lausanne

Milagros Videla
Manager, E-Commerce – Buenos Aires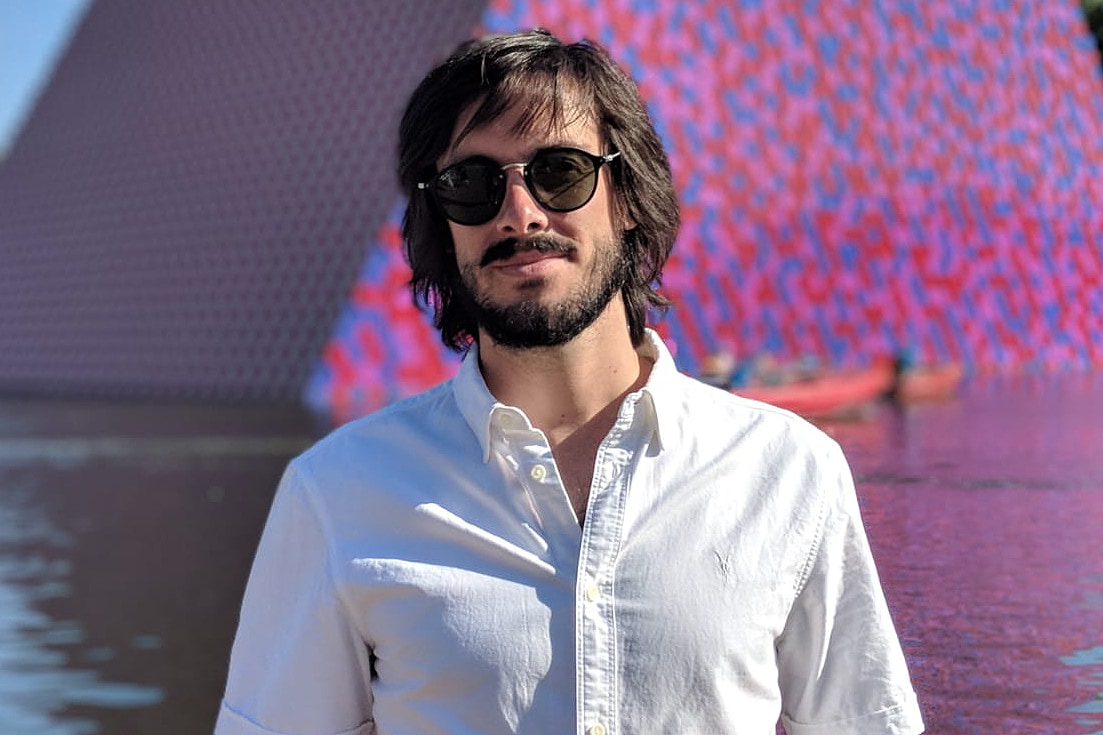 I joined at the early stages of the "new" PMI and it's quite funny, because after a while I was given a nickname: "Pioneer", which then evolved to "Trailblazer". What did I learn from that?

I learned that at PMI you're given the space and opportunities to contribute. To be a pioneer! I'm given the freedom to work on my ideas, but with the right support and direction to bring my skills and expertise into play. Those nicknames indicated that we have a long but amazing road ahead of us in order to achieve our smoke-free future.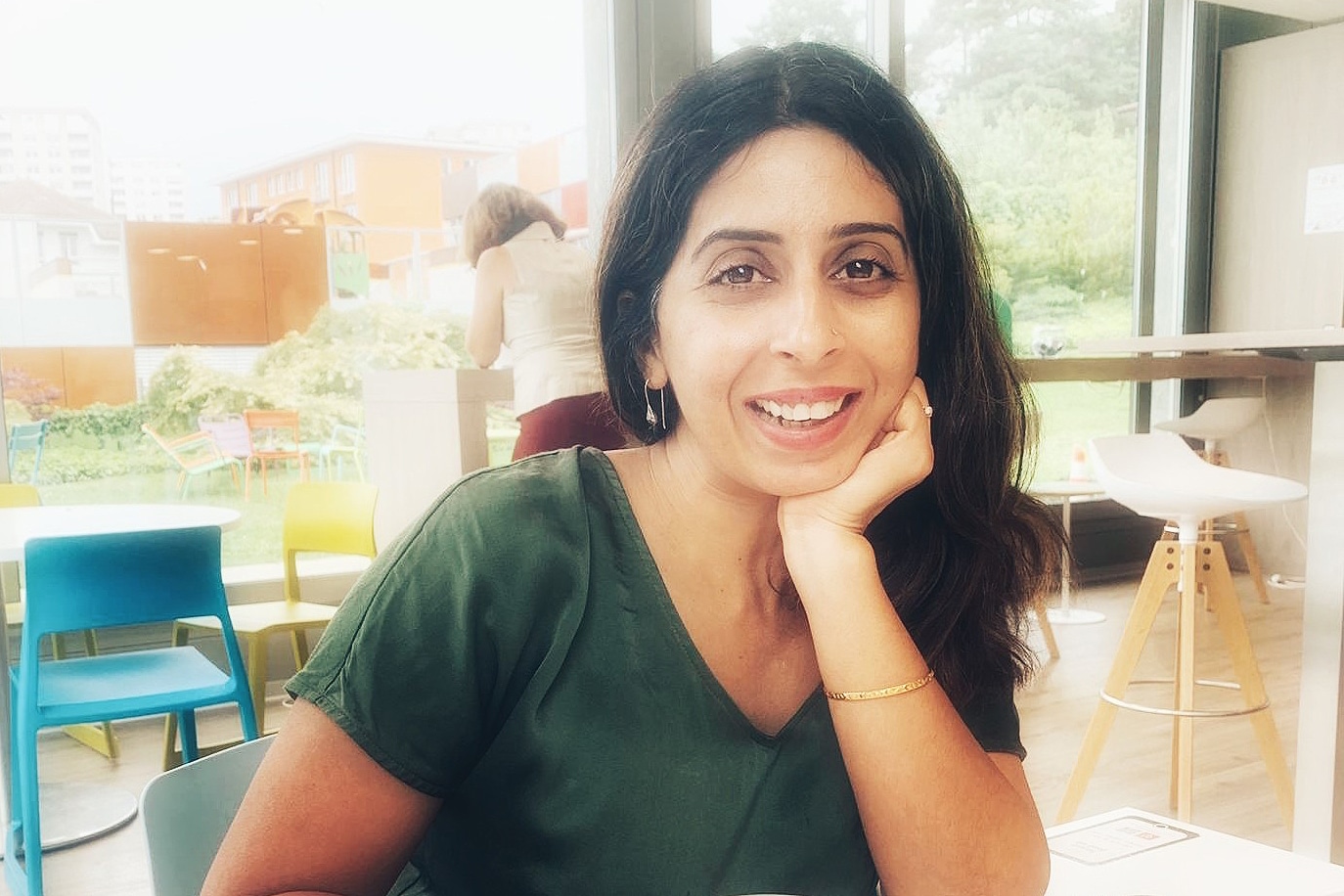 I've learned how much is happening on the digital transformation front. I'm especially impressed at the commitment to elevate the way we interact and engage with trade. Tremendous work has already been done that I'm learning about at the moment, but I can also see many opportunities to contribute towards the future of our business.

I'd like to highlight the onboarding process – I learned a lot at that time. It's never the easiest thing for someone completely new to learn about a large organization. Here at PMI, I feel that considerable thought went into this, and I found the whole program insightful and welcoming.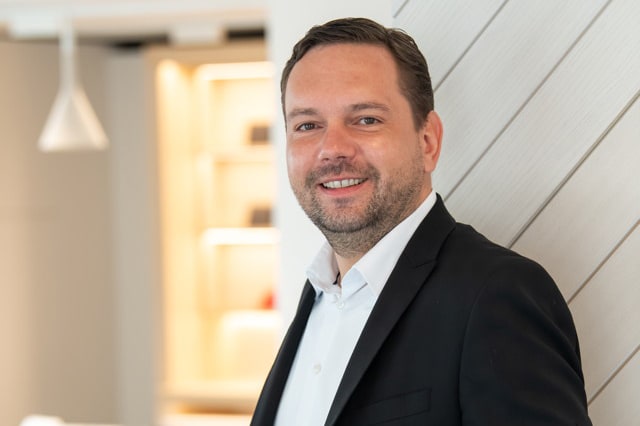 I've learned a lot about the laws, regulations and the many dos and don'ts of working in such a regulated industry. They are not always easy to understand, but they must be followed.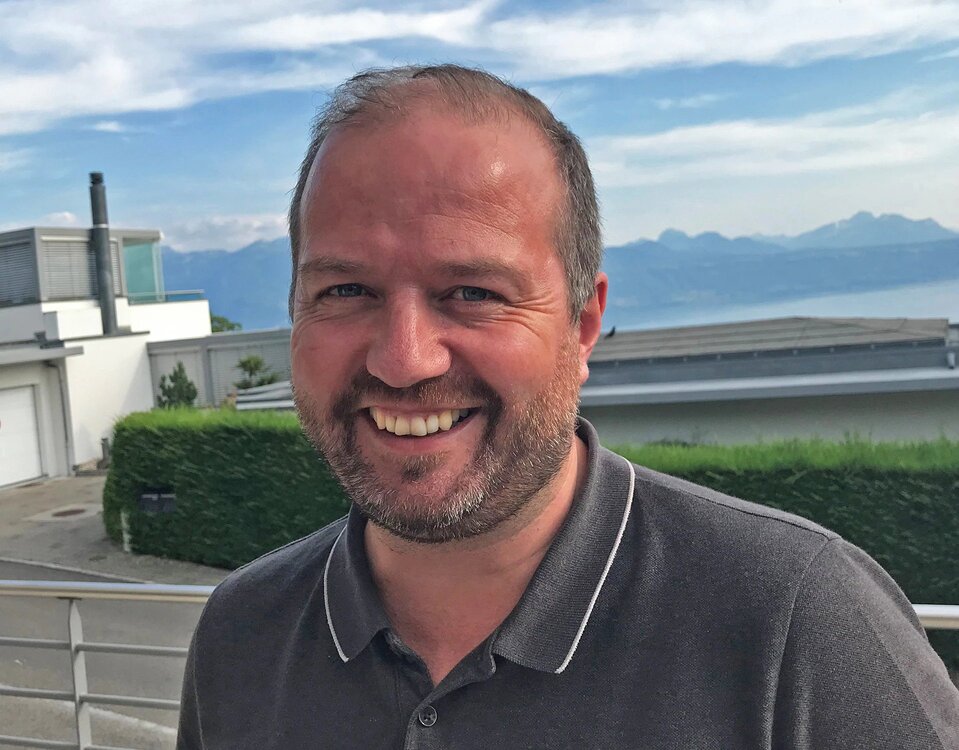 I've learned that PMI really means what it says. The Unsmoke Your World campaign and the move to heat-not-burn tobacco products aren't PR stickers, or corporate responsibility exercises. They are genuine investments throughout the company to change behavior and the tobacco industry as a whole. Also, I've learned that, with an operation this size, you need to be flexible and adapt quickly.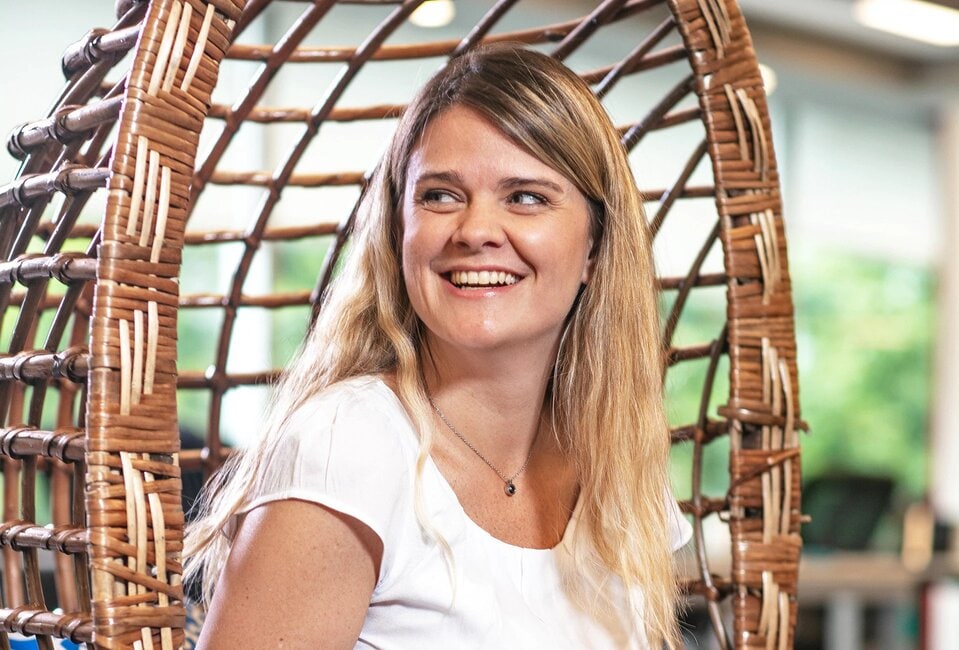 During my first 100 days, I took on the challenge to learn the business vision and culture of the Argentina location, where I have the opportunity to support the local affiliate and the delivery center. And I've learned that it takes time to understand PMI's context and history, to unlearn prejudices and openly share your thoughts and experience. But together, we can come up with new ideas, insights and creativity.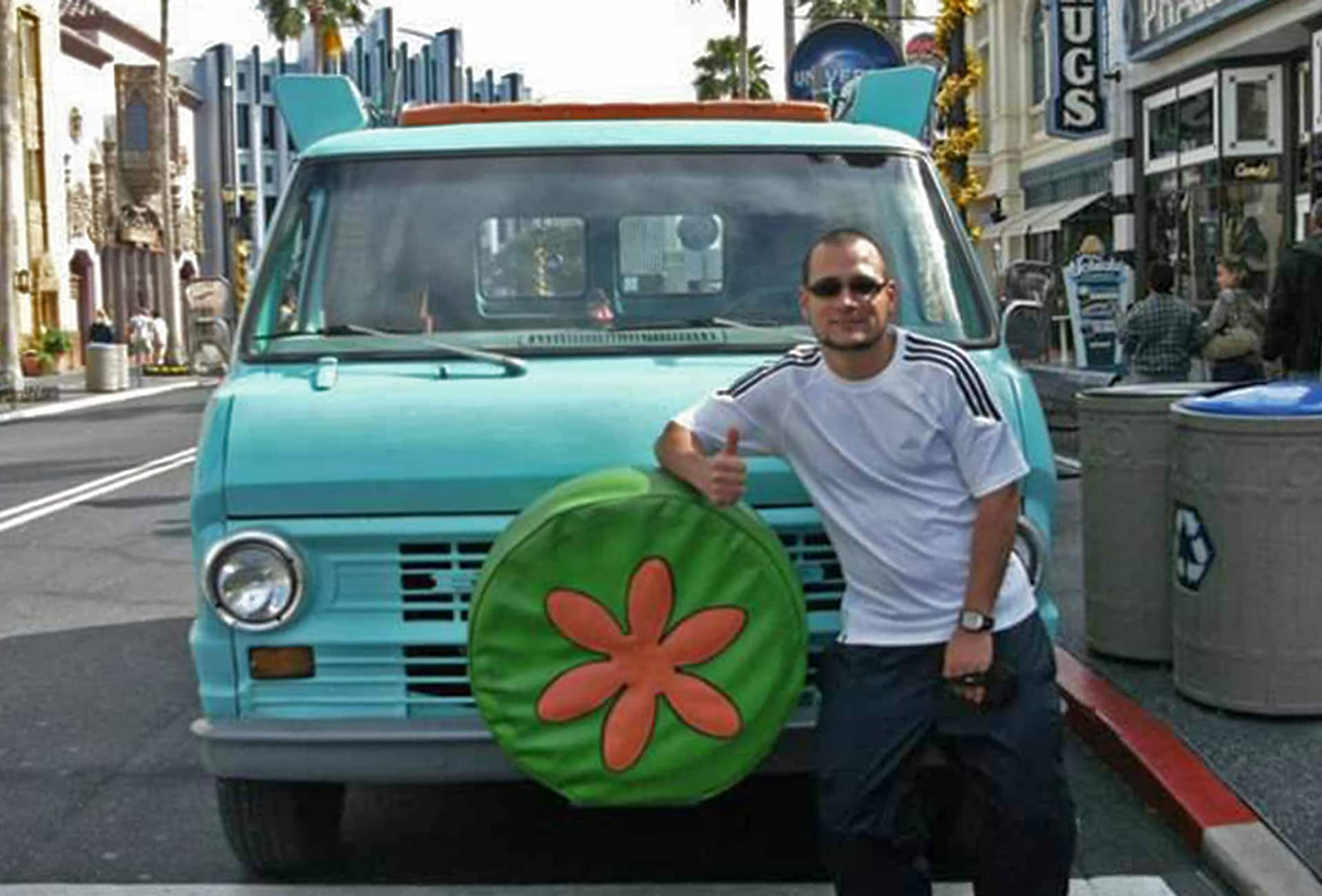 Everything looks different from the inside, so I have learned to adapt to different needs and be able to add value to conversations with our business and technical teams. Basically, I've reinvented myself!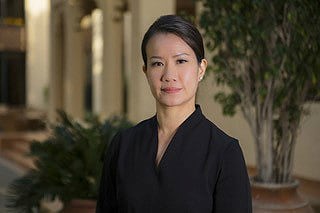 I've learned that if you are someone who wants to make the world a better place and are looking for meaning in your job, PMI is the place to be. This is because you have a unique opportunity to change the world and bring a positive impact to people's lives. There are challenges though: all the PMI and industry lingos and acronyms were like learning a new foreign language!

I've learned to always focus on the objectives and KPIs (key performance indicators), because they are vital in my job. And also to work collaboratively and strive for team synergy. And I've learned to acknowledge other people's daily achievements.

Our company is changing. To help shape our future – and that of the world's more than 1 billion adult smokers – we need the most forward-looking talent to join us. Click here to see what opportunities are available in your region.