Philip Morris International welcomes the measures aimed at supporting smokers to make switch to less harmful alternatives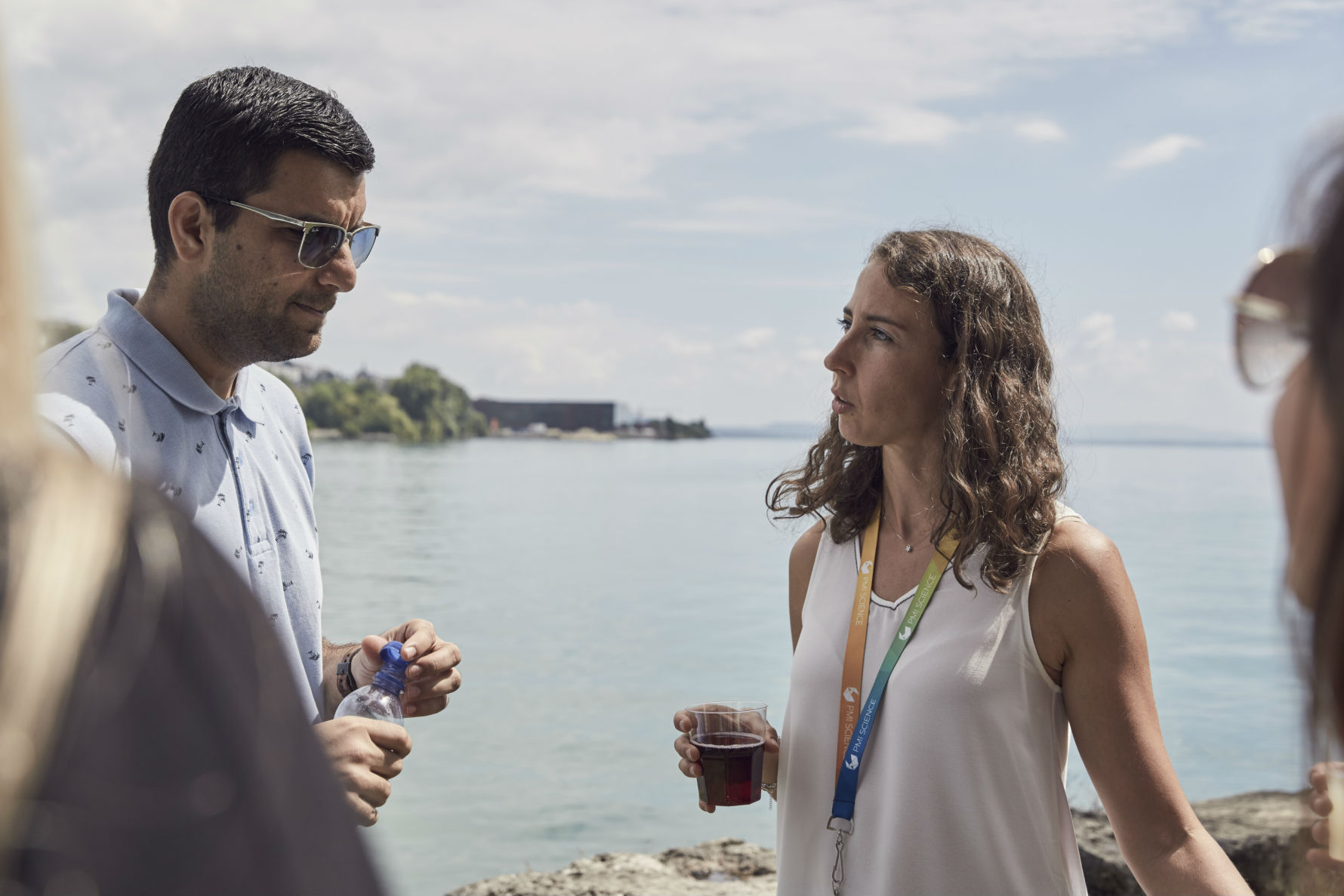 The government in New Zealand has announced plans to make it easier for smokers to have access to quality vaping and smokeless products and to improve public information on less harmful alternatives to smoking. As part of an effort to make New Zealand smoke-free by 2025, it claims the new proposals will offer better support for smokers to switch to smoke free alternatives.

New Zealand becomes the latest country hoping to complement traditional tobacco control measures such as providing help to quit with a harm reduction approach that provides smokers with better access to scientifically substantiated less harmful products. Other countries moving in that direction include the USA, the UK, and Italy.

James Williams, PMNZ's General Manager, said: "We welcome Associate Minister of Health Jenny Salesa's acknowledgement that vaping is a significantly less harmful alternative to smoking, as proven by the overwhelming body of scientific evidence, and smokers need to have better access to publicly available information," Williams added. "We look forward to contributing throughout the consultation process as we continue our efforts to transition our business in New Zealand to a future without cigarettes."

In New Zealand the new proposal acknowledges tobacco harm reduction as a method, and the emerging scientific consensus that smoke-free products are better alternatives than cigarettes. It also foresees the development of product safety requirements for vaping and smoke-free tobacco products to ensure quality consistency.

To fulfill its ambition of New Zealand going smoke free by 2025, it is important that the proposed regulation ensures adult smokers have access to factual information about smoke free alternatives and how they differ to smoking. PMI is looking forward to participating in the planned consultation.