After demonstrating its commitment to a smoke-free future to Sustainable Brands' Advisory Board and Corporate Members over a two-year trial period, the company has become a full corporate member.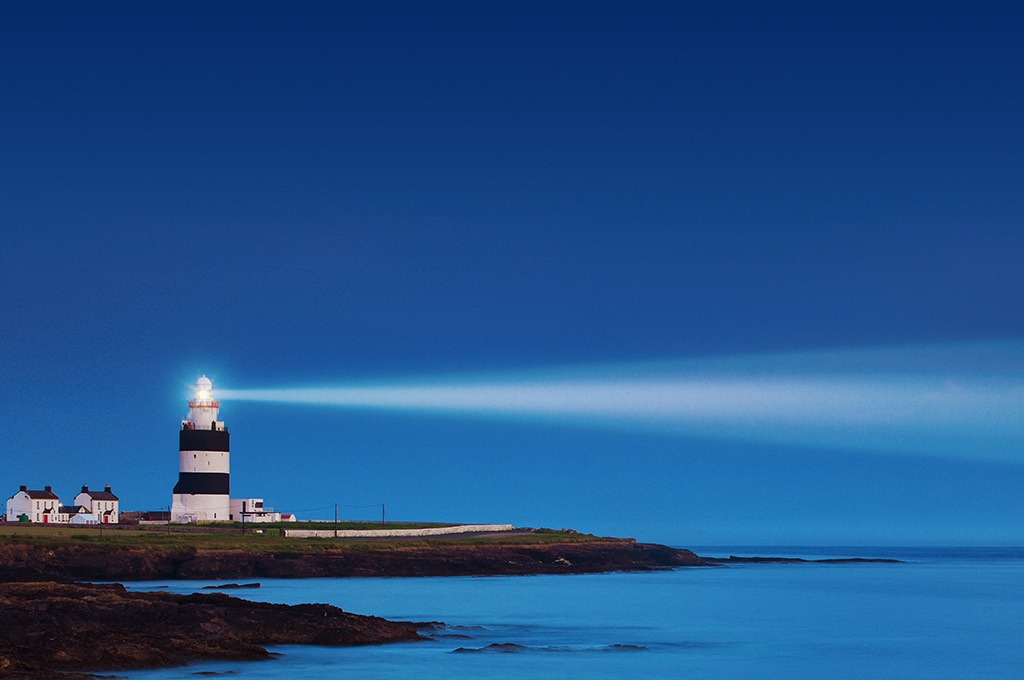 It has been gratifying to see the progress PMI has made in just two years by leveraging the challenge, support, and encouragement of SB's community and our tools. It is rare to see a company move so quickly, as we hope all companies will do—from thinking about how they can do less harm, to completely rethinking their business—all with the goal of eventually becoming a net-positive contributor to society.
Sustainable Brands provides tools like the Roadmap to help us understand the North Star, and benchmark our performance internally. It also offers an opportunity to receive candid feedback and directional advice. As a Sustainable Brands Community Member, we are able to participate in constant dialogue and fruitful discussion with other brands. This especially applies to those that have designed a regenerative future from the start, have overcome transformational challenges similar to what we face, or want to collaborate on eliminating barriers that impede our collective ability to change.